The Adventures of Susie Duck: Susie visits St. Louis, Missouri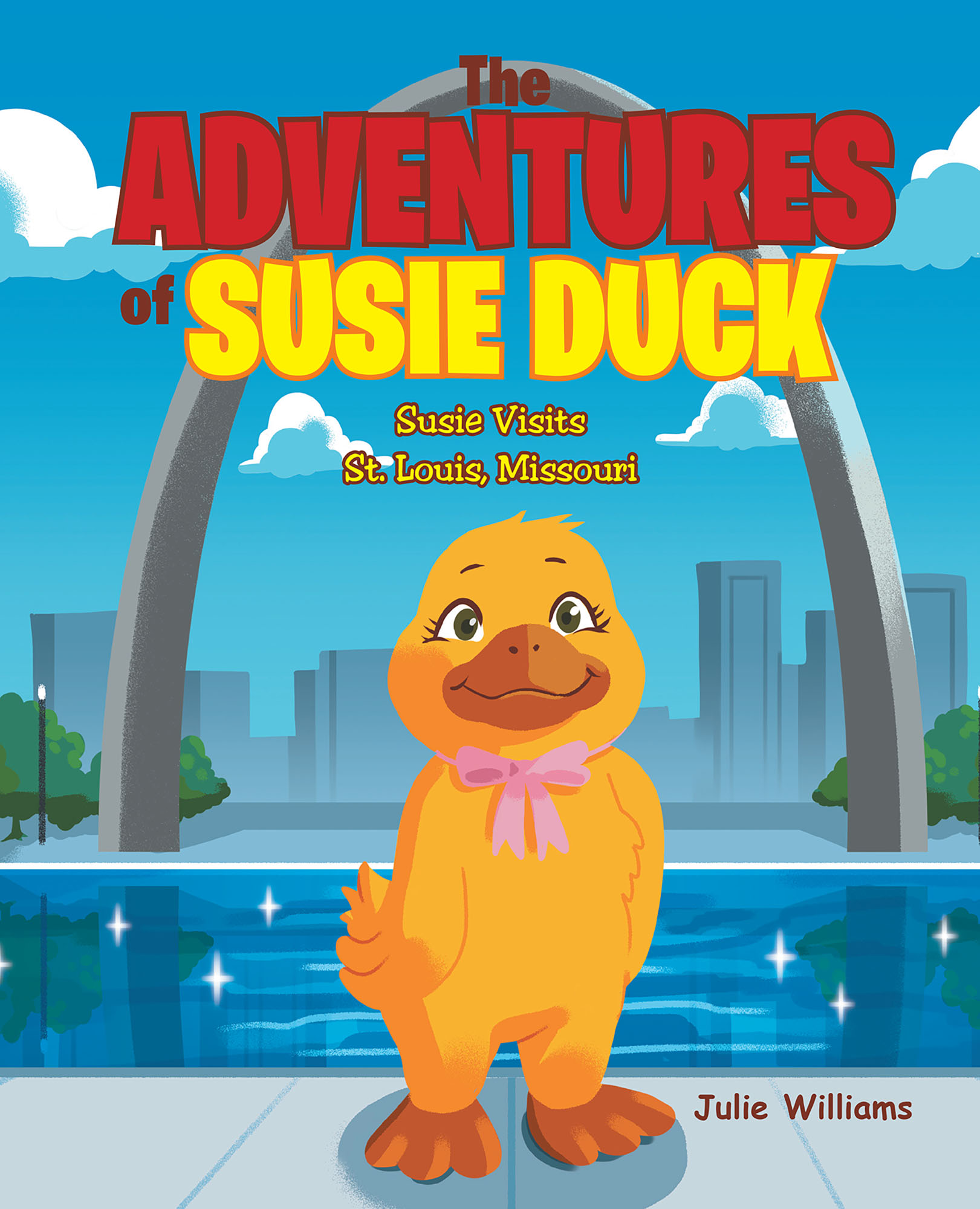 Susie Duck has a love for travel and adventure. Her travels take her to St. Louis, Missouri where she explores the city and finds out what exciting adventures wait for her.
Search the Adventures of Susie Duck to interact with Susie.
https://m.facebook.com/Theadventuresofsusieduck-1467721430041236
by Julie Williams
In stores now!