The Adventures of the Tree Sprites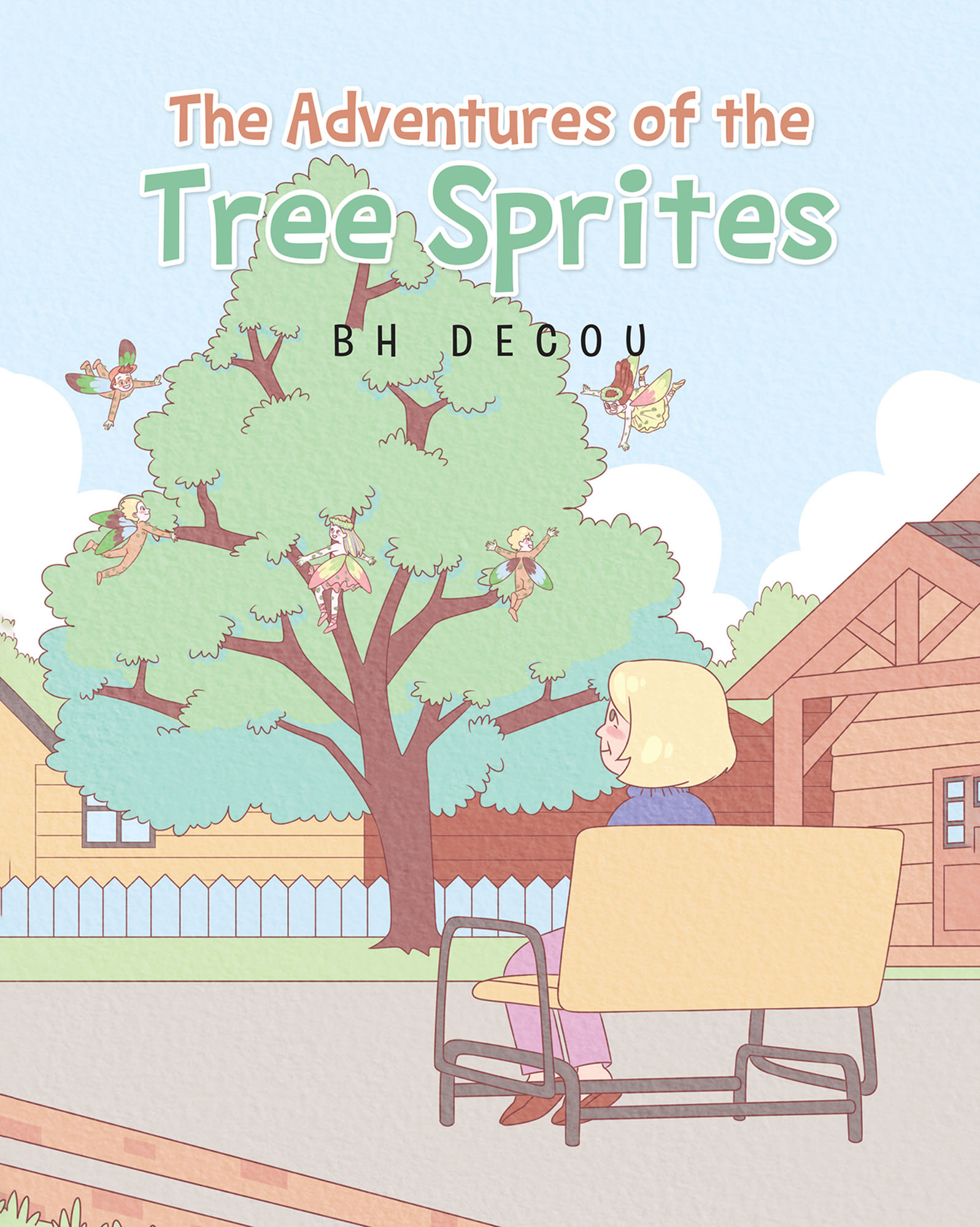 A meeting of the Tree Sprites and Gromulas is called to settle the many disturbances between the groups. During the meeting, another disturbance breaks out. Father Sprite tells the Gromulas that they must leave the Tree Sprites' land. One Gromula decides he will not leave this place and fights back.
Because Father Sprite had to leave to go to other Sprite lands, he had to send his five Sprite children to live in the yard of Mimi and Poppi for protection. The Sprites are excited to have such a large yard with many tall trees to live and play in. They are worried about living in a strange land but immediately notice many ways to entertain themselves.
Mimi is always outside in her backyard with the lush green trees and colorful flowers. She is looking at her gardens when she feels a funny-shaped ball fly past her head. She also hears a beautiful melody ringing in the wind. Mimi wonders if there are Tree Sprites in her yard.
She begins to notice the Sprites in her yard. As she sits in her glider on the patio, Poppi comes out to practice golf shots into the woods. The Sprite boys see Poppi outside with little white balls and decide to have some fun with him. They know he cannot see them and that makes it even more fun.
Mimi can see the Sprites and tries to engage them. She finally gains their trust and talks with them each day. She decides to give them each a name. Throughout spring and fall, the Sprites and Mimi are together. They fight the hawk and the Gromula together as well as have many happy times together.
by BH DeCou
In stores now!