The Astral Sacrifices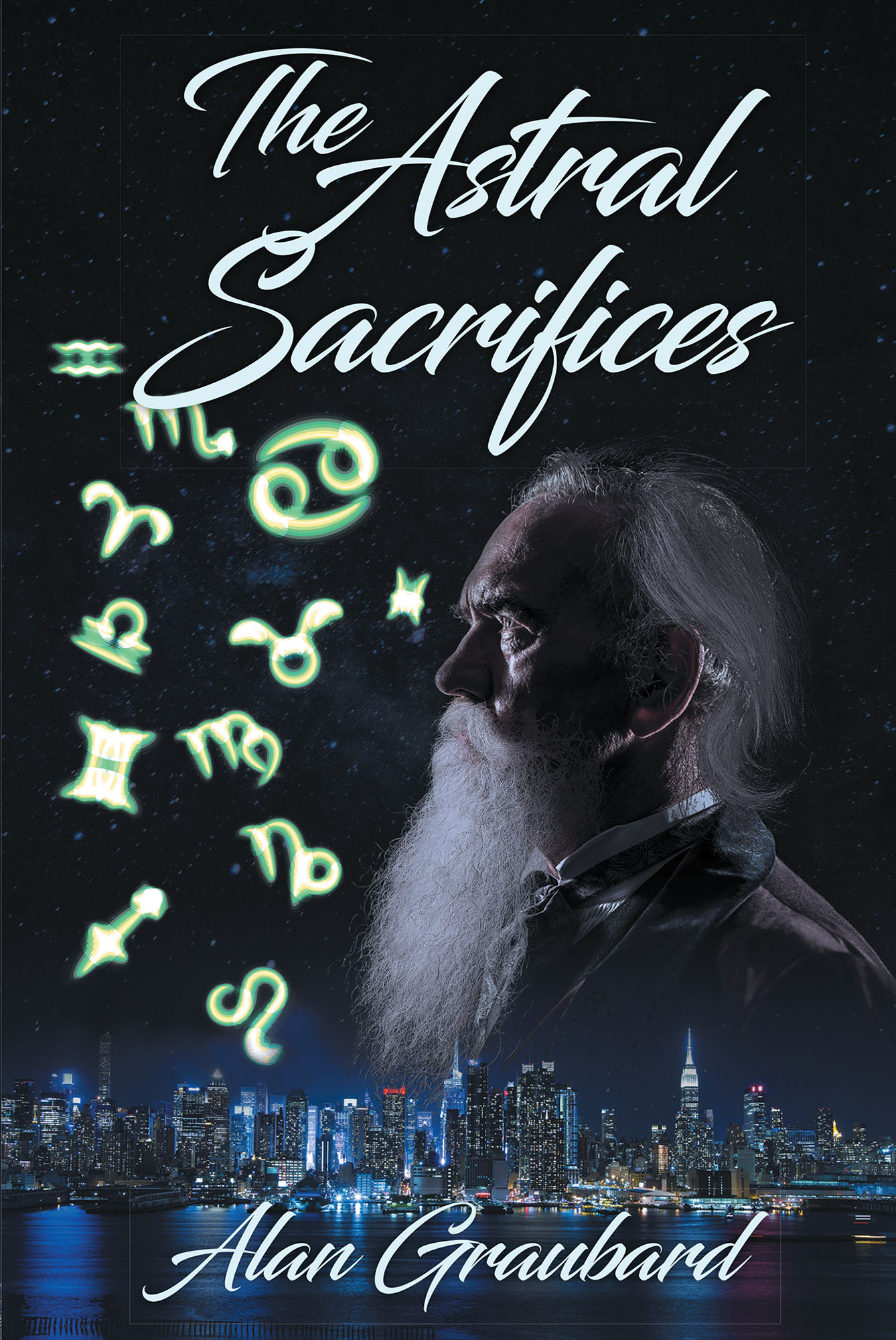 Can the paranormal be the key to catching a killer?
Alan Graubard's supernatural crime drama, The Astral Sacrifices©, foretells a new standard in suspense!
Does the future of a murder-torn city depend on the paranormal? Two visionaries join forces with cops in a desperate attempt to solve a series of unrelated killings in this innovative whodunit.
Welcome to the New York City tristate area where a series of unrelated violent deaths are beginning to mount up. But a body count is growing elsewhere too, as employees of animal shelters, zoos, and pet shops are being mercilessly killed. Are the murders connected? Robert Crowley, commander of the Violent Crimes Division, is determined to find out. But the kind of help he's going to need is anything but orthodox.
The FBIs are in Crowley's arsenal, but so are psychic Justin Fuller and his mysterious mentor, an astrologer, and an innovative computer database. The team suddenly begins to notice some extraordinary relationships between the crimes, and Graubard's story begins to twist and turn with lightning speed. Interspersed with the nail-biting suspense are gripping passages narrated by the killer himself. But even as this evildoer reveals his life story and his nefarious present-day activities, he keeps his identity secret.
Who is this deadly killer? Who and what is he really after? You may think you know the answer, but The Astral Sacrifices forms a puzzle-piece thriller, with the shocking solution not revealed until the final shattering pages. This is the first book of a brilliant new series, and waiting for the next installment is sure to be murder!
by Alan Graubard
In stores now!