The Brachy Tale of the Lady in the Rocker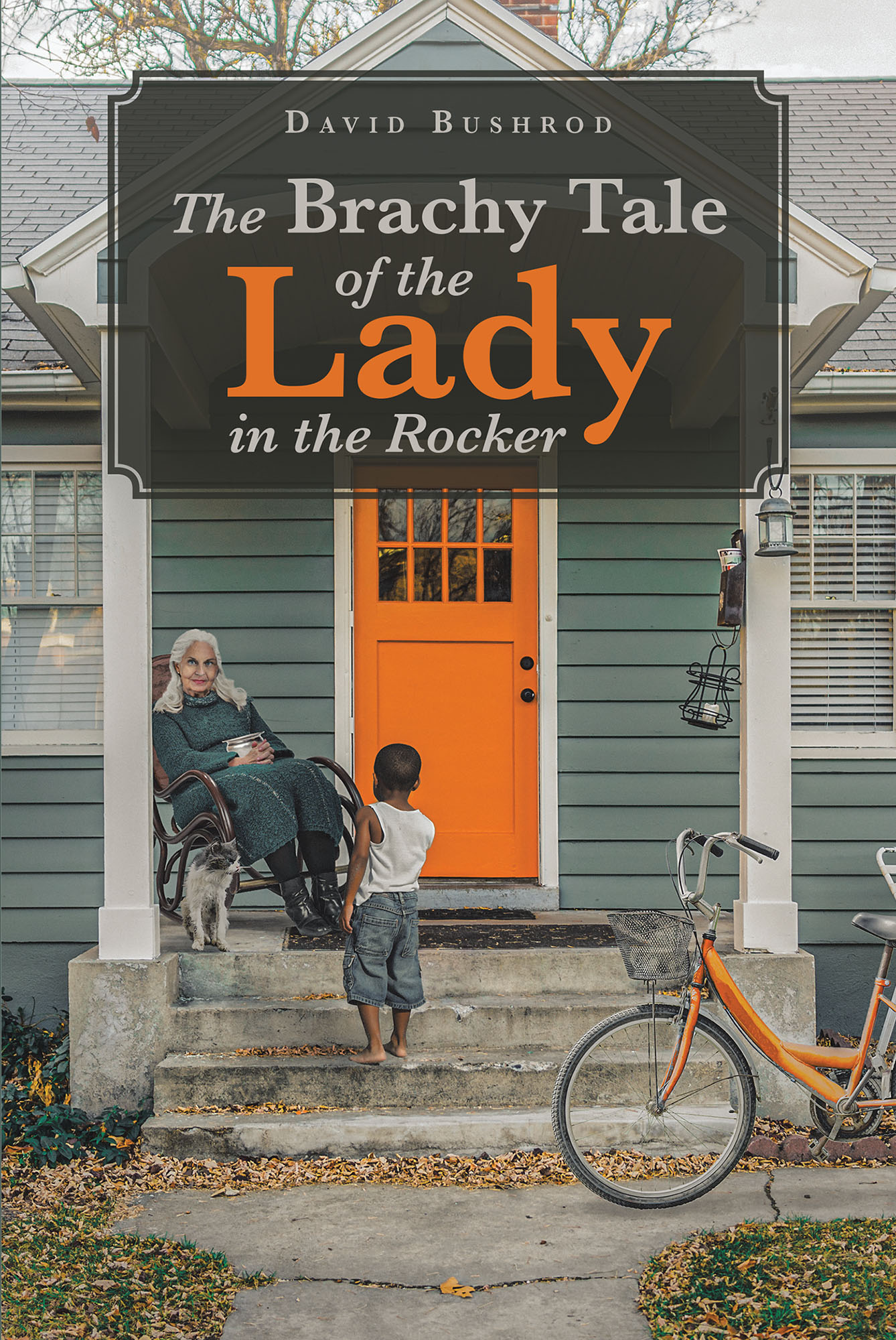 "For I know the thoughts and plans that I have for you, says the Lord, thoughts and plans for welfare and peace and not for evil, to give you hope in your final outcome" (Jer. 29:11, AMP).
A heroin-addicted prostitute was foreordained by God to be a prophetess—the lady in the rocker, a strong Creole woman who had a great-grandmother's prayer who reached the three inches of heaven for her while she was still in embryo. God hearkened and knew her in her mother's womb and called her for his plans.
God has a plan for each of us, regardless of your ethnicity, the extent of your education, the sorrows of your present or past, or the fears that have come upon you. So let's climb down from the tree and explore the life of the brachy tale of the lady in the rocker.
by David Bushrod
In stores now!