The Chief and I: A Concrete Dream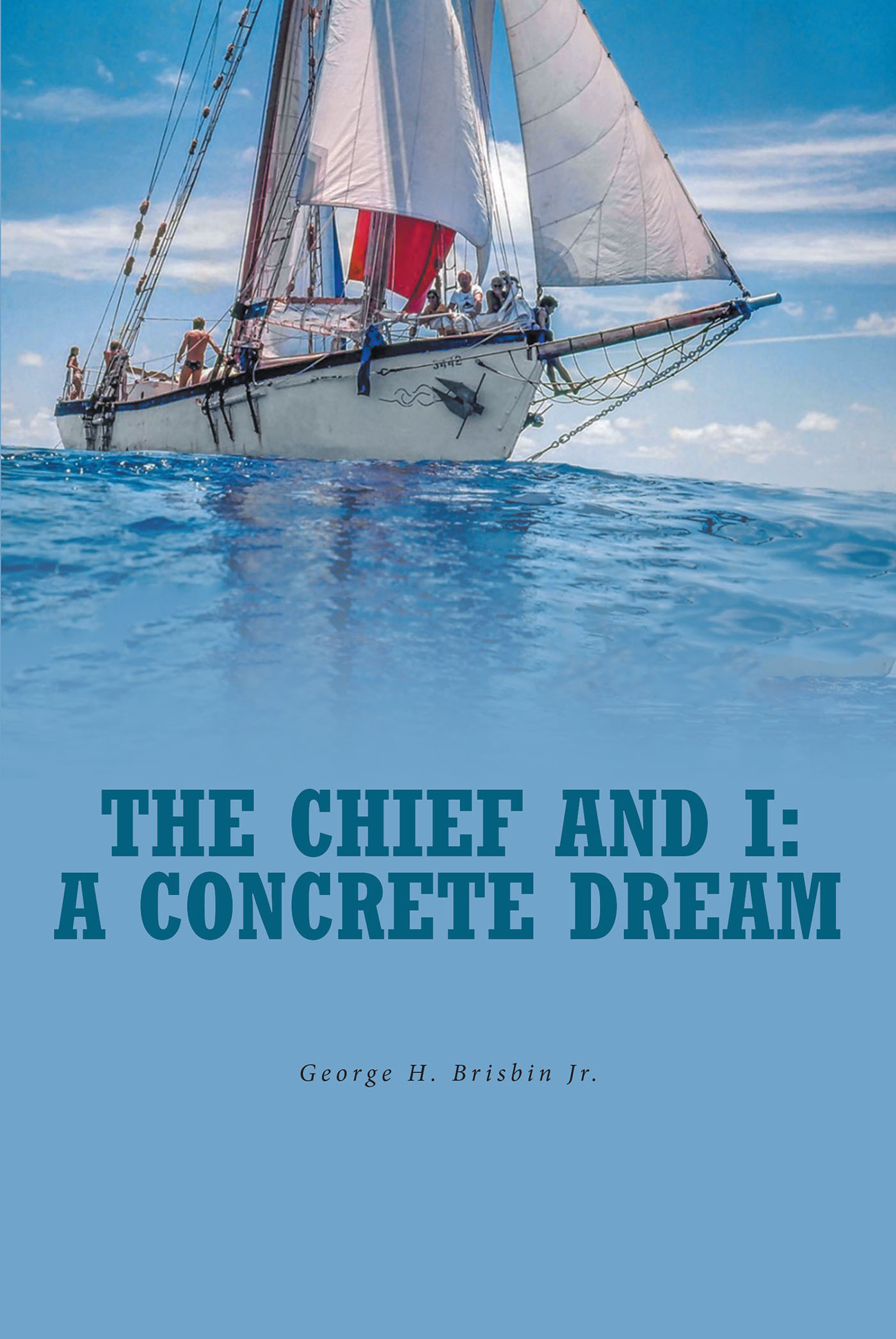 As a young boy, the author met a retired schooner captain by chance. They both admired an abandoned one-hundred-foot schooner hull on a sandbar near the captain's home in Tampa Bay. The captain assured the boy that the hull could be salvaged and repaired to sail again, but it never was. Years later the author remembered the vision that the captain had about rebuilding the hull. The author was working for the Panama Canal Company, where an unused ferro-cement schooner belonging to Explorer Ship 8 of the Boy Scouts of America was sitting idle at a dock. Pushed by his teenage son to "get the Chief fixed up" so the scouts could sail her, the author took on the project. Finding a way to raise money for repairs was the first challenge. After that, it was a day-by-day struggle to bring the schooner back to a seaworthy condition. This book documents the hard work, pressure, and growth that both the teenagers and the participating adults went through as they brought an impossible dream into reality. The Chief participated in the tall ship parade of the US Bicentennial, July 4, 1976, in New York harbor and then sailed back to Panama.
by George H. Brisbin Jr.
In stores now!