The Coming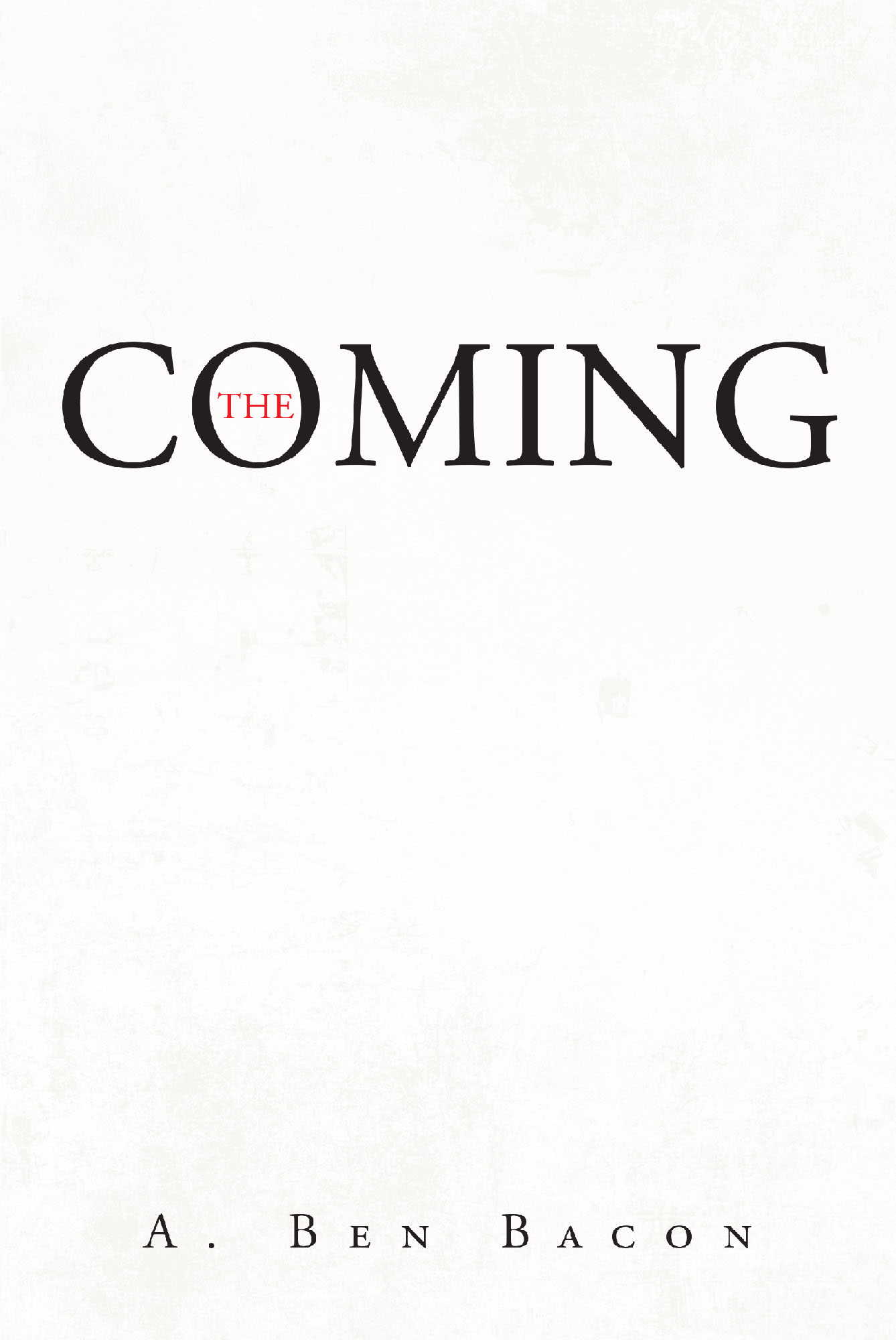 The Coming is a novel about the second coming of a savior. It is written for the common man/woman, who believes in God, or who doesn't, even those that don't know. It is set in the late seventies, early eighties and takes place in the four corner's region of the southwest. This area, with its unique beauty, is the setting I grew up in and I consider myself blessed to have done so. I am bringing my life experiences of this area, my military experience, and my faith into this novel.
This novel is about what I believe is happening on a daily basis. The battle between "good" and "evil" for control of the souls of the planet earth. The souls of every man, woman, and child, but basically the souls of all living things. Be it a wolf or a pinon jay. All and more are part of the story of creation.
Even as I wrote, it made me cry crocodile tears, laugh out loud, and feel hate, deep in my heart, mind, and soul. But most of all, writing this novel made me actually "think" about, what if?
The three main characters are as follows:
Joseph Everlasting (Joe), carpenter, protector appointed by God;
Mareilene Johnson (Mary), mother to be, appointed by God; and
Red Rose (Red), Navajo woman who befriends Joe, Christian beliefs from the reservation Catholic school, Native American beliefs from her heritage, and self-appointed protector.
From these three, you can expect amazing feats of bravery, self-sacrifice, and sometimes going against the very will of God, in their assigned and self-assigned commitment, to the "protection," including the ultimate cost, sacrificing one's life for it.
I hope you will take this novel home and enjoy it as much as I enjoyed writing it.
A. Ben Bacon
by A. Ben Bacon
In stores now!