The Cowboy Church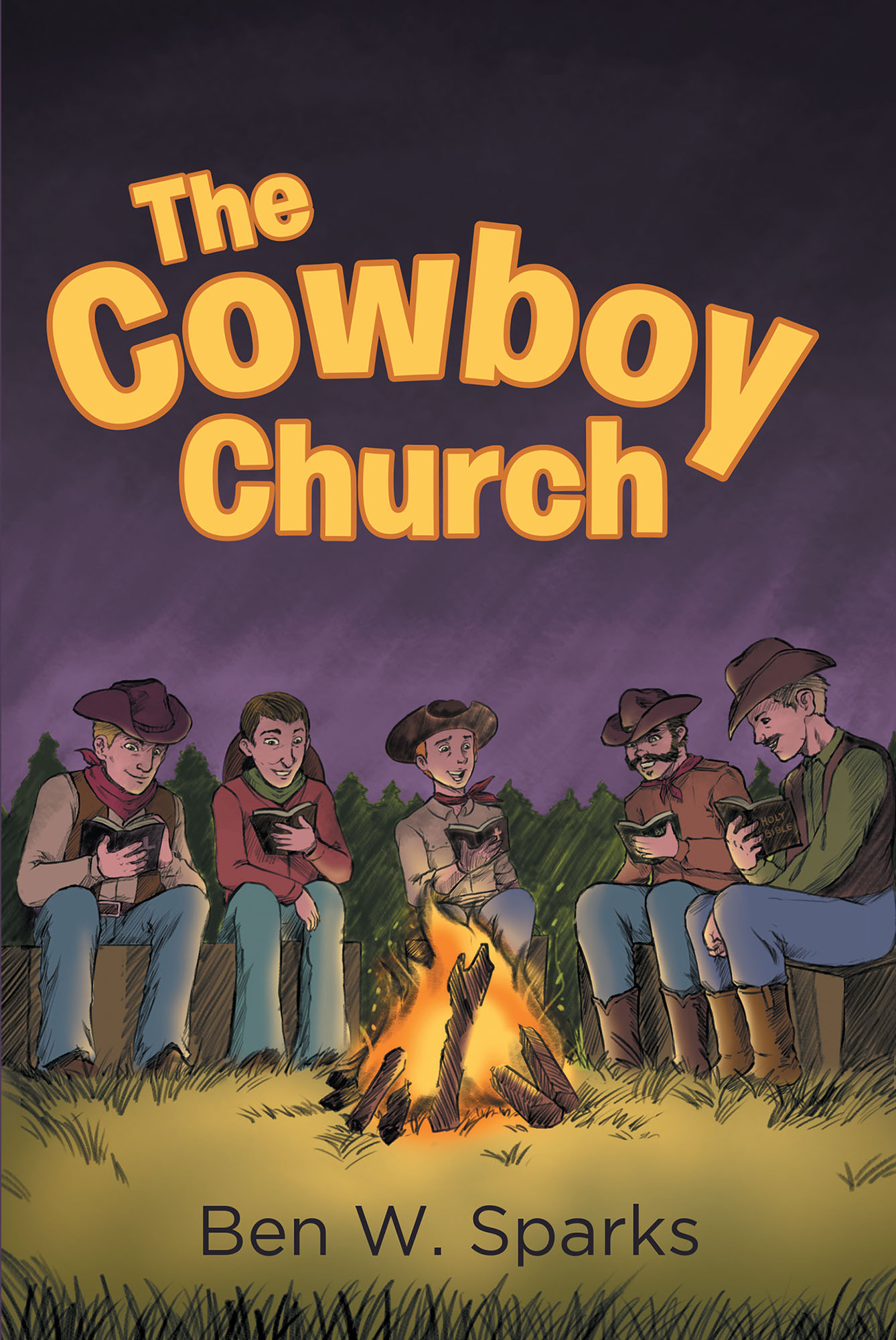 For over 90 years, Lone Pine, CA. has been a popular location for filming Western movies. Lone Pine celebrates this history with an annual Film Festival held on the Columbus Day Weekend.
In 1996, the Film Festival Board added another feature to the celebration; a worship service that is held on the Anchor Ranch just South of Lone Pine. The service includes spiritual songs, a short homily, and a time for refreshments and mingling.
The Cowboy Church features 10 of these homilies. With the use of themes, associated with Western movies, the homilies proclaim the Good News of Jesus Christ.
The author is a college and seminary graduate, who has pastored several churches. He retired in 2005, after serving a church, in Lone Pine, for 28 years. Even though "retired," he is an active church member, continuing to serve in whatever manner possible.
Since 1996, he has been facilitating the annual Lone Pine Film Festival worship service, held at the Anchor Ranch.
His first book, Lone Pine Film Festival Cowboy Church, was a chronicle of the first 10 homilies presented at the Anchor Ranch.
by Ben W. Sparks
In stores now!