The Curious Little Dancing Girl Izzy: The Mystery of the Leatherback Sea Turtles and The Cove that Protects Them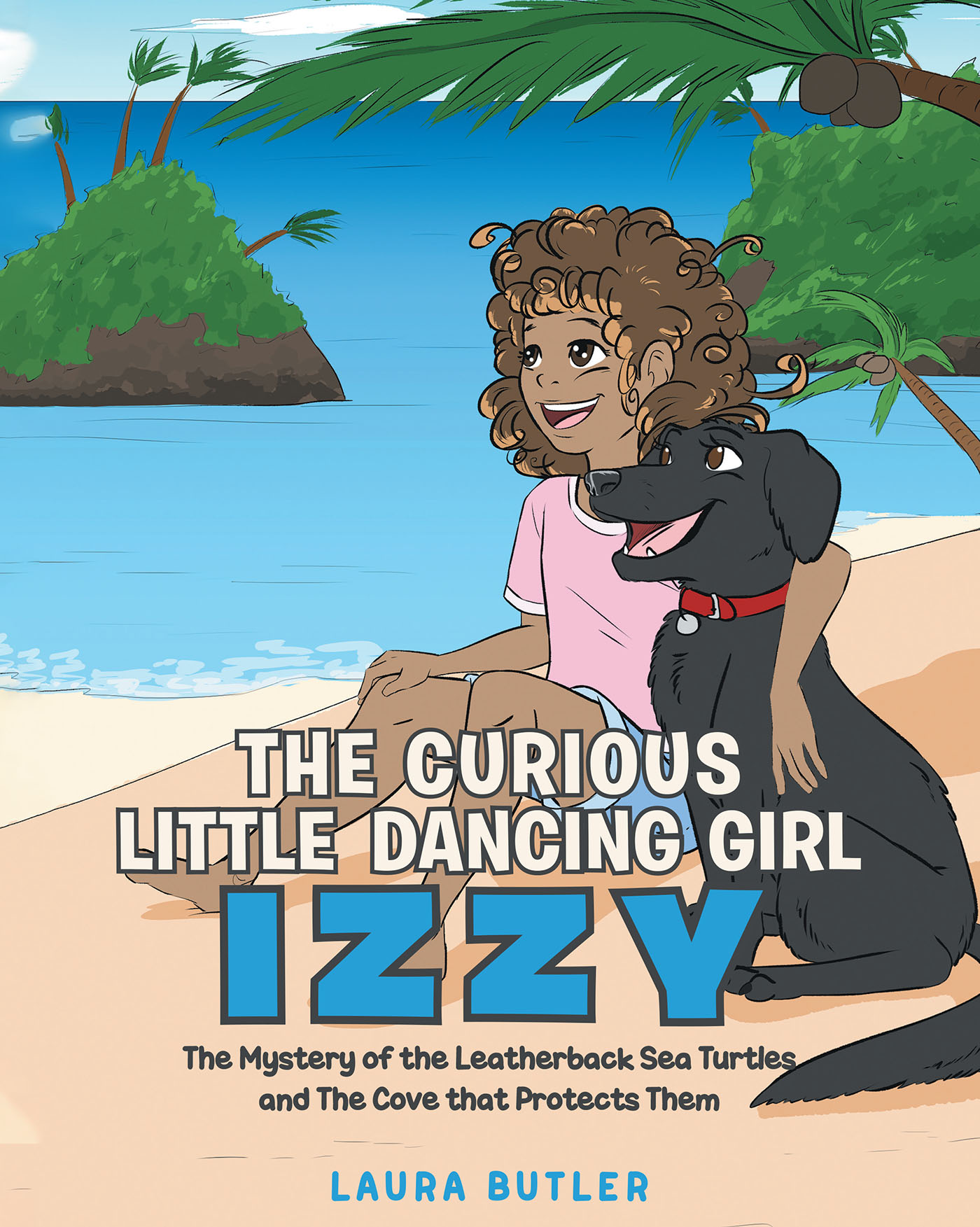 This story is about a little girl called Izzy, short for Isabella, who has the ability to communicate with nature, and anyone who is with her can hear anything that she speaks with. It's about her adventures while visiting one of the most exotic, historic, and beautiful places in Jamaica. It speaks to the importance of protecting our environment and playing an active role to preserve it. The objective of this story is to encourage learning, entice your imagination, and promote respect and good manners. It is also about family, friendships, our spiritual connection, and the importance of our childhood. The story is a mixture of both fiction and fact.
Izzy, though an only child, is from a huge family, which allows her to have the most interesting and exciting experiences. She is full of life, very energetic, thoughtful, smart, and entertaining. She loves math and the arts and is always prepared to give a winning argument to justify one of her favorite things—vanilla ice cream. She loves to swim and dance as often as possible and is usually seen wearing her boots. Her family means the world to her, and she enjoys spending time with them, especially her Grandma Mimi.
Her story begins at one of her favorite places that is full of lush vegetation, a winding river that meets the beautiful Caribbean Sea, which sits on about forty-two acres of land with villas nestled in the hills throughout with a captivating 360-degree view of the sea and mountains. Though the beach itself is quite small, it's magical. You immerse from the thick vegetation and carpet feeling grass to a winding path that leads you to a breathtaking view of a river that leads to a white sand beach in a cove. The water is warm with varying shades of blue that is crystal clear and beckons to you. She shares some of these experiences with her best friends—Rosie, her dog that is always with her, and her two cousins, Kaycie and Nyela. On their adventures, they explore magical places, learn exciting new things about the world, their wild imagination, and discoveries.
by Laura Butler
In stores now!