The Damage of Deception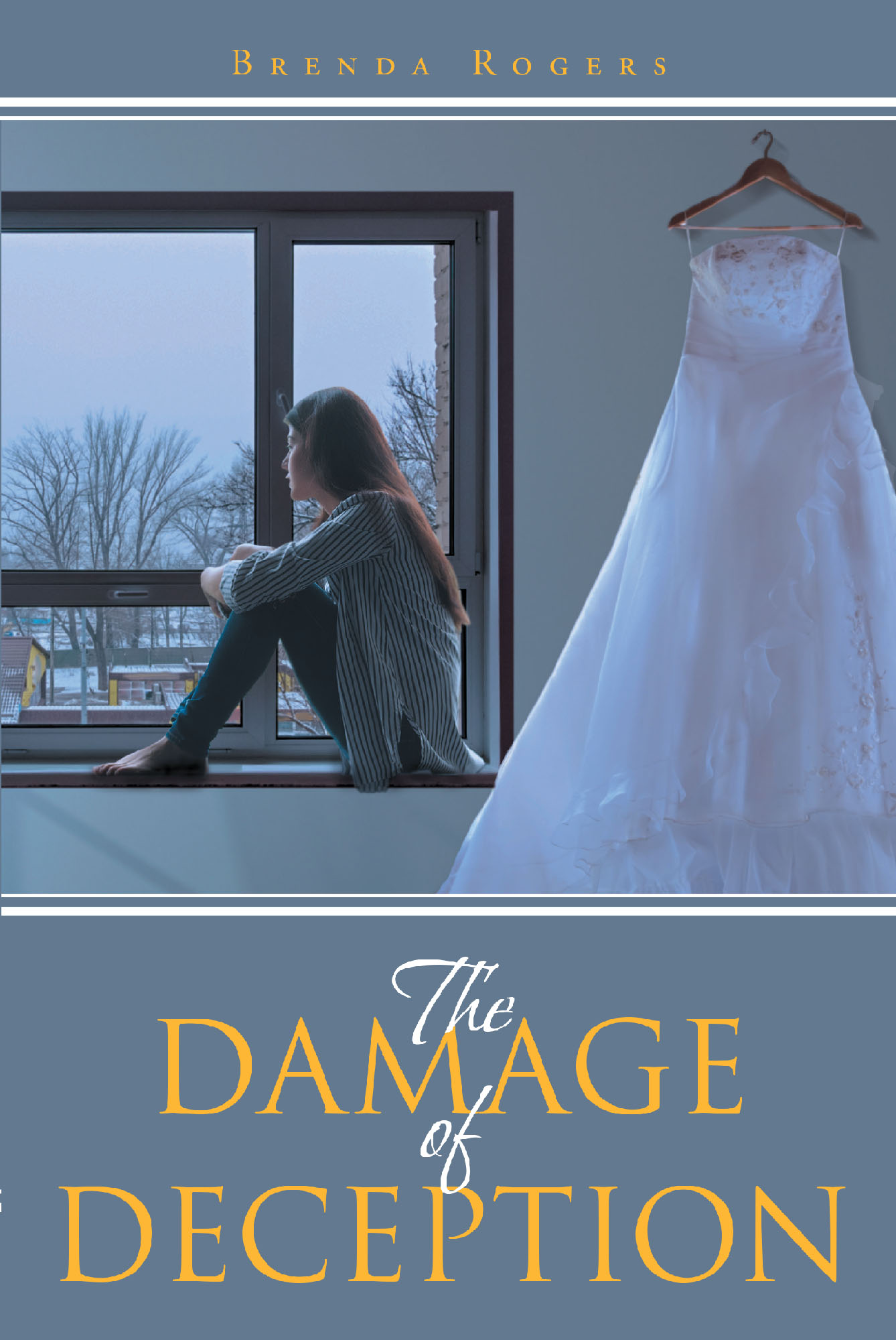 All her life, Tina had been put down because of her weight. She grew up isolated from everyone but her mother.
Even though her mother was her best friend, she had longed for a family, for siblings, or for a friend to share things with, to go places with, and to fit in somewhere. Even as a teenager, Tina knew what she wanted in life, a husband and children. She wanted no more loneliness in her life.
When her mom remarried, Tina's life changed. First for the good, then for the bad. Tina's life held heartache—all through childhood and her teenage years. She felt like an outcast. After she graduated high school, she at last met her first true friend that was in the same shape she was in. But the happiest day of her life came when she found that one man who would change her life forever and turn all of her sadness into joy. But was her joy only for a season?
by Brenda Rogers
In stores now!