The Devil's Wind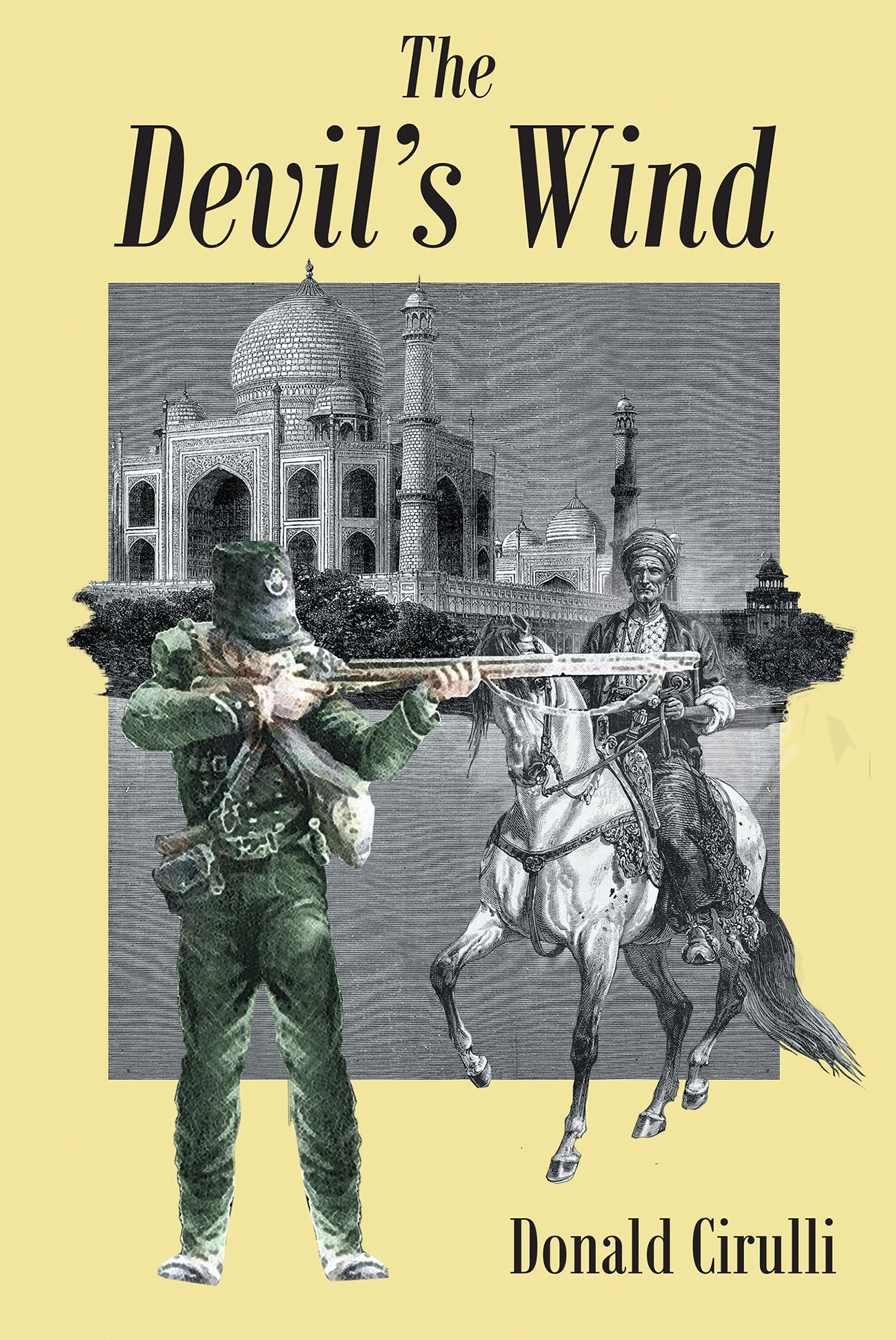 It is 1853. Jeremy Maitland, the son of tenant farmers in Essex, England, faces the loss of all that he knows and loves with the sudden death of his father. His only hope for advancement in life lies with the military. He is accepted into The Rifle Brigade, an elite unit of the British Army. In little more than a year, Jeremy is fighting alongside French and Turkish troops against Russian forces in the Crimea. At the end of the war, with no reason to return to England, he transfers to The King's Royal Rifle Corps and his adventures take him to India just before the infamous Sepoy Mutiny. He is soon swept up in a devil's wind of betrayal and vengeance. Events take Jeremy from a siege at Cawnpore and escape through swamps and jungle, to the massive assault by the British to capture the Imperial City of Delhi and its king . . . with the shock of a lifetime in his future.
While in India, Sergeant Jeremy Maitland falls in love with the pregnant wife of a British officer, he must kill one of his own men, he is privy to the shooting of a British officer, and he and a colleague uncover what they believe to be a fortune in precious stones. Powerful conflicts, a sympathetic protagonist, and a varied cast of interesting characters are set against exotic backgrounds and Victorian class distinctions.
The story of The Devil's Wind is inspired by true events.
by Donald Cirulli
In stores now!