The Fighter Within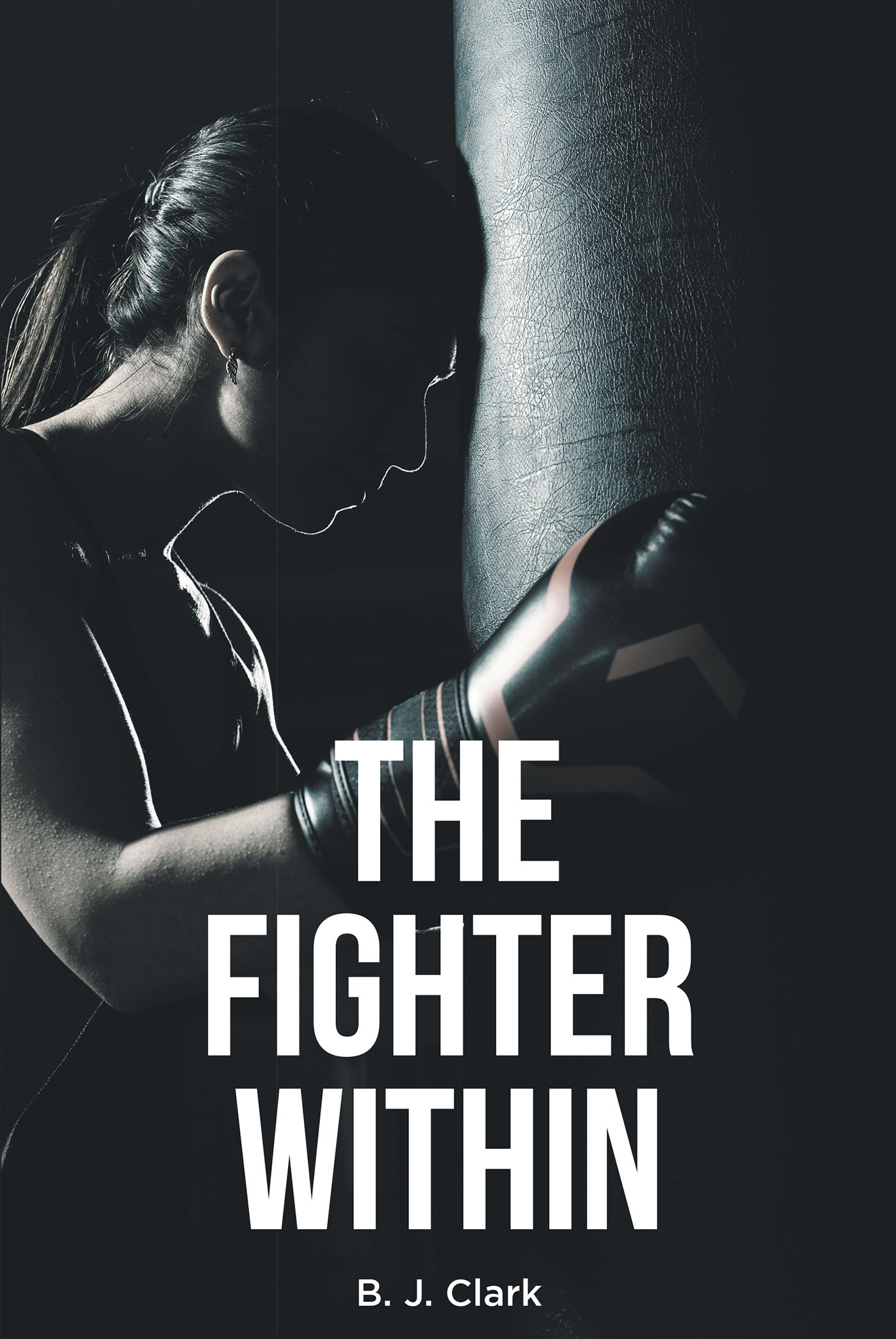 Sydney Riley had spent the last year of her life training as hard as she could. Running, boxing, CrossFit, weightlifting, and even self-defense classes. She had tried everything she could think of to take back the control she had lost and gain the power she needed to never be helpless again. It infuriated her to know that one person and one night could strip her of the confident woman she used to be.
Cody Jackson was determined to make up for the mistake that had cost so much. Hell-bent on not making another colossal mistake, Cody refused to let anything or anyone distract him, proving not only to himself but also his Sergeant that he was the right man for the lead detective position.
Cody soon found it increasingly difficult to avoid some distractions when his best friend's soon-to-be sister-in-law comes into the picture. With the most striking mahogany-colored eyes and feisty personality, he was finding it harder than he thought to keep his thoughts strictly on work. Would Cody be able to keep himself in check and Sydney at arm's length?
Sydney knew that she needed to befriend her soon-to-be brother-in-law's best friend. The last thing she wanted was things to be awkward when they were all together, which was probably going to be a lot. But what she didn't expect was to start having feelings for him; that was not in the deal, and she was in no way ready to be in any relationship.
Will she be able to find a good balance in life, or is she doomed to keep fighting for control?
by B. J. Clark
In stores now!