The First Journal of Marcus Alpha Katana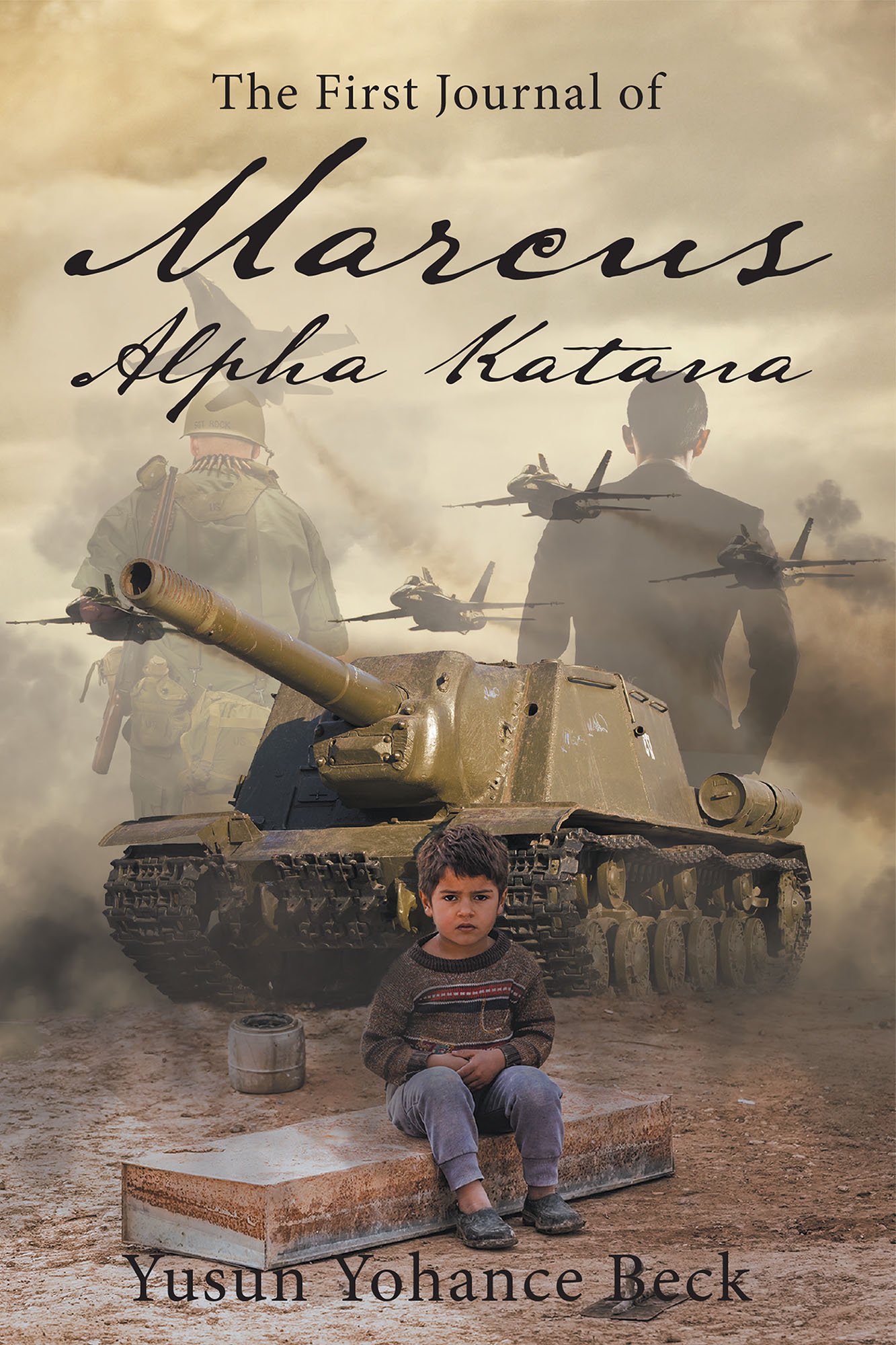 This story begins with the birth of a man who begins life as a child and remembers the lessons of his mother and father taught to him, which brought him through a harsh world into leadership. The trials that he has endured and written about piece together small fragments that form a bigger picture that could have never been expected. Twists and turns around every corner develop, which lead Marcus to a place where he must make some of the toughest decisions he ever had to make in his life.
Marcus had seen death, survived many struggles, and crossed many roads. Now, he is a person of notoriety whom the world knows and wants to understand. You have his journal and his personal thoughts that record such amazing events and stories in the palm of your hands. Marcus matures into someone great throughout this journal, coming to learn things about a world that he never fully realized. As he comes into leadership, he develops a mysterious nemesis of his own as well that we find out has always been around, manipulating the world around him since the beginning of it all. This battle is a tough one for Marcus, but he shall overcome it through the lessons that he learned to value from his past.
by Yusun Yohance Beck
In stores now!