The Four Rs of Parenting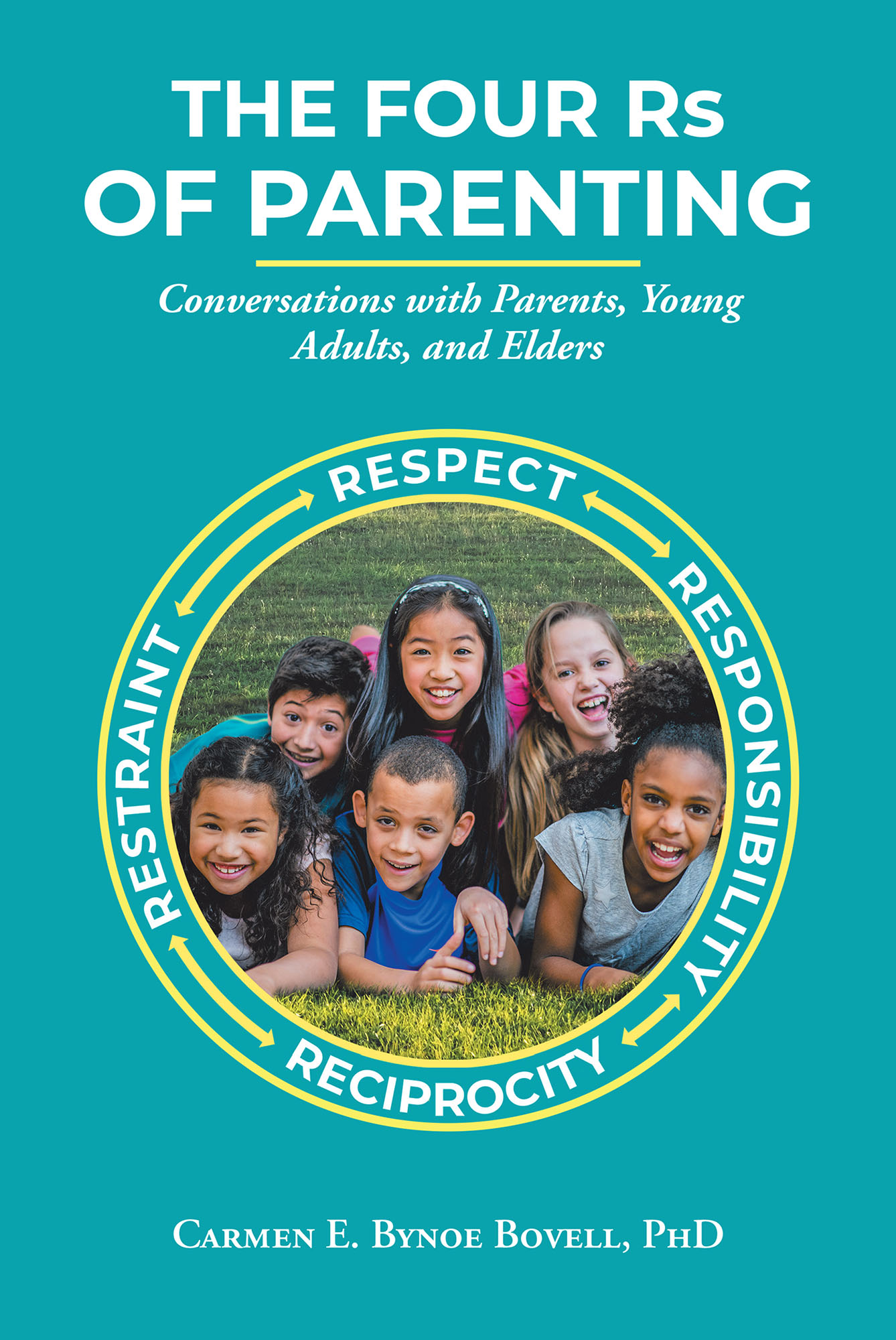 This book is about "intentional parenting," values based concept. It refers to parents being guided by certain principles or values by which they raise their children. "The 4Rs of Parenting" documents authentic conversations about parenting beliefs and practices the author had with parents, young adults who are not yet parents and grandparents, referred to as "elders". The conversations with all three groups center on the importance of the Four Rs, that is, the values of respect, responsibility, reciprocity and restraint in the process of raising children. Parents and grandparents share their personal stories about raising their children, and provide advice to current and future parents about the importance of values-based parenting with a focus on the 4Rs. Young adults are by no means shy in sharing their concerns about the behaviors of some of their peers and children in today's world. Above all, all respondents have made a sincere contribution, however small, to improving the lives of children of the 21st century, as well as interpersonal relationships between and among people of all generations.
"The author of this book, Dr. Carmen Bovell is an expert in the field of early childhood education and has spent more than 50 years in the field engaging with, advocating for, and fostering relationships with young children and their families. Most of her years engaging in this work were with the federally funded but locally operated Head Start program for children birth to five years old and their families. Dr. Bovell is steeped in parenting information, parenting advice, and parenting advocacy and is by far the best person to write such a compelling account of what "real parents" both current, past (grandparents), and future parents have to say about the subject of parenting in today's world."
Dr. Marsha Carter McLean
by Carmen E. Bynoe Bovell, PhD
In stores now!