The Good, The Bad and The Landlord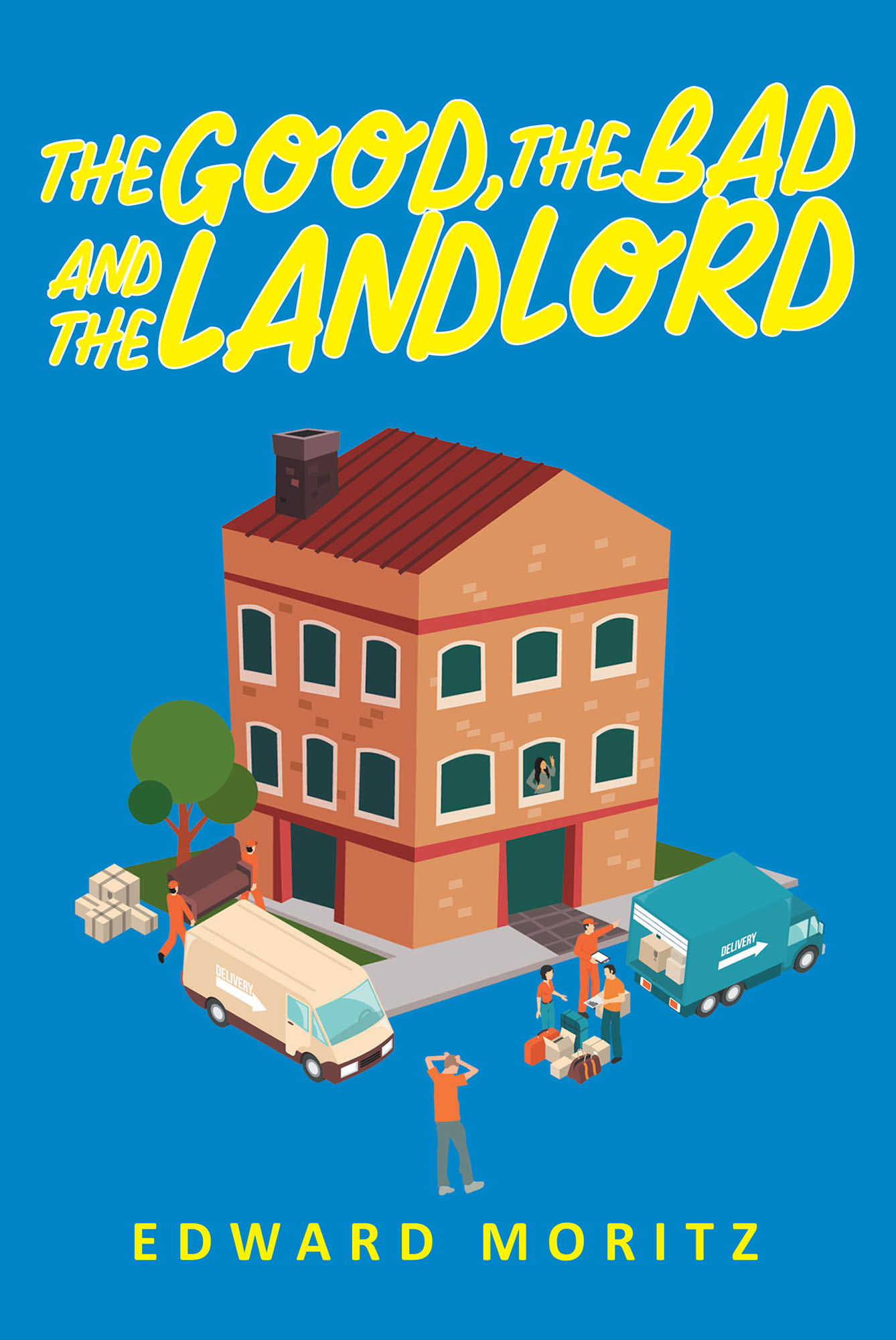 You probably want to know if I had to do it again, would I? In those eighteen years, I have learned a lot. As you read and I lived, there were both good and bad situations and normal experiences for the landlord (me).
To answer the question, I think that I had no choice. I had lost the high interest CDs that we were using for my three daughters' college education and their future weddings. Besides that, looking back I can laugh about many things that I experienced being a landlord. There were unfortunate things that happened and I lived through them.
Here's the outcome, then you can decide. With this rental property I reached my two goals for our daughters' college education and their weddings. That alone is plenty but also I paid off the mortgage on the rental property and it helped pay off my home mortgage. It also paid for two of our cars and repairs on my home. Also when each of my three daughters graduated college, I gave them a used car and money to start their new lives. In a nutshell, this property earned me forty percent through fourteen years.
Well what would you do? I think it's a no brainer. Would I advise others to do what I did? Yes I would, but do your homework first and read my experiences. Know when to get out and that's different for each person. Examine yourself, could you take it or not? Doing it might be better or worse than what you have just read.
Edward M. Moritz
emmoritz@aol.com
by Edward Moritz
In stores now!