The Greasers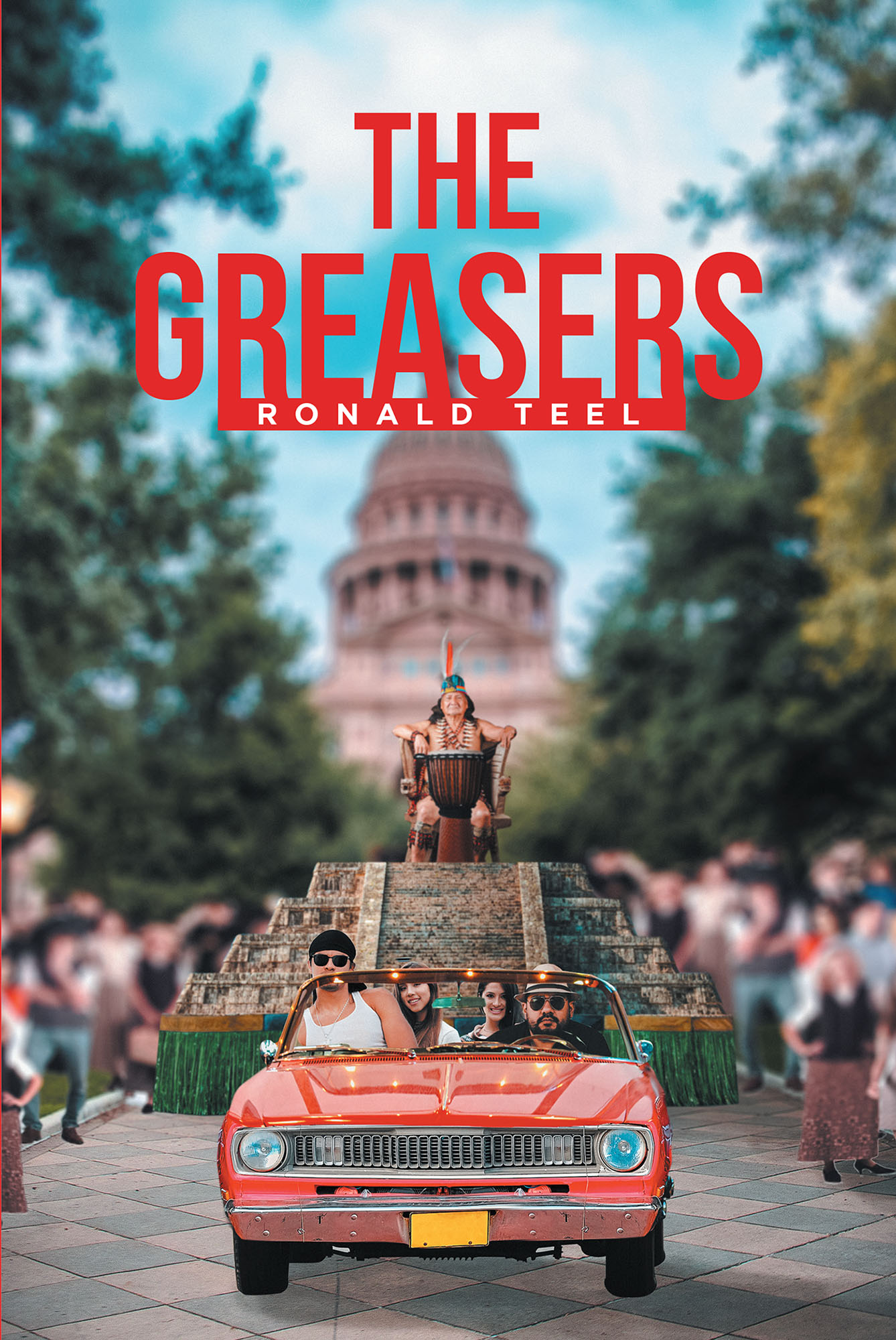 The 1970s. Austin, Texas. In which two Mexican brothers from South Tejas move to Austin to seek a degree from the famous University of Texas. While there, they become radically sensitive to the separation of "whites" and browns" in the overall scheme of things. Finally, the younger of the two brothers decides to do something about it. He travels deep into Mexico and locates an ancient and most unusual formula. Once he has tried it out for himself, the young Chicano decides to bring it back to Austin where it will be tried out on selected "gringos." Then before anyone realizes it, the entire structure of Austin begins to change. Gringos turn into Chicanos. That is, their Anglo-American thinking, their passions, and eventually their lifestyles become "Mexican." No one is exempt—doctors, politicians, city councilmen, border patrolmen, state troopers, the chief-of-police, the mayor, and even the governor of Texas! All of them turn "brown" with the end result of radical changes in Texas politics and the uplifting of the status of Mexican Americans…which, in the end, is felt all the way to the White House!
This book has lowriders in it, and Little Joe, and Pulido, and lots of others….and some friends of mine seem to think this book would make a fine movie. So do I.
Viva el brown tidal wave!
Firmamente,
El Rone
by Ronald Teel
In stores now!