The Great Big White Shark and Steven's Adventures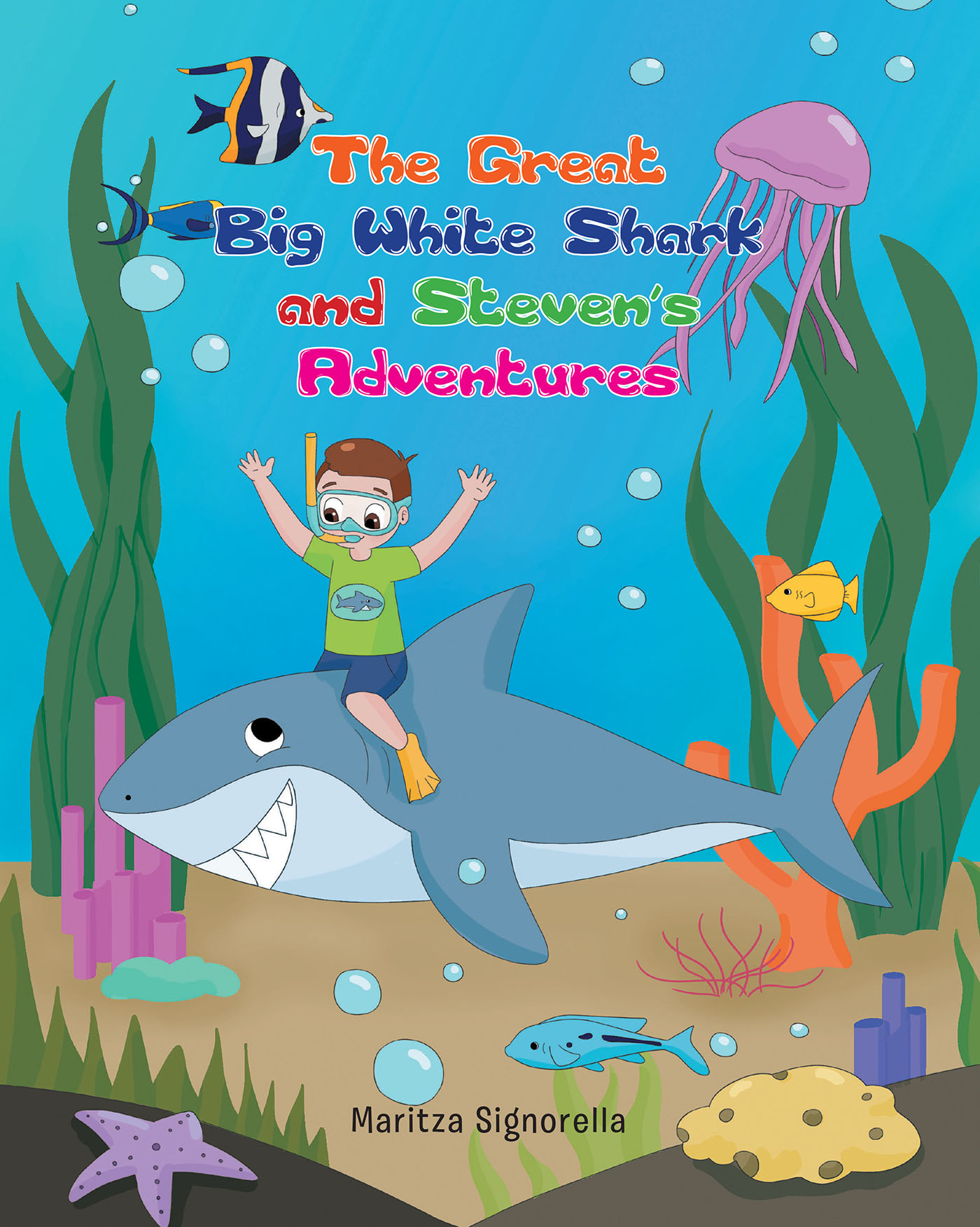 My story is about my son Steven and his favorite fish, The great big white shark. It takes us through his journey during his day, and how he is troubled at school because he thinks that his teacher will be upset with him not knowing how to draw. While loving this big white shark he creates his journey throughout his day and finishes the day being proud that he was able to accomplish what he thought he couldn't.
by Maritza Signorella
In stores now!