The Halloween Warriors Part 4 and 5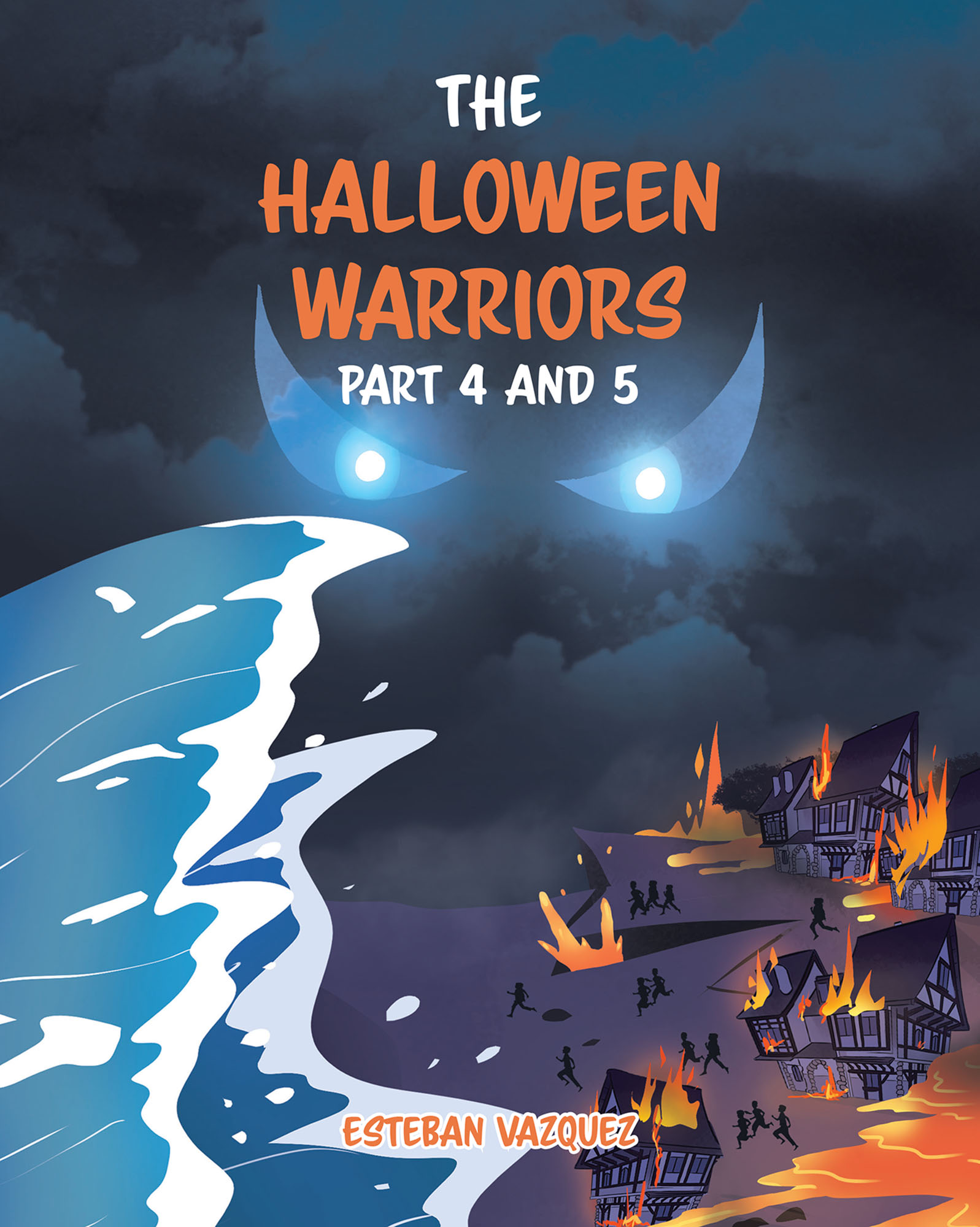 The Halloween Warriors Part 4 tells the revenge of the forces of evil, that after possessing the village and its residents drove them to destroy the museum where they were captives, becoming organic matter after being incinerated by the flames, taking possession of nature. Followed by Part 5 where Mother Nature takes possession again, with the difficult task of creating a new world.
After being captive in a museum for many years the evil beings take possession of the people of the village, making them set fire to the museum, where the evil beings take over nature…But in the end, the warriors recover nature, putting it in the hands of Mother Nature to create a new world free of evil.
by Esteban Vazquez
In stores now!