The Holy Spirit, Elvis, and Me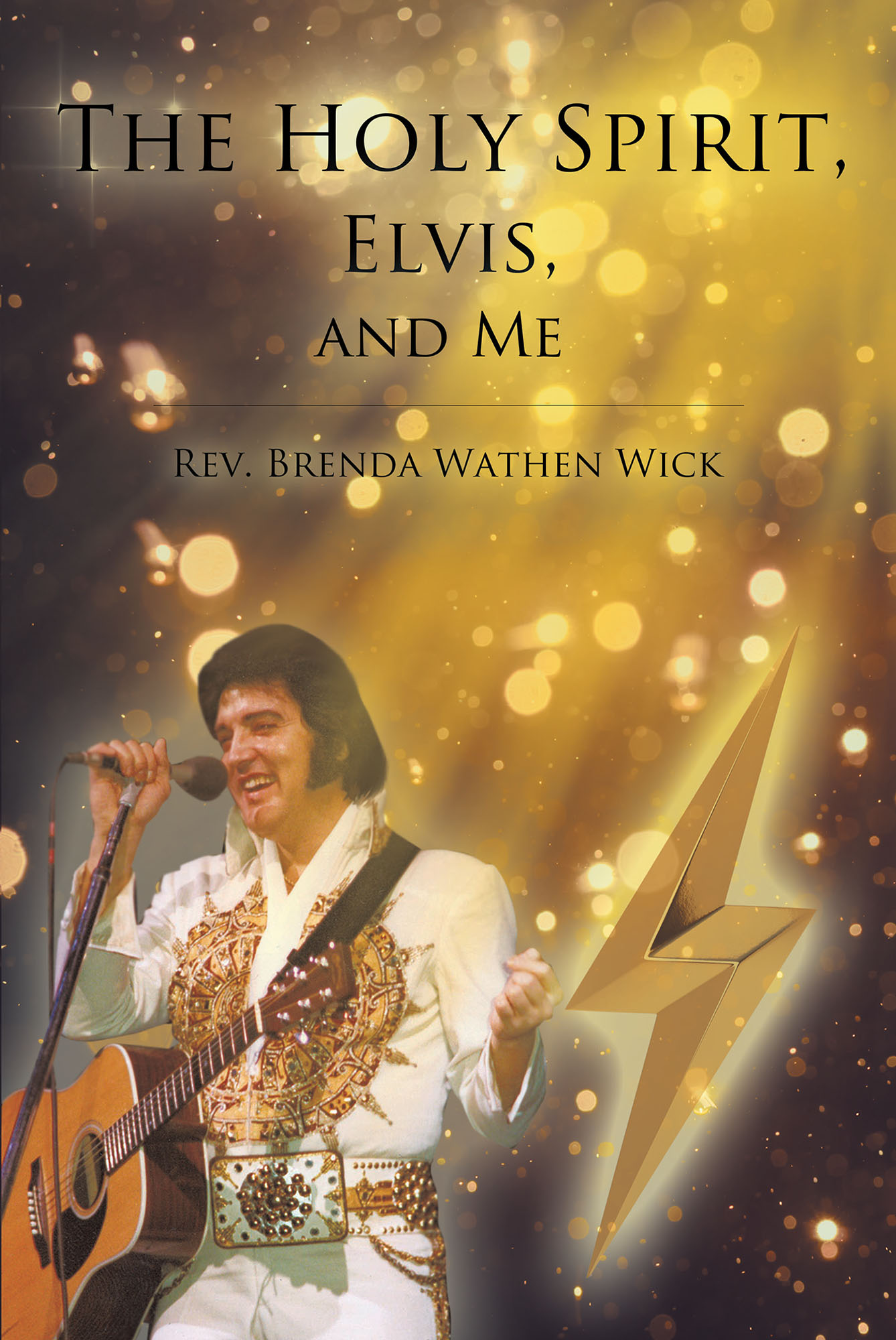 This book is about my life in a small town in southern Indiana during the 1950s, when Elvis's music first became popular, and about his influence in my life. It is also about my experiences along the way in finding other avenues for art instruction to expand my God-given talent, as art was not taught in my school. It also tells of the adventure and my quest for front row seats at an Elvis concert so that I might reach my life-long dream of giving one of my portraits of him to Elvis in person. It also tells of the unexpected pleasure and joy of meeting Elvis's father, Vernon, and being welcomed into his home. I have also shared here the accounts of hearing God's voice and seeing the signs He gave to me along the way while calling me to becoming a pastor: words which were true and signs I could not miss.
by Rev. Brenda Wathen Wick
In stores now!