The Invasion of Supernatural Warfare into This World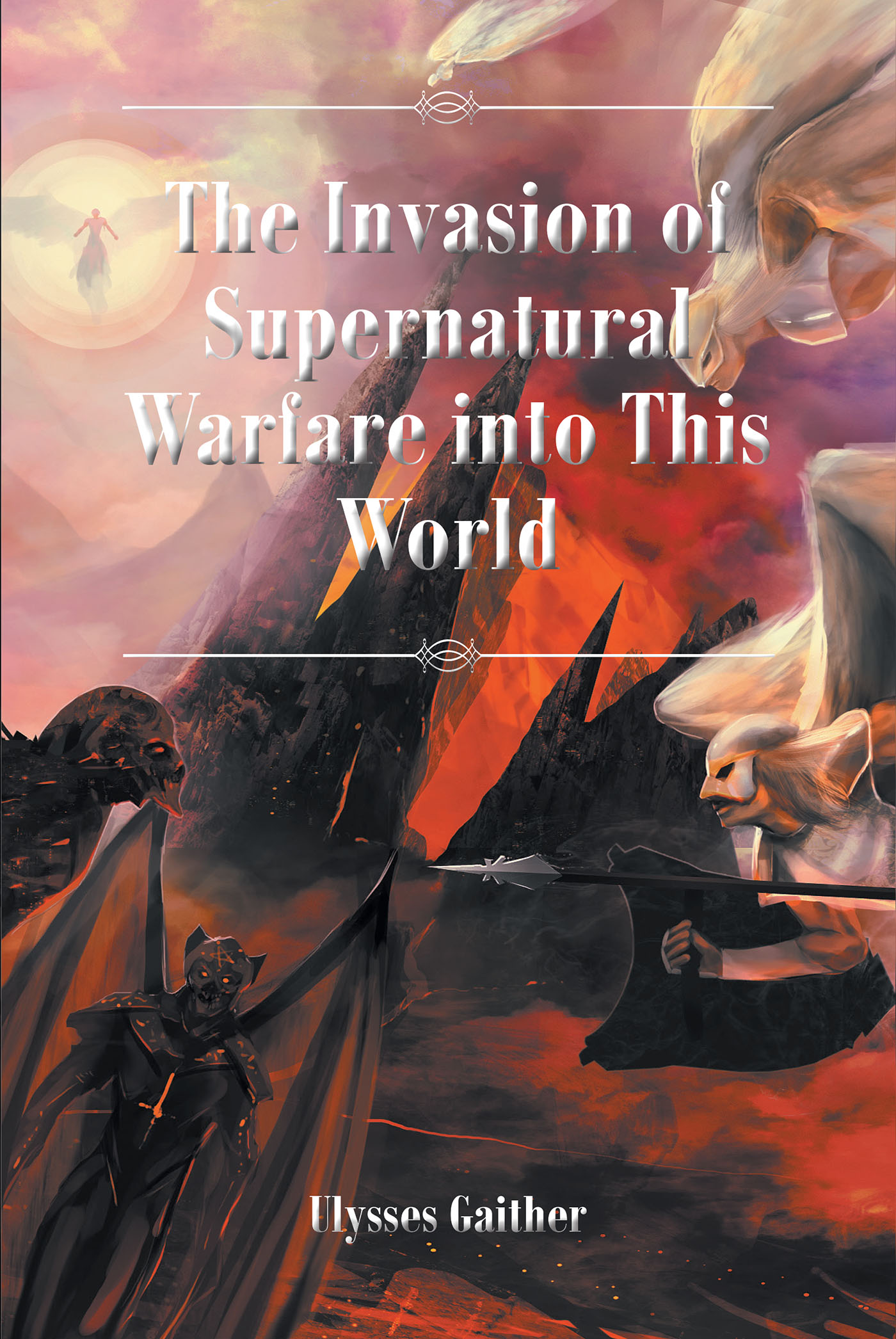 My intention is to share some insight to those who obtain and read this book. I will channel you unto the seen and unseen forces that have invaded our natural world. They came to do battle—natural and supernatural forces. Unknowingly, we entertain angels sent down by the throne of grace to protect us. On the contrary, demonic forces also have invaded our environment. The grand prize is the soul of man.
Humanity is trapped in the middle of a war that has been raging since Satan was extradited out of heaven. Supernatural warfare has reached our world in epic proportions. I wish to share with you how I witnessed supernatural warfare through my personal experiences. We are all entangled in the midst of these unseen entities at work. They each have their own objective: to either steal the soul of man or save you from the fire.
I will enlighten you also on how the angels of God are chosen to watch over humanity. My spirit has travelled to various dimensions to allow me spiritual coverage. These journeys have given me enormous insight into the many complexities of spiritualism. After reading this book, I sincerely hope these words of wisdom will give you special insight into how we should monitor the world we live in.
by Ulysses Gaither
In stores now!