The Journey of a Thoroughbred: The True Story of Jamon Michael Davis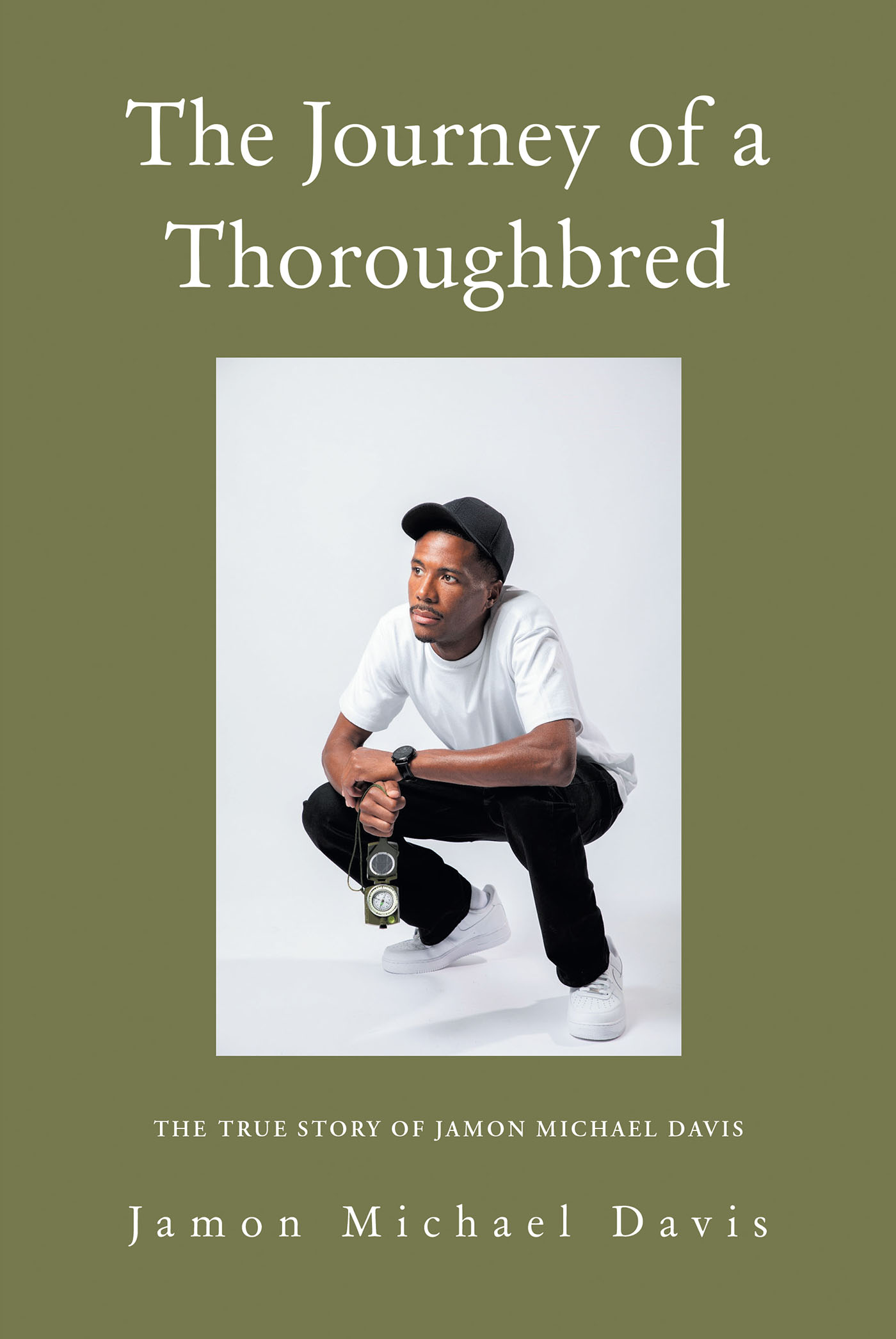 From the struggle…to the victory…
For many people, especially for those of us who've been counted out, hope is a hard thing to encompass. But I believe I've found the way.
We all make mistakes and fall short sometimes. But when we do, learn from it, get up, and correct it.
Being a thoroughbred doesn't mean being perfect. It means being of integrity, sincere of heart, authentic. And most of all, it means walking with God…win, lose, or draw.
by Jamon Michael Davis
In stores now!