The Kelly's Family Secrets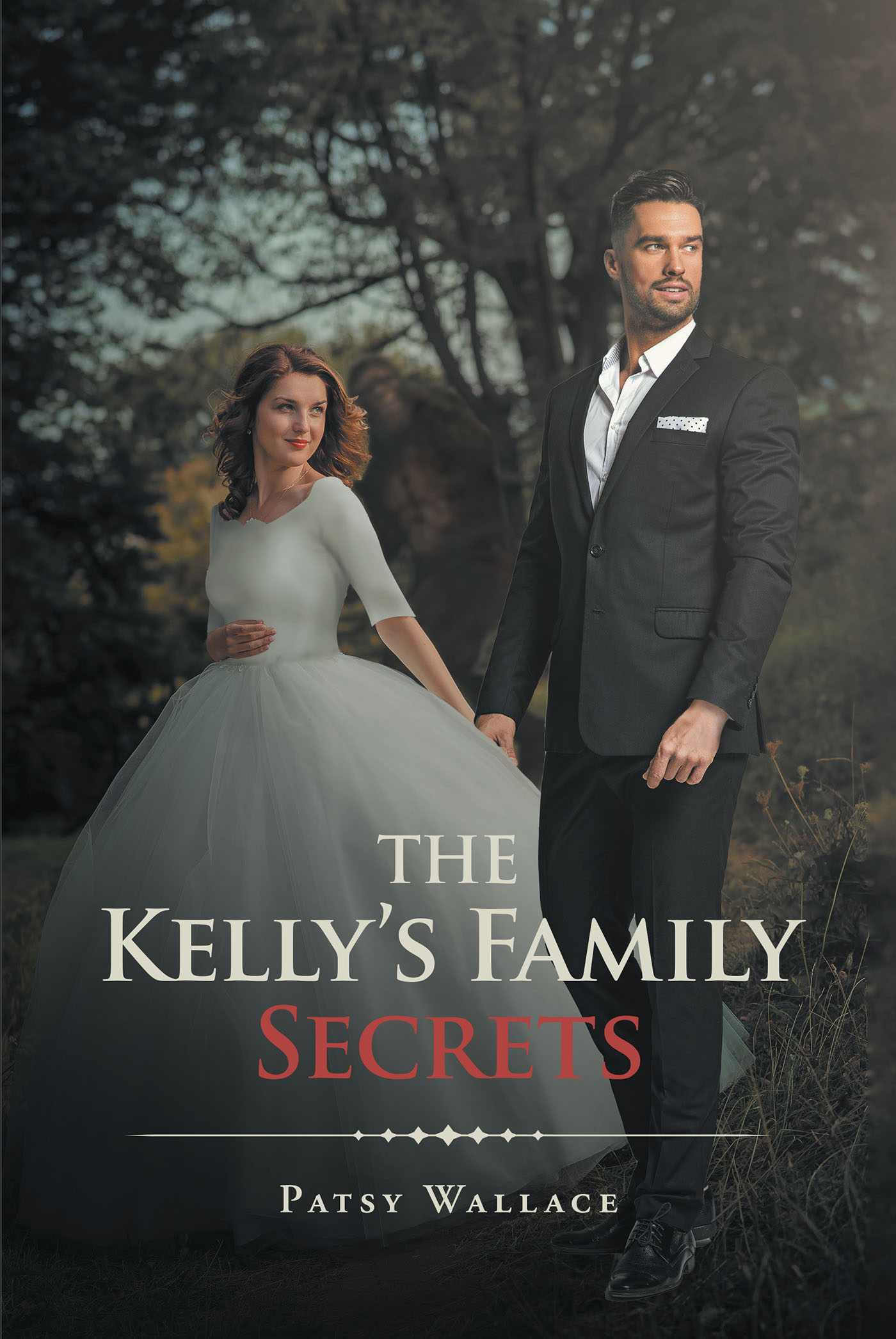 The Kelly's Family Secrets is a story about an Irish family that lived near Seattle. Kitty is hearing her grandmother telling her father, Bob Kelly, that he had killed the man who is buried in the Kelly Cemetery.
Kitty Ann is dying and wants her son to know all the family secrets. Bob knows that his grandma has brought over from Ireland two elves that could read your mind and open doors.
When Grandma dies, she appears to Kitty and tells her, "With the luck of the Irish, I'm an Irish ghost."
Kitty's classmates make fun about her Irish Grandma who talks to elves. Kitty's boyfriend, Carl, gives Billy a black eye for making the girl he loves cry.
Their teacher, Ms. Howard, refuses to go back to the schoolhouse after her experience with a huge bear. Kitty and Carl promises to keep her secret. Kitty and Carl are found kissing. Soon, everyone in town knows they are lovers. Kitty's parents ask Carl's parents to come over to talk about a wedding. Kitty is forced into a marriage. Kitty loves Carl but not enough to be his bride.
Yes, readers, there are more secrets in the Kelly's family.
by Patsy Wallace
In stores now!