The Last Grand Tour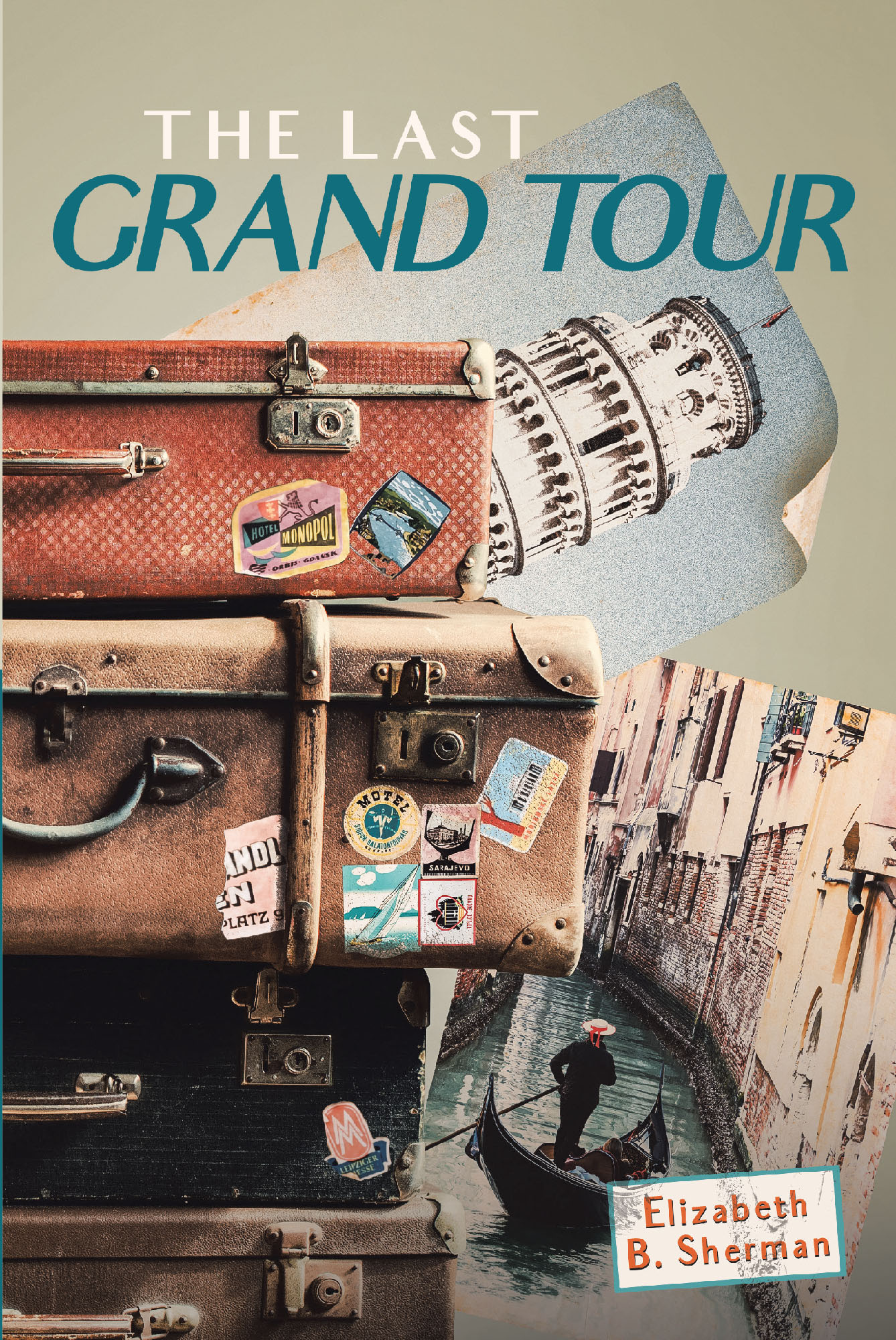 The extensive collection of letters compiled in The Last Grand Tour chronicles the adventures of a Michigan family's trip to Italy in 1959–1960. Margaret and Gilbert Sherman, with their three children—Helen, Elizabeth (Whiz), and Tom—in tow, detailed their eight-month journey with engaging descriptions, wry observations, and riotous anecdotes in their correspondence with family members back in the States. This candid and witty travelogue highlights the family's visits to a number of Italian cities, including Venice, Rome, and Pisa, along with the everyday joys and trials of life at a rural villa outside Florence.
The family sailed from New York City in late August 1959 on board the ocean liner Vulcania and, after stops at the ports of Lisbon, Palermo, Naples, and Venice, disembarked in Trieste. From there they drove to Florence, where they leased a villa, La Colombaia, for five months. While the family enjoyed their time there, country life had its drawbacks, and they found themselves more tied down with daily chores than they expected. With a desire to see more of Florence and free up their time, they moved back into the city for several weeks before going on a long road trip to visit Siena, Verona, Perugia, and other cities in Tuscany. The Shermans had planned originally on a one-year journey, traveling north through Europe and then crossing over to England. But the adventure wore thin on the kids, and their homesickness among other things led to a change in plans. By late April, the family arrived back in Trieste for a return voyage on the Vulcania.
In the letters and postcards Peg and Gib not only mention places visited and sights seen, but also describe the hassles of dealing with the Italian police and assorted bureaucrats, the etiquette of driving Italian style, the challenges of homeschooling the two older girls, and the appreciation of art masterpieces as seen through the eyes of a five-year-old boy.
The Last Grand Tour will take the reader on a rollicking trip with the Firenze Kids—and no passport is needed.
by Elizabeth B. Sherman
In stores now!