The Legend Unleashed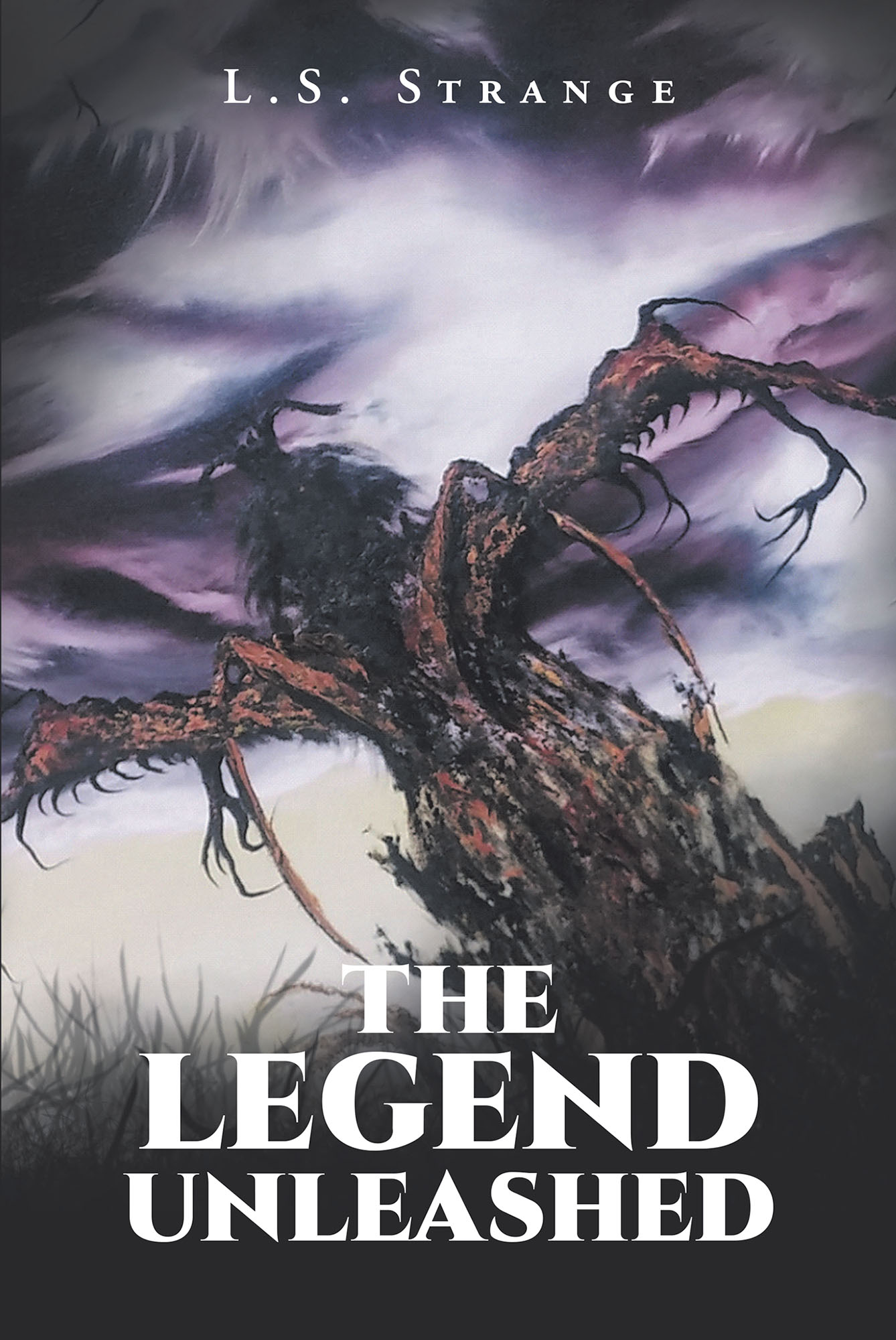 Scott Smithfield knew he was in for one hell of a summer since purchasing his new RV that he teasingly christened "The Titanic." Unbeknownst to him, that doomed name foretold events Scott couldn't imagine in his darkest nightmares.
The annual camping party started off good when leaving the city but deteriorated upon entering the mountains. Not to be deterred, the group pushes on. Upon discovering that their usual campground is closed, they go in search of another site and become hopelessly lost on the winding and treacherous roads of the Rocky Mountains.
From the first night, things go awry as their campfire stories seem to take on a life of their own. The blood curdling screeches that echo in the night come closer and closer, encircling them.
A dark family secret is revealed, and the group realizes they are being systematically hunted – hunted by something strong enough to punch through the temporal plane.
Their fear turns to stark terror as the closer they get to discovering the truth, the closer they get to becoming victims of the legend unleashed.
by L.S. Strange
In stores now!