The Life and Times of An American Baby Boomer: Without a Helmet!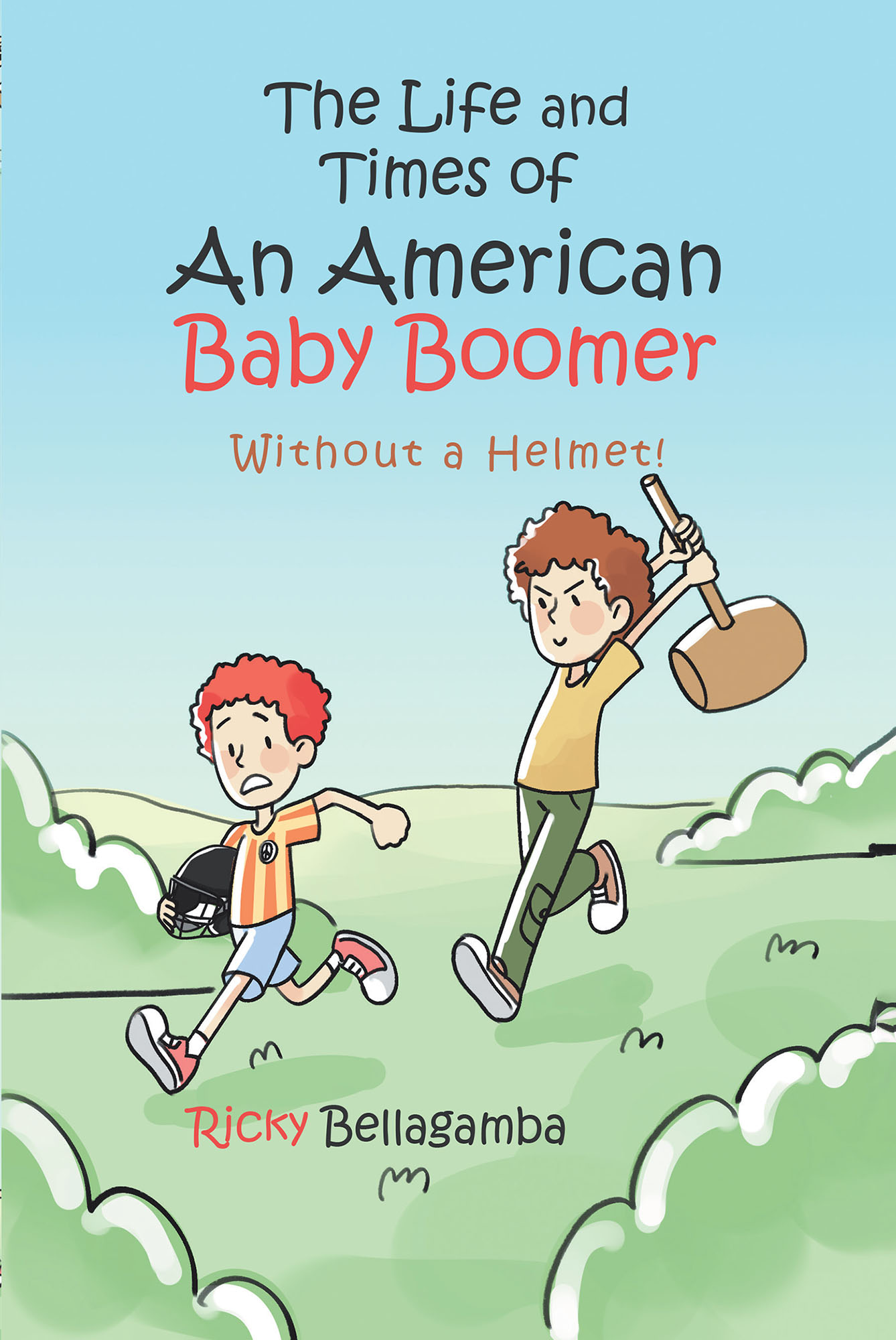 Growing up in the baby boomer age was much simpler than growing up today. We did things without the fear of getting hurt or dirty without helmets.
My story tells of the rise and fall of me. I have mapped out my life with some of the shenanigans and havoc me and my brother created over a lifetime of drinking and drugging. Surprisingly, I think we both turned out pretty good in the long run.
This is also a story of the beginning to the present of how and why I became an alcoholic. I'm neither ashamed nor proud of my life; only I know who I am. However, you can see the story unfold without BS. Life as a child in the '50s and '60s was much similar with far less concerns than that of life today being a child. I broke all the rules on my own terms, and you can read how I did it. My army career during the Vietnam conflict is a testament of how things were during that time of turmoil.
As the father of three sons and a daughter, I have been able to watch how they survived without helmets. My first publication in a newspaper was in 1965 at the age of eleven-and-a-half years. I started taking liberal arts courses at a local community college where I was awarded the Roy D' Arcy Memorial Literature Award in 2018.
by Ricky Bellagamba
In stores now!