The Little Girl in the Mirror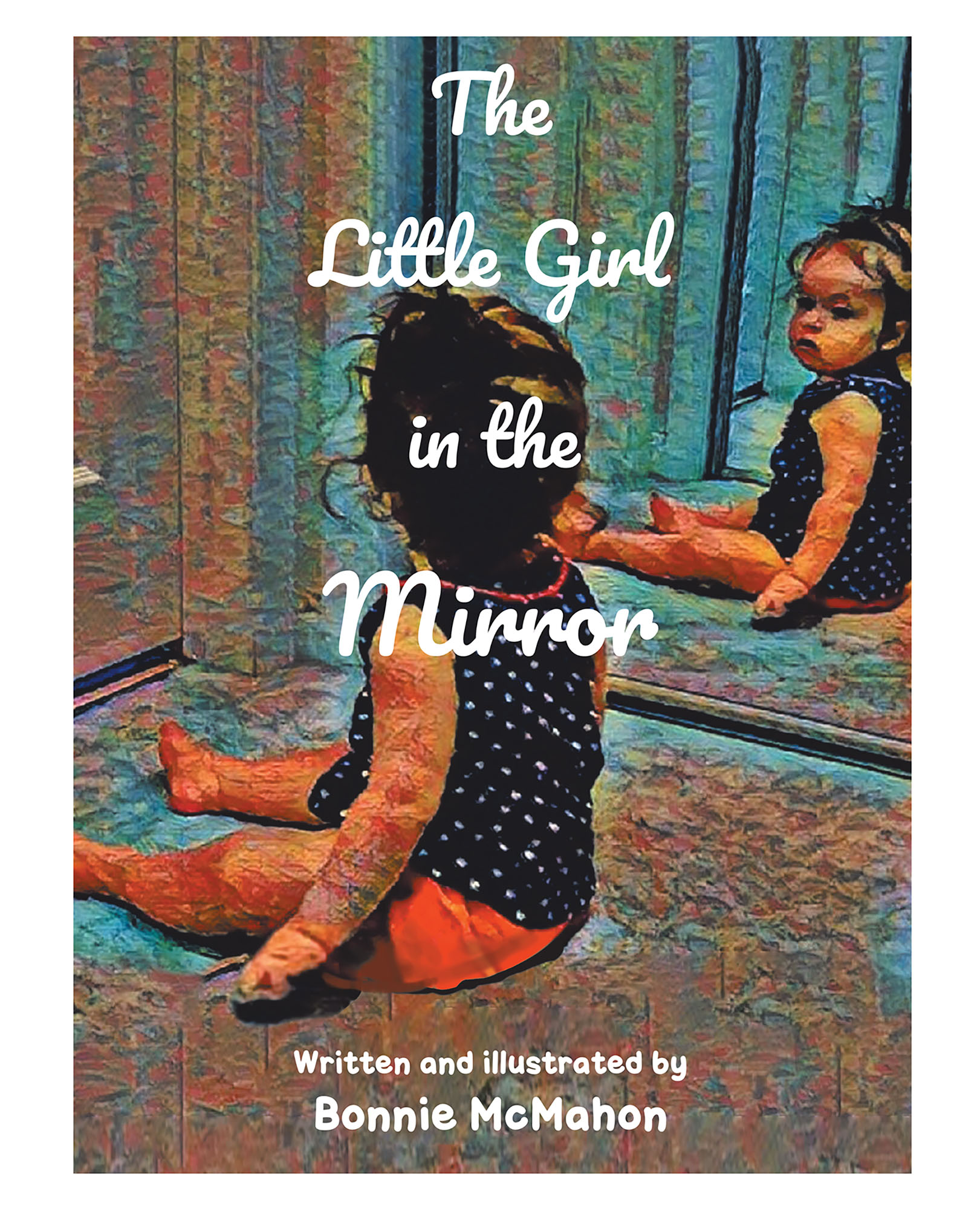 This is a lovely story and illustration of one little girl's introduction to a new friend through a looking glass when she goes to Grammie's house to play. This friend visits every time she is visiting.
Every parent, grandparent, nanny, or friend has experienced the joy in seeing a child's discovery of self when looking in a mirror.
This author has captured the awe of a child in the play that ensues.
Who is this little girl I see, the one looking back who looks just like me?
by Bonnie McMahon
In stores now!