The Madness behind Poetry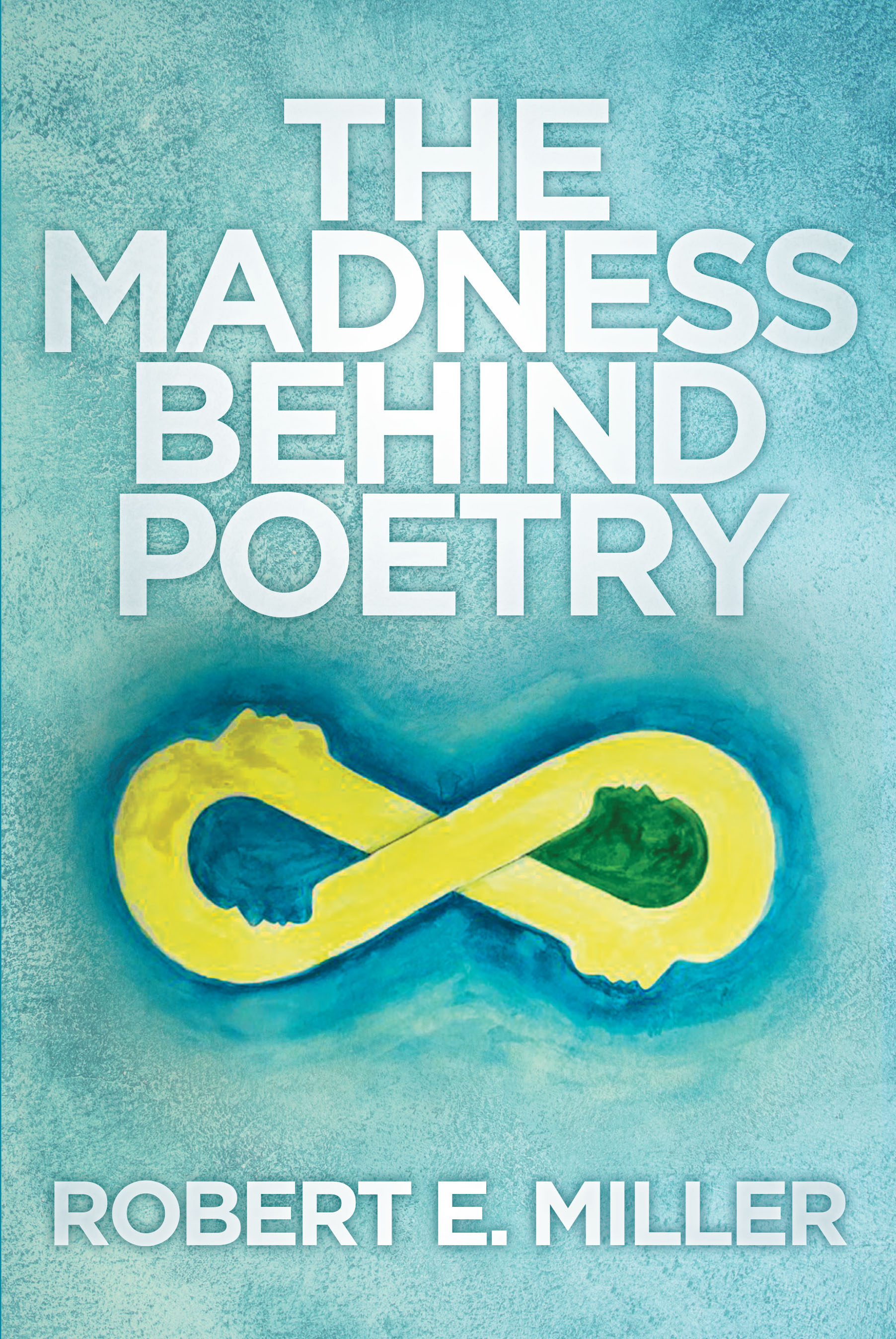 I congratulate you on taking the time to read this book.
Every journey begins with taking the first step. Let's take it together.
Everyone in life has a story to tell. My life story comes down to every vowel and syllable written in these poems. What is your story?
Change is difficult for most people unless they can see the reward at the finish line. In this book, many of the written poems, I feel, may allow readers to objectively look within themselves emotionally, spiritually, and politically and challenge their own societal fears and mind-set and grow to appreciate poetry and its different perspectives on the uncharted journey of life.
by Robert E. Miller
In stores now!