The Magical Adventures of Bug and Pumpkin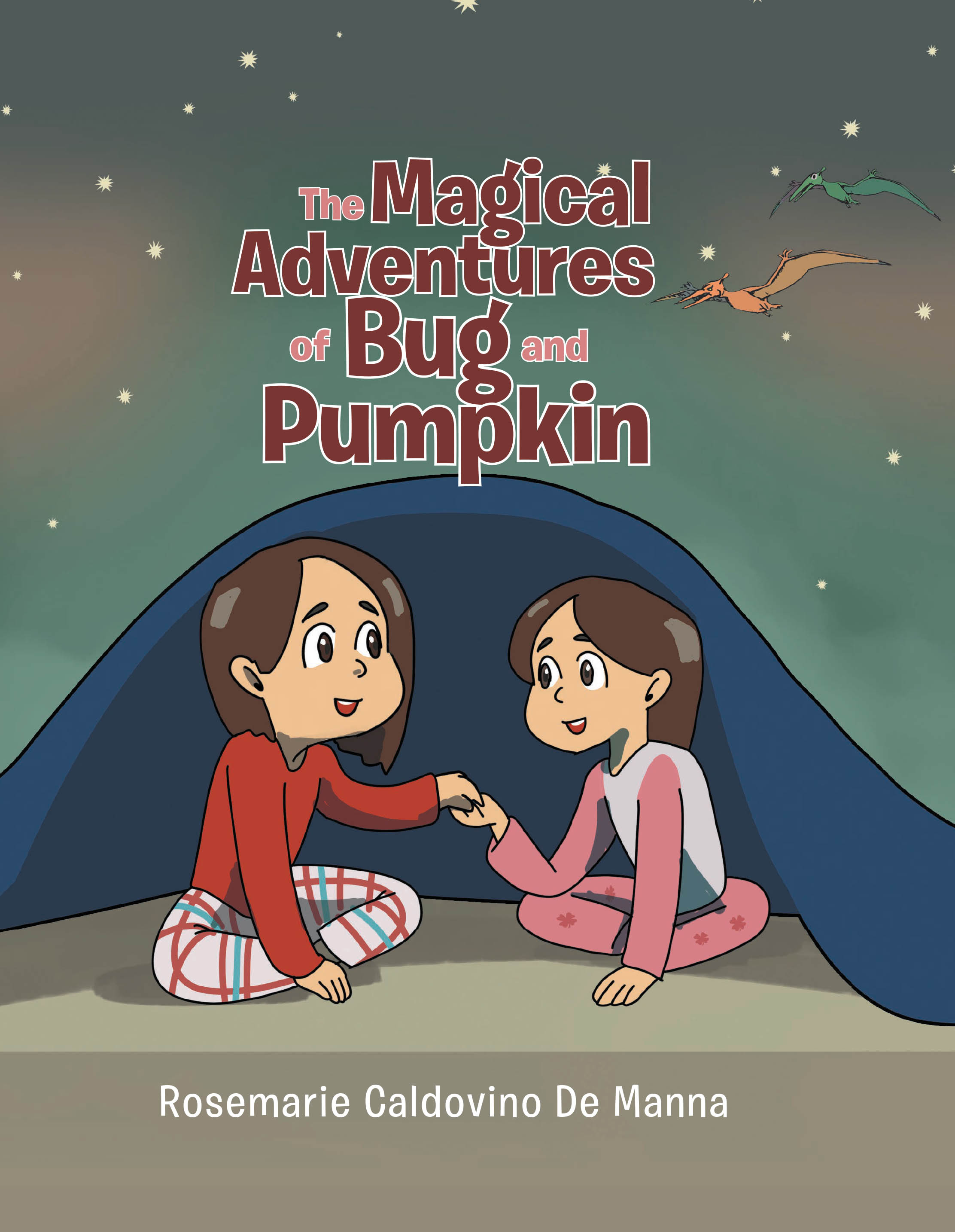 What started out as a typical day has turned into anything but. When two young sisters, Giada and Sofia, nicknamed Bug and Pumpkin, find themselves walking among the dinosaurs, they didn't think their night could be any more amazing - that is until, they find something or should I say, someone, they are even more amazed to see.
by Rosemarie Caldovino De Manna
In stores now!