The March to Madness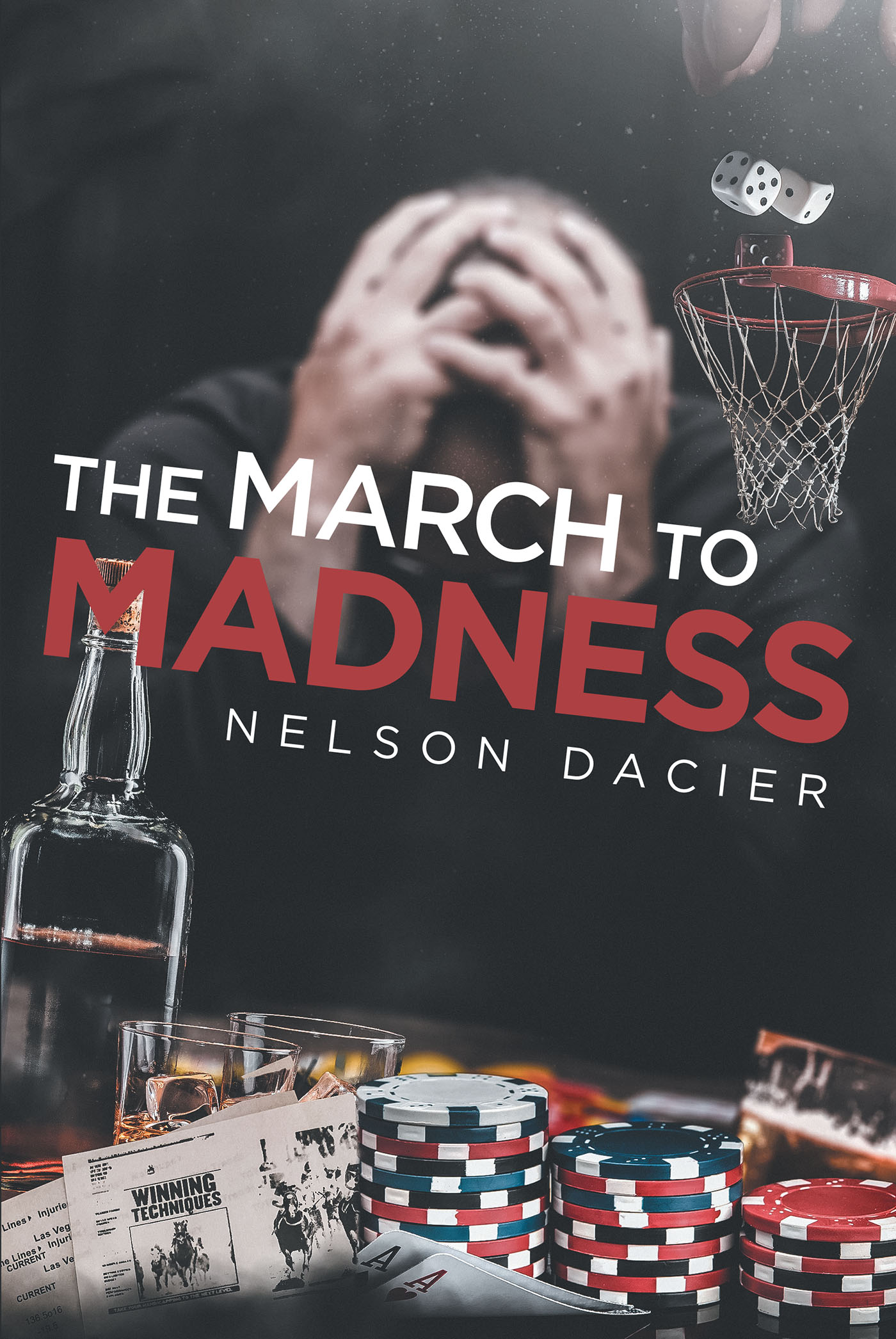 It was the third week in March, and as the nation readied for the annual NCAA's Men's Basketball Tournament, one man's world continued to spiral out of control. Follow his journey through addiction, despair, and unfettered love while experiencing all the excruciating pain and all the ultimate joy that life has to offer.
This veracious work is not only for the millions of still sick and suffering addicts and alcoholics both in and out of treatment, but rather it is a treatise that any living, breathing, and feeling person can sympathize with. The humorous insights, brutal honesty, and passionate look into the maniacal mind of the addict, both before and after, makes The March to Madness a truly inspirational account.
There are many pitfalls along the road to recovery, yet in the long run, it is up to us to select either the broad highway to repentance or the endless path to destruction. Ultimately, many times we must experience both before we are set free.
by Nelson Dacier
In stores now!