The Miracle Study Guide: Revised, Second Edition: A Simplistic Approach to Winning at Academics for Teens and Parents Who Support Them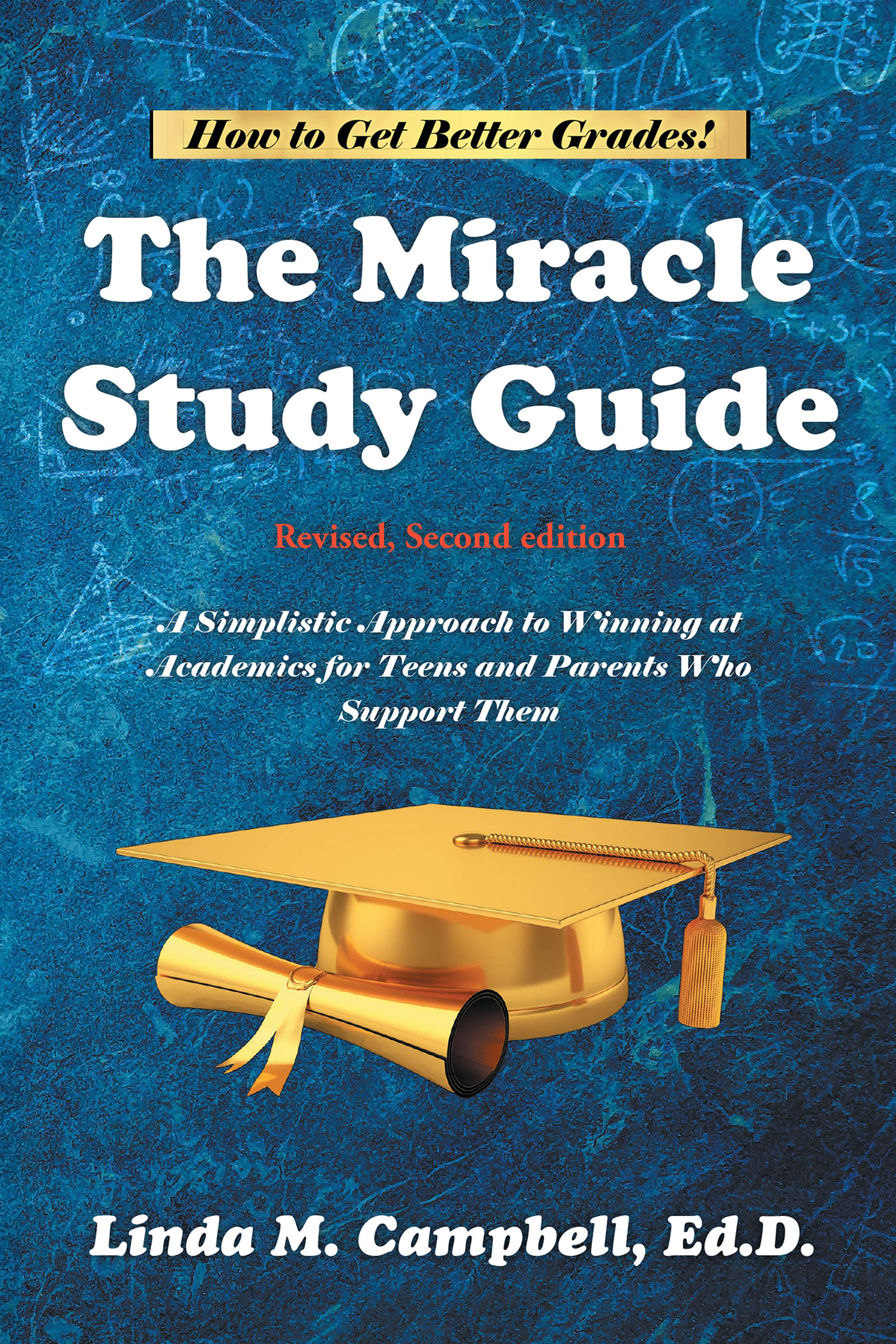 Would you like to improve your academics and make "A's" and "B's" in school? Then, the Miracle Study Guide is for you! The Miracle Study Guide (MSG) offers a proven life changing map to improve grades for teens who want to succeed. MSG is an actionable, step-by-step action plan where you measure your progress at every step. MSG reveals secrets to achieving academic success!
by Linda M. Campbell, Ed.D.
In stores now!