The Month in Malibu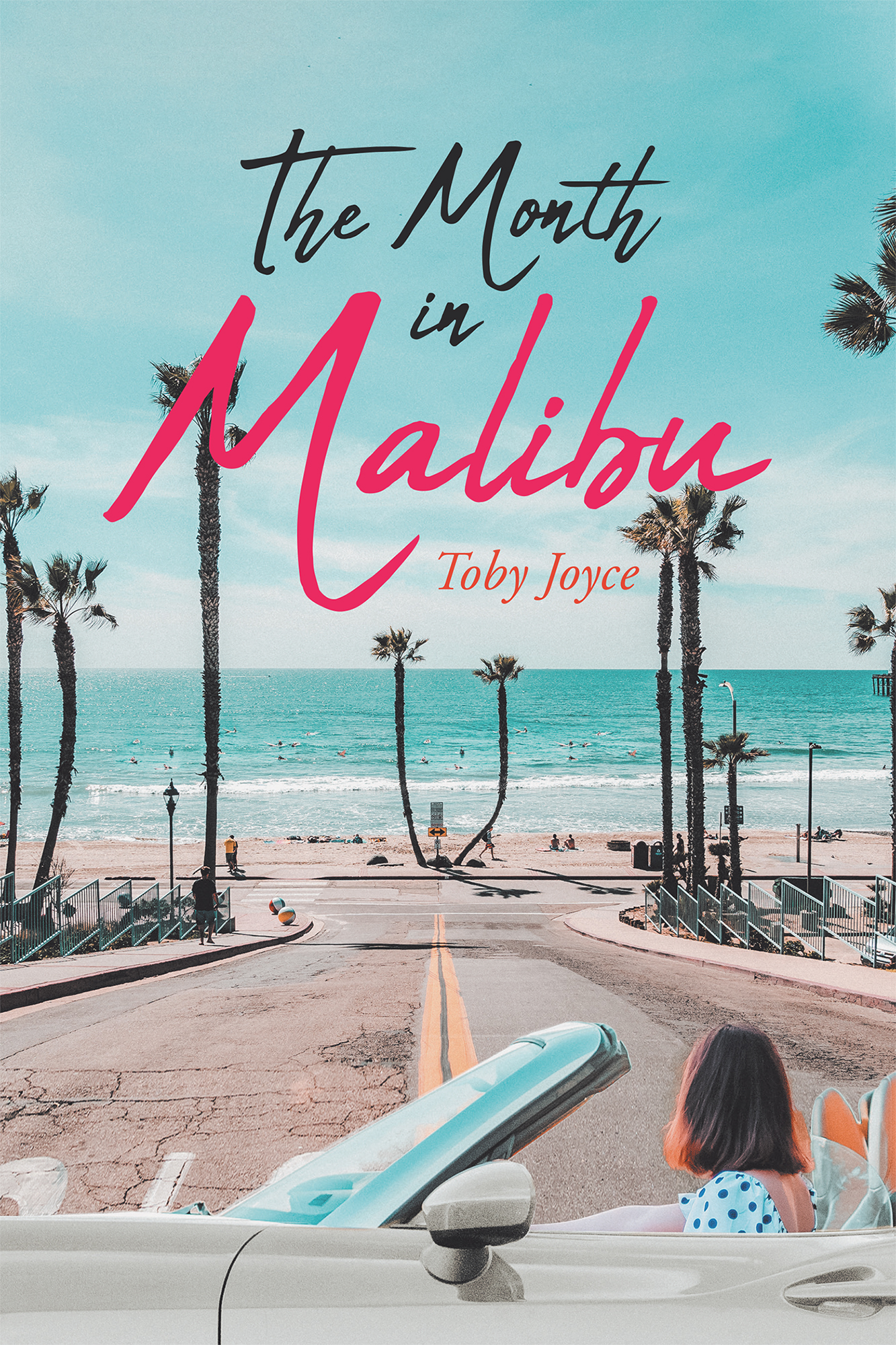 After a humiliating divorce in a small Midwestern town, Mallory Malone accepted her brother's invitation to visit him in Santa Monica, California, for a month. Brian Malone was a realtor who had lived and worked in Southern California for the past sixteen years. After two days at his small half-a-million-dollar condominium, they both realized that the bustling beach scene was not for Mal. She was overwhelmed by the population and the noise level. Brian had been commissioned to sell a mansion in Malibu for clients who were out of the country for three months. The guesthouse on the property was available so Mallory temporarily moved in and saw how the wealthy lived.
The nearest neighbor, Addison Westin Montgomery III, was a successful lawyer during the week and an avid surfer on the weekends. He was known as Monty when surfing from the Montgomery family private beach in the exclusive community of Malibu. It was on this private beach that their two worlds collided. Never having seen a real surfer before, Mallory panicked when she saw a man fall off his surfboard as he got closer to shore. She began to scream for help. From underwater Monty could hear a woman screaming. Concerned, he paddled to her to be of assistance. The residual fear became irritation when she found out he wasn't drowning, that he had simply bailed off his board. Exasperated, she told him how crazy it was to be out there by himself being so reckless. He resented her words and his precious surfing time being interrupted. They parted ways, both upset.
After that first encounter and with time, a strong attraction began between them. Would the attraction be strong enough to overcome their completely different backgrounds and lifestyles?
by Toby Joyce
In stores now!