The Mysteries of URAGH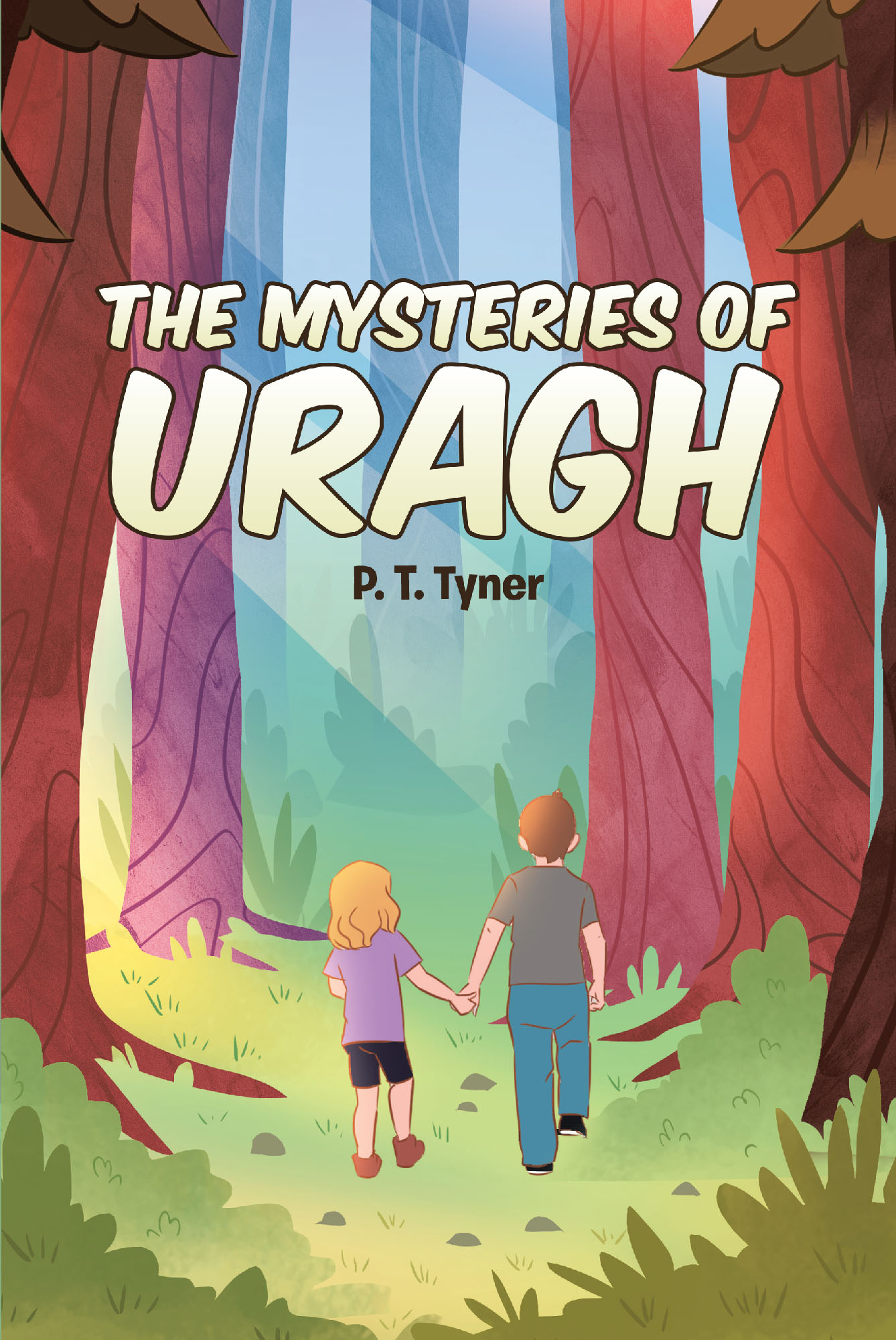 Riyah and Addie girl set out to build a fort in their backyard. While looking for logs in the forest behind their house, they travel deeper and deeper into the woods. When they get to the deepest part of the woods, they find a long-hidden treasure.
When they open the treasure, they find strange items with ominous warnings. Before they know what has happened, they find themselves back in the deepest part of the forest.
While trying to find their way back home, they meet several interesting and unusual characters. After several wrong turns, the children finally arrive at the destination described in the treasure, and learn the truth they were unable to see before their journey.
by P. T. Tyner
In stores now!