The Night Before - Easter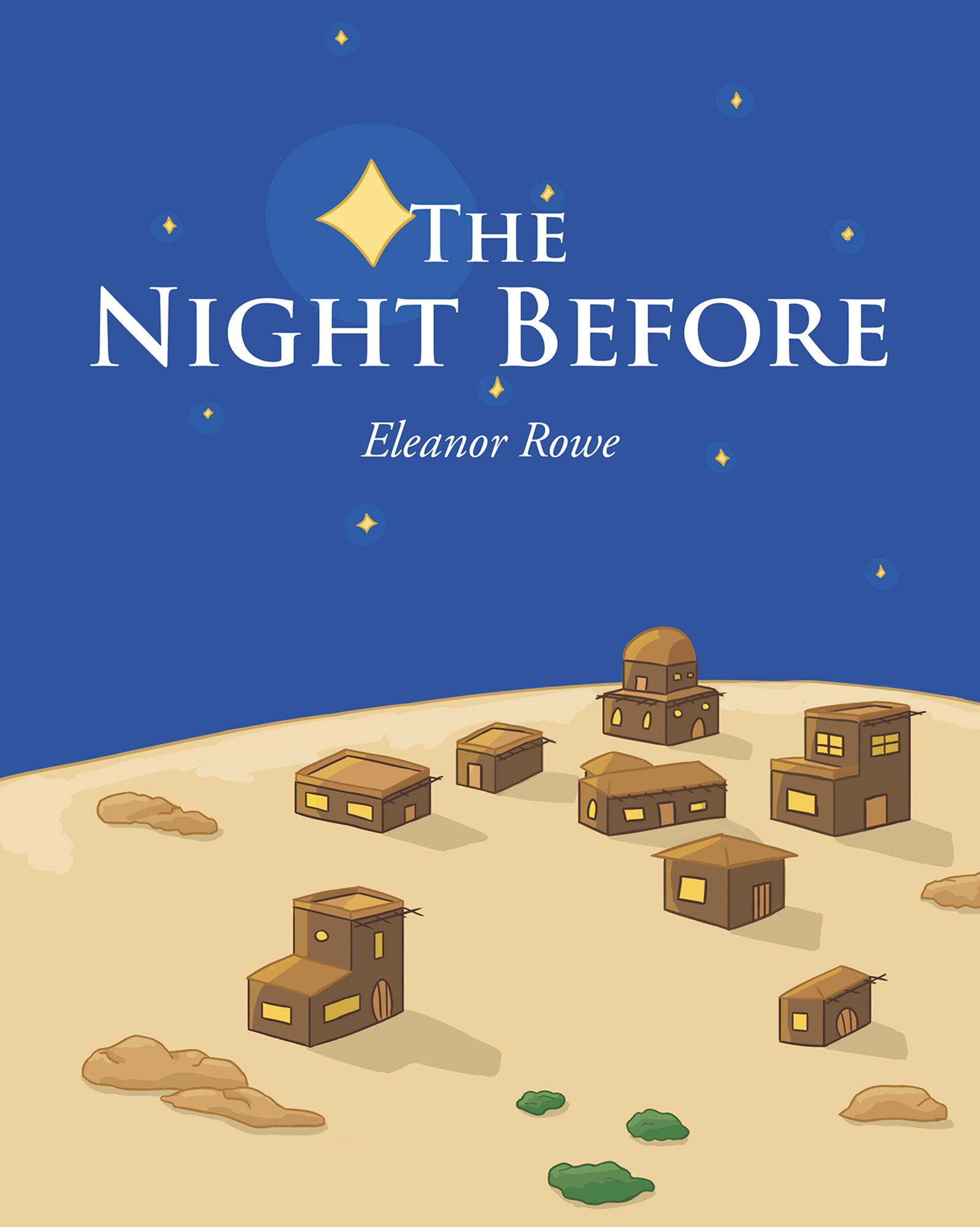 The Night Before – See the story of the birth of our lord and savior Jesus Christ and the peace that came with his birth on the day we call Christmas.
Easter – Learn the about the story of Easter, why we celebrate it and the sacrifice Jesus Christ made so that our souls would be saved.
by Eleanor Rowe
In stores now!