The Nightmare Gift of Rose Wilkins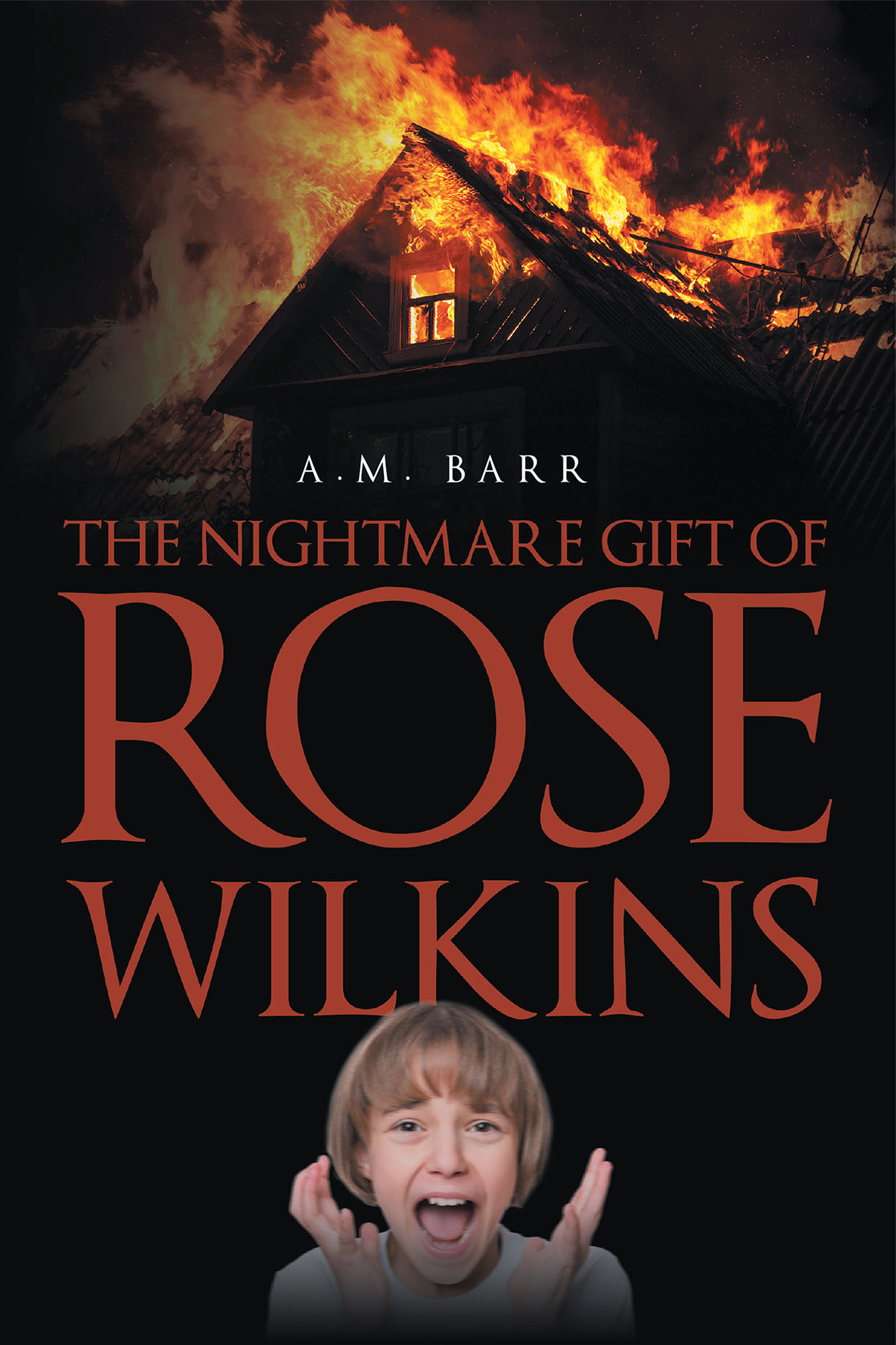 Nine-year-old foster child Rose Wilkins has terrible nightmares. Not knowing that her nightmares and sudden visions when awake are telling her of events that are going to happen, Rose suffers in silence, in fear of being sent back to the children's home that she hates. When she dreams of someone's death, although scared, she feels she must tell her present foster mother, Brenda Coleman, about it.
Rose becomes a main suspect when her best friend, Sam Darwood, is found drowned after they go fishing and have a disagreement. She is sent back to the dreaded children's home.
After becoming good friends with her roommate, Jesse Bryant, Rose has another dream of a child being kidnapped. They realize that Rose's nightmares may actually be telling her something and make plans to search for the child, who they eventually find and help to escape.
Rose is allowed to go back to her present foster family, who eventually also fosters Jesse. Another nightmare occurs about a house fire. It turns out that Mr. Darwood, Sam's father, commits suicide by setting fire to his home. Rose suddenly develops bad headaches. After a small mass is removed from her brain, there are hopes that the nightmares may now stop, but it wasn't to be.
Jesse eventually goes back to her biological mother, but another nightmare Rose has shows that Jesse is in big trouble. Social Services and the police investigate Jesse's home and discovers that Jesse's stepfather is mistreating her. Jesse returns once again to the Colemans'. In time, the Colemans adopt Rose and Jesse.
Will Rose's nightmares eventually stop, or will there be more chilling events? Only time will tell.
by A. M. Barr
In stores now!