The Paradox of Marriage: Is Marrying You a Blessing or a Curse?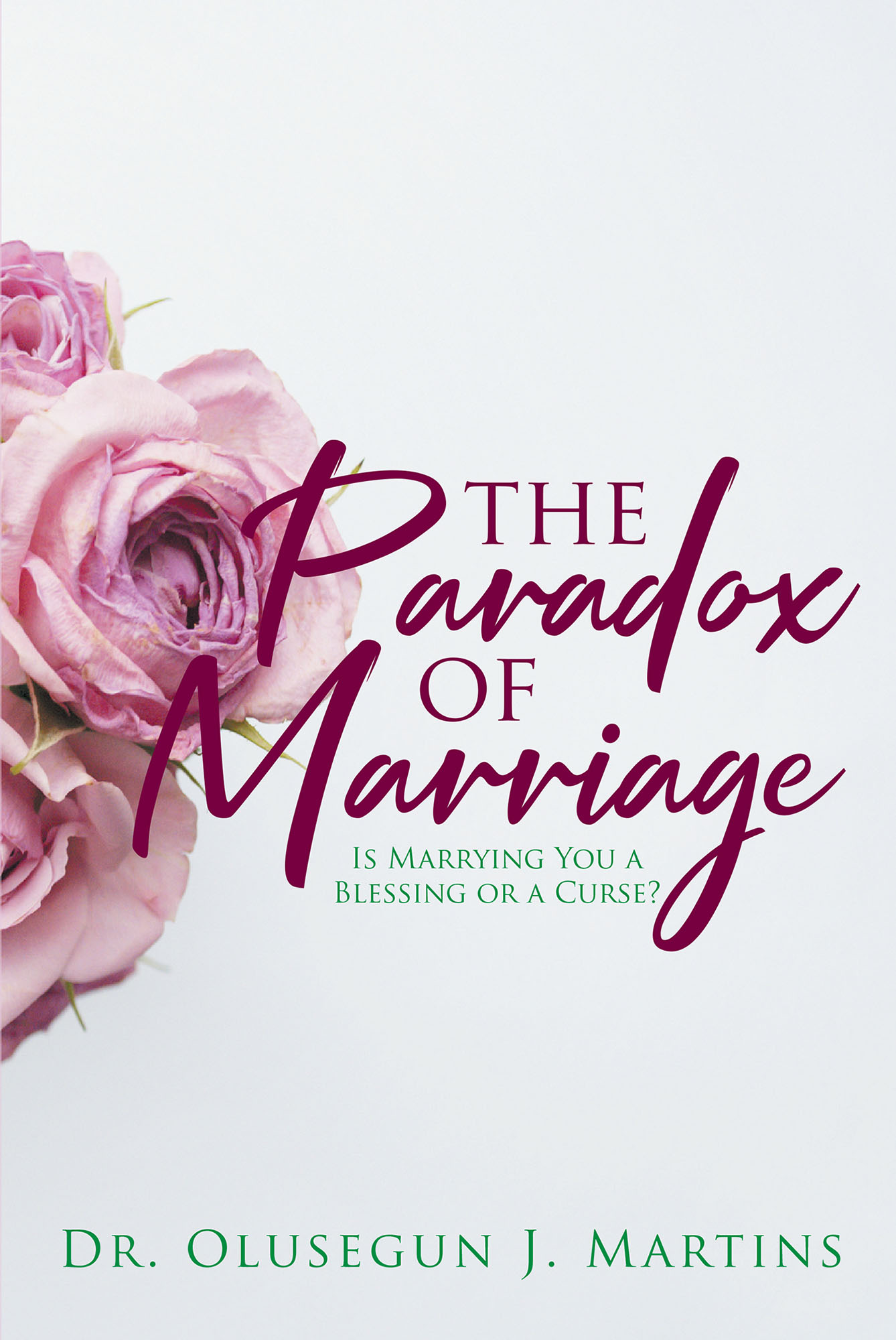 The title of this book sounds like an oxymoron because the book reveals an oxymoronic nature of marriage. Idealistically, marriage was designed by God to be like paradise or heaven on earth, but realistically, marriage has become a game of two contradictions and paradoxes: blessing and curse. These two words—blessing and curse—are an oxymoron that describes the reality of marriage in this present world. The book examines some hidden and unhidden paradoxical and opposite realities (blessing and curse) which everyone experiences in marriage and how to solve them.
This book reveals two expected and unexpected realities (blessing and curse) which every couple expect to meet in marriage. They are Myth versus Mystery, Contract versus Covenant, Fact versus Faith, Benevolent versus Malevolent, Endurance versus Enjoyment, Egocentric versus Christocentric, Growing versus Groaning, and Reformation versus Transformation.
The book will be of great benefit to the singles to know what they need to know before committing to marriage; to the married to help them understand and overcome some crises or conflicts they face in their marriages; and to ministers and marriage counselors to help them in providing guide and direction in premarital and marital counseling. The contents of the book are developed and based on the biblical, theological, psychological, and pastoral explanations.
by Dr. Olusegun J. Martins
In stores now!