The Perfecting of the Saints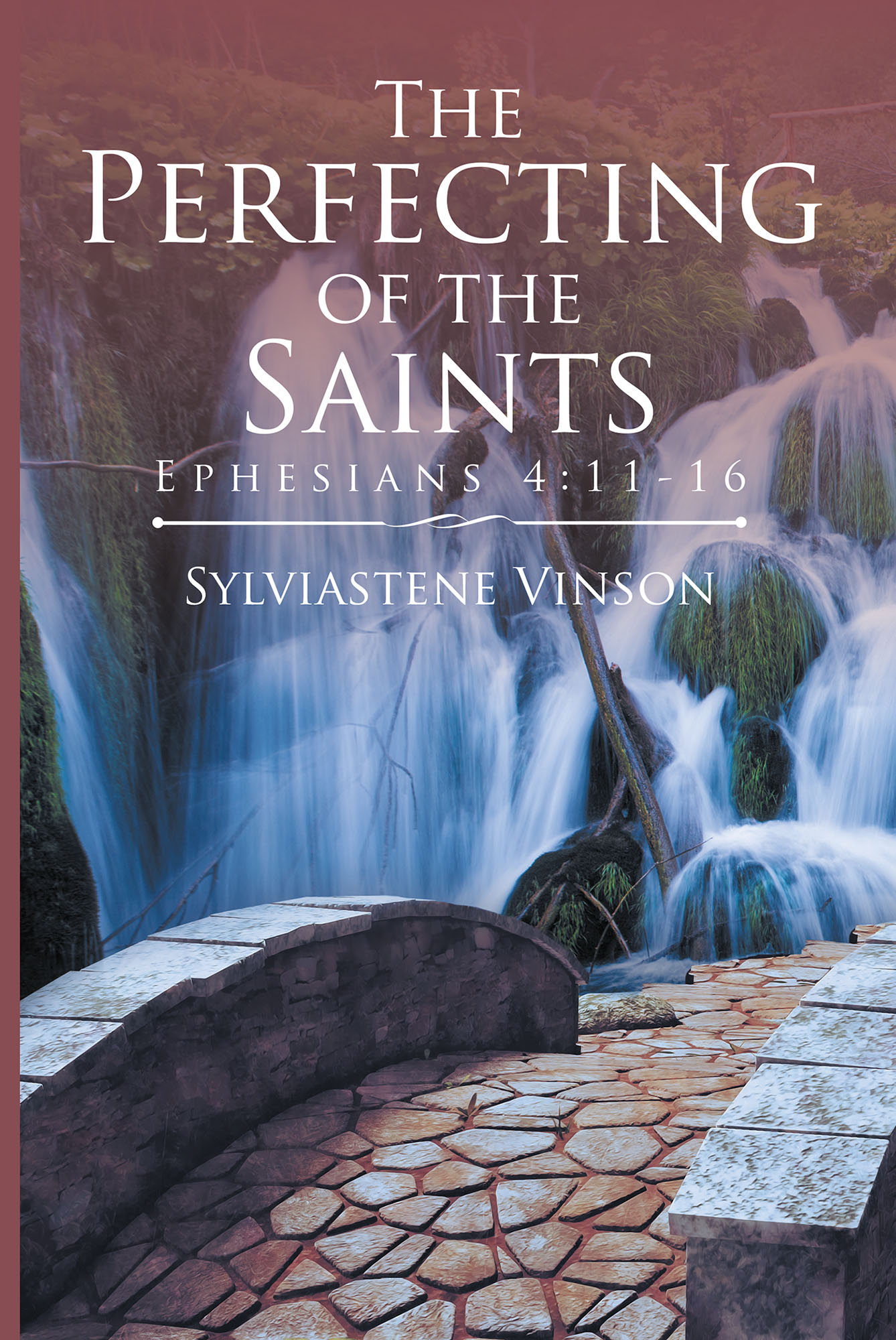 Each module is a stand-alone teaching component or a complimentary section to build upon, depending upon your need or want for your particular stage of your spiritual journey. I refer to spiritual as opposed to Christian journey because we are spiritual beings (Rom. 8:9–14. 1 Pet. 2:5). We are to have the fruit of the Spirit (Gal. 5:22–23), which is part of being perfect or complete in Christ. We are to walk in the Spirit (Rom. 8:1, 4. Gal. 5:16, 25).
The various components of Perfecting of the Saints have risen from my Mother's teachings while we lived in Holly Grove, Arkansas. Our parents are our first teachers, and my Mother, Blonzia Mae Vinson, took her role to heart.
Each chapter of this book is as if it is a stepping-stone leading us to becoming a True Worshipper. For instance, Hold On! Help Is on the Way gives practical tips and personal experiences of holding on to the profession of our faith (Heb. 10:23). If we do not hold on, we cannot endure to the end, thus never obtaining the level as True Worshiper.
by Sylviastene Vinson
In stores now!