The Princess and the Magic Dress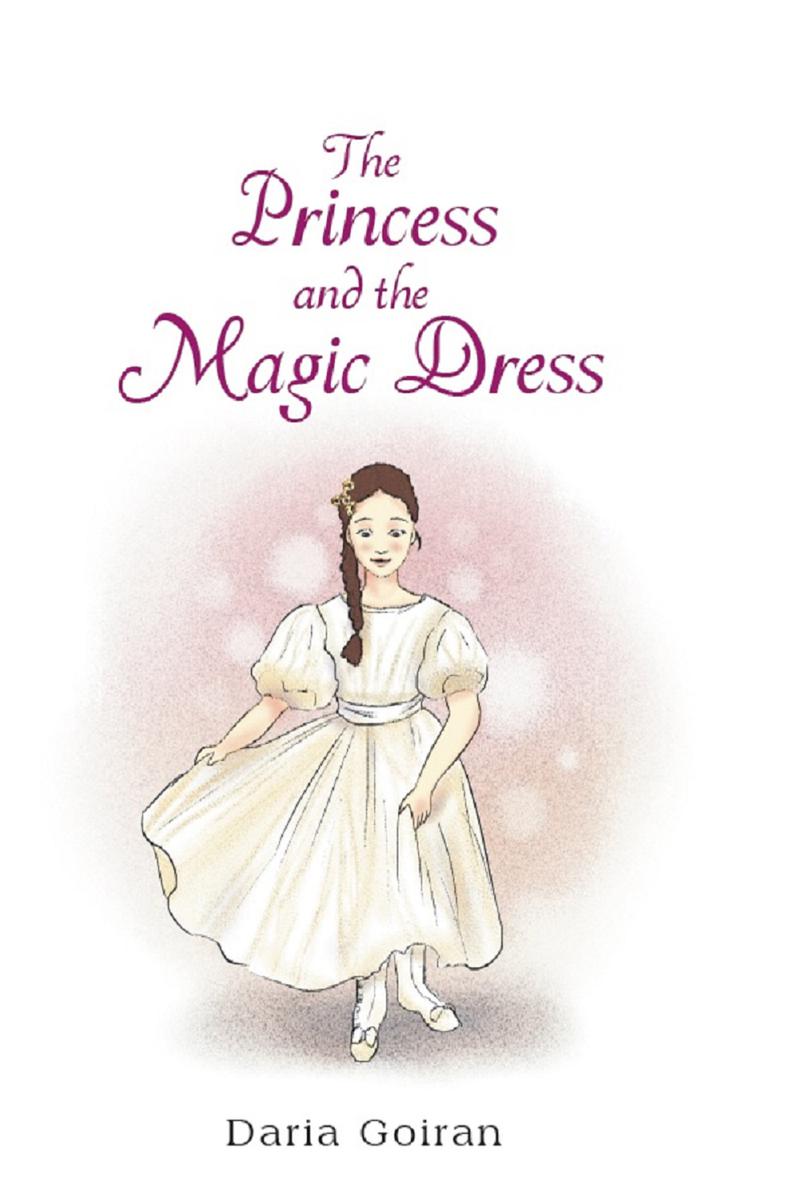 Victoria is a princess, she is also beautiful, smart and brave, only she does not know it. Fortunately, she has a cat, not any cat, a cat who can talk and who knows what true magic is!
Russian born French educated, Daria Goiran holds a PhD in translation and speaks four languages but her true passion has always been helping people look and feel their best. As an international style consultant she lived
in Paris, had a chance to teach people all over the world about the importance of personal image for a happier and more successful life. She now lives between Dubai and Paris with her husband and two children.
by Daria Goiran
In stores now!