The Retired Detectives' Club: See No Evil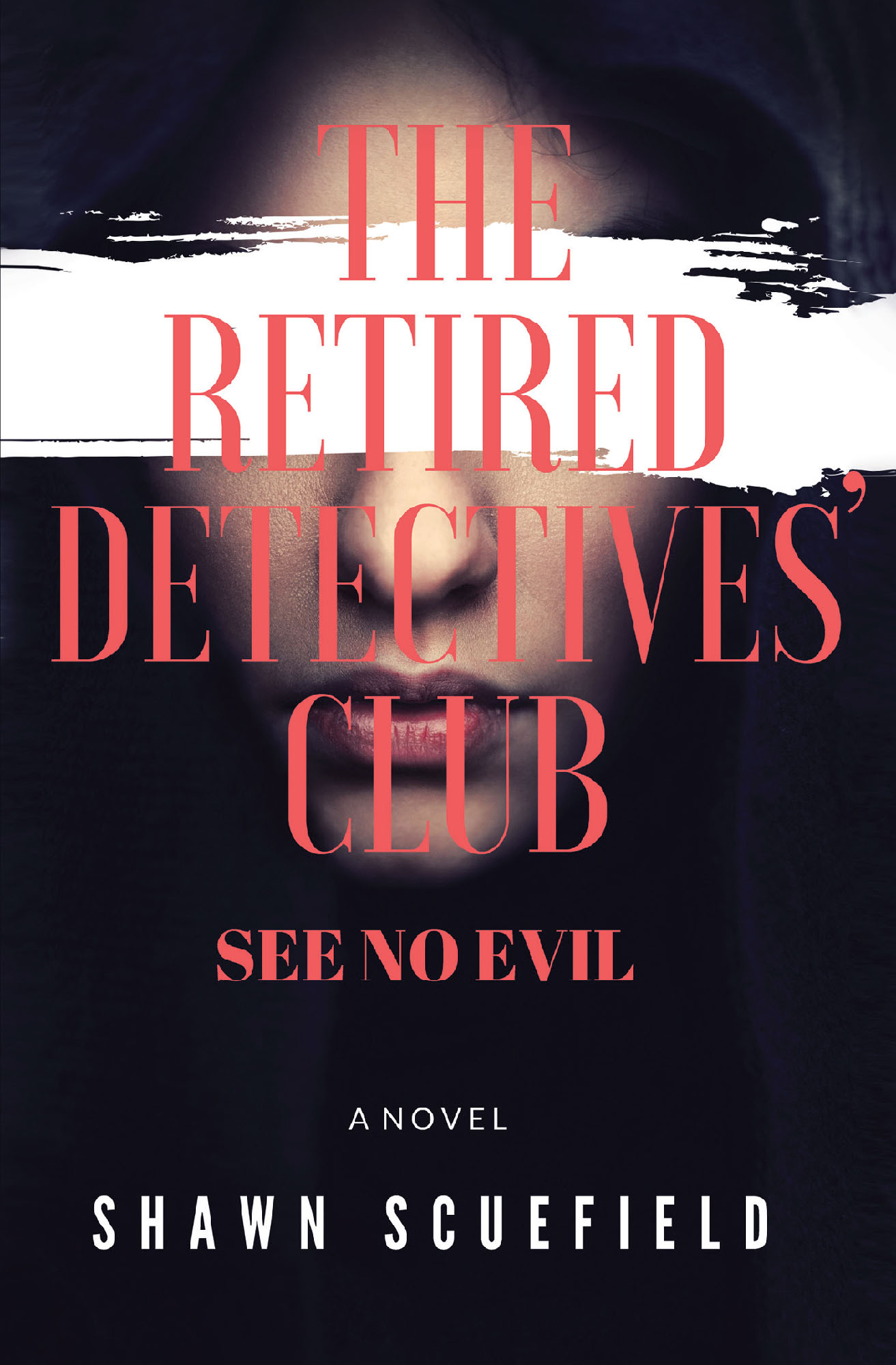 Meet retired police detective Robert Raines. After devoting forty-three years of his life to serving and protecting the streets of Chicago, he has called it a career. But good cop instincts die hard—--if they die at all. Before long, he finds himself teamed with two fellow retired cops, Dale Gamble and Ashe, as they take on the case of a missing 19 year old college student. The investigation takes them to the bayou state, Louisiana, where all isn't as peaceful and tranquil as it first seems. Women have gone missing before in these parts, and they've never been found. Their search leads them to a family with a sinister secret and a connection to an eight- year- old cold case. The clock is ticking as they race to unlock clues to the young woman's disappearance in hopes of finding her alive ... and before they become targets themselves.
"Raines is … a cool, appealing protagonist … Readers will surely welcome a series that features these whip-smart sleuths." – Kirkus Reviews
About the Author
Shawn Scuefield is from Chicago, Illinois, and is also the author of the short story collection Short Days, Long Nights.
Follow the author on Facebook.
by Shawn Scuefield
In stores now!