The Road to Jacinto: A Mississippi Poet's Collection of Poetic Blues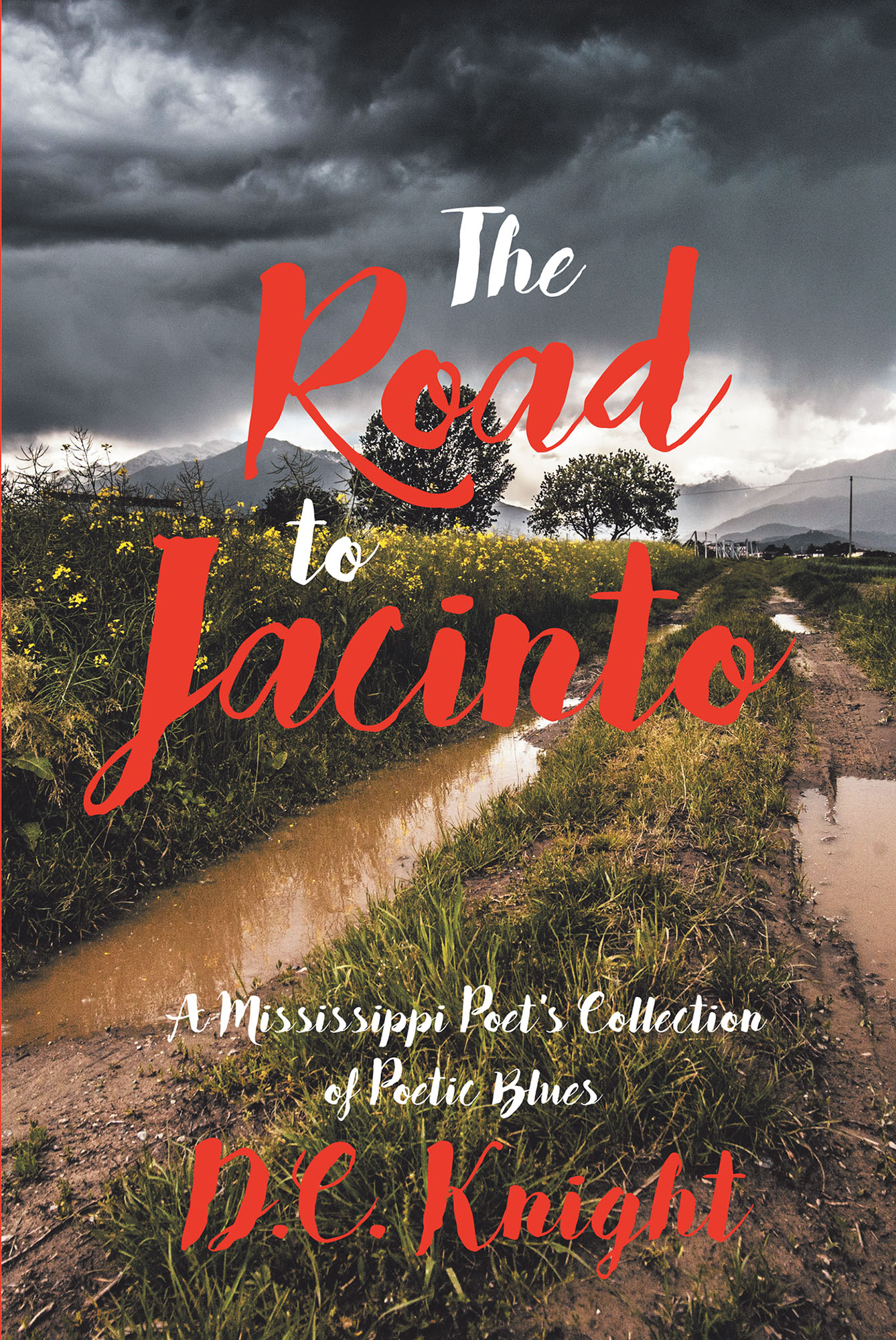 If you can, imagine William Faulkner meeting Pablo Neruda meeting Charles Bukowski. You might just arrive at D.C. Knight, the South's newest poet.
The Road to Jacinto is pure poetic blues. D.C. navigates his way through a life that is filled with love, war, heartache, and loss. Now in his later years, he reflects through his prose the many lives he has lived in one.
by D.C. Knight
In stores now!