The Secret to Marriage: A Step-by-Step Guide to Creating a Loving and Lasting Marriage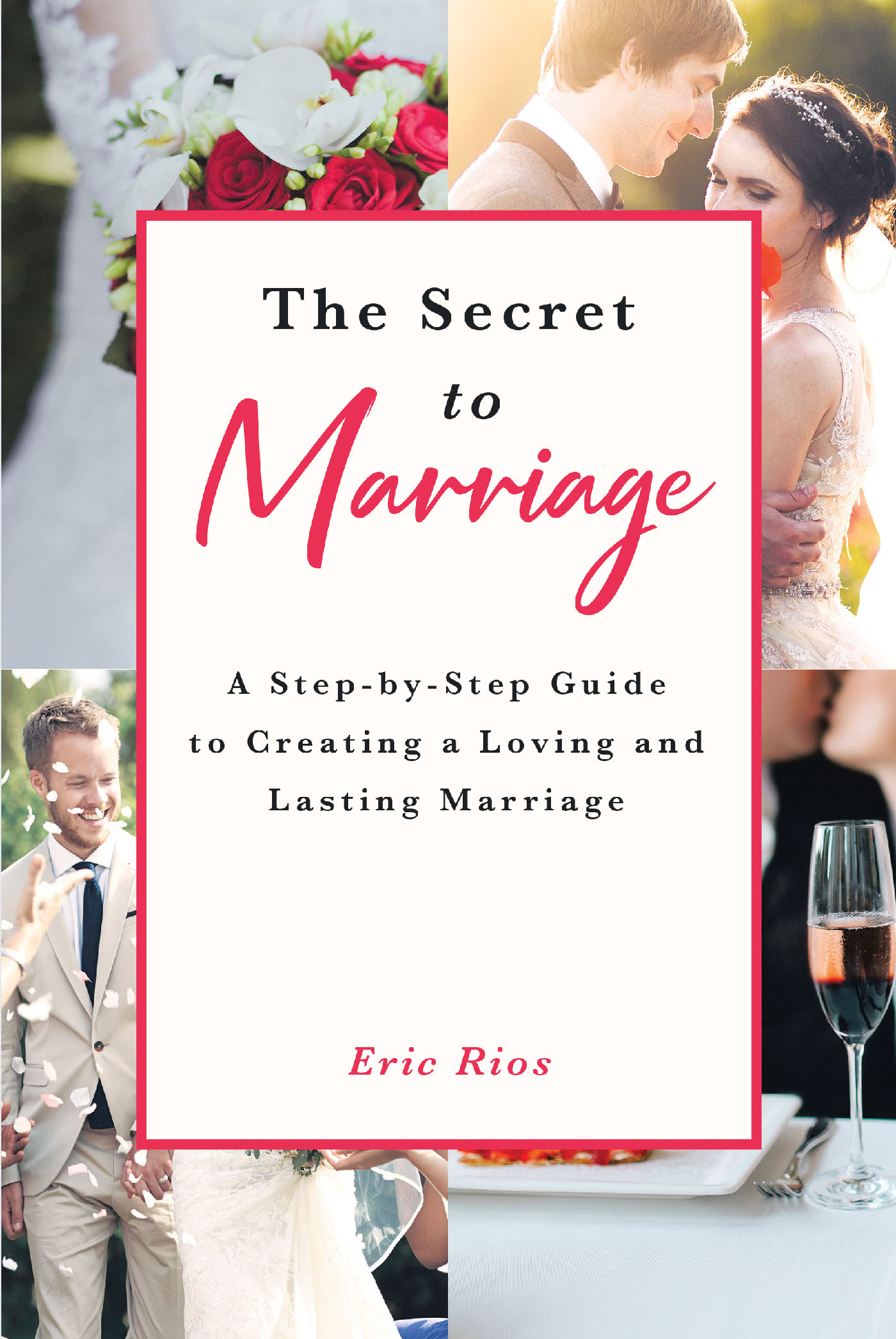 Has your marriage lost its spark? Do you look back at your first years together and wish you could have that fun and exciting loving relationship again?
You can! You most certainly can, and I'll give you the step-by-step instructions on how to make that happen. You will learn how to let go of what's not working, so you can focus on a new, shared strategy. Even if you think your marriage is too far gone, or your spouse is not on board with fixing the relationship, you can make the positive changes that will make a real difference. We'll look at how to repair the ruts that so many marriages fall into, and the blame games that destroy your loving relationship. It can be better with just a few small daily focused changes.
Do you want to keep your marriage alive and wake up happy to see your spouse every day?
Do you want to learn how to affair proof your marriage?
Do you want to have a healthy, fulfilling relationship and a shared purpose with your spouse?
Read on. We will cover all of this and so much more in The Secret to Marriage. You and your spouse deserve to have a happy and loving marriage.
Topics in the book include the following:
How Long Will It Take?
What If Your Spouse Won't Change?
How to Get A New Empowering Perspective
How to Learn to Very Quickly Accept Change
Creating a Marriage Plan
Preventing Affairs
Kids and Step Kids
52 Weeks of Love
"This warm, wonderful book shows your exactly what you can do to enjoy a fulfilling marriage no matter what has happened in the past." (Brian Tracy, Author, Stay in Love Forever)
"Bravo! Eric asks the right questions and offers great, practical insights for hurting marriages. There's so much to learn from this book!" (Greg Gorman, Author, What I Wish My Mother Told Me About Marriage and Two Are Better Than One)
by Eric Rios
In stores now!