The Silent Dreamer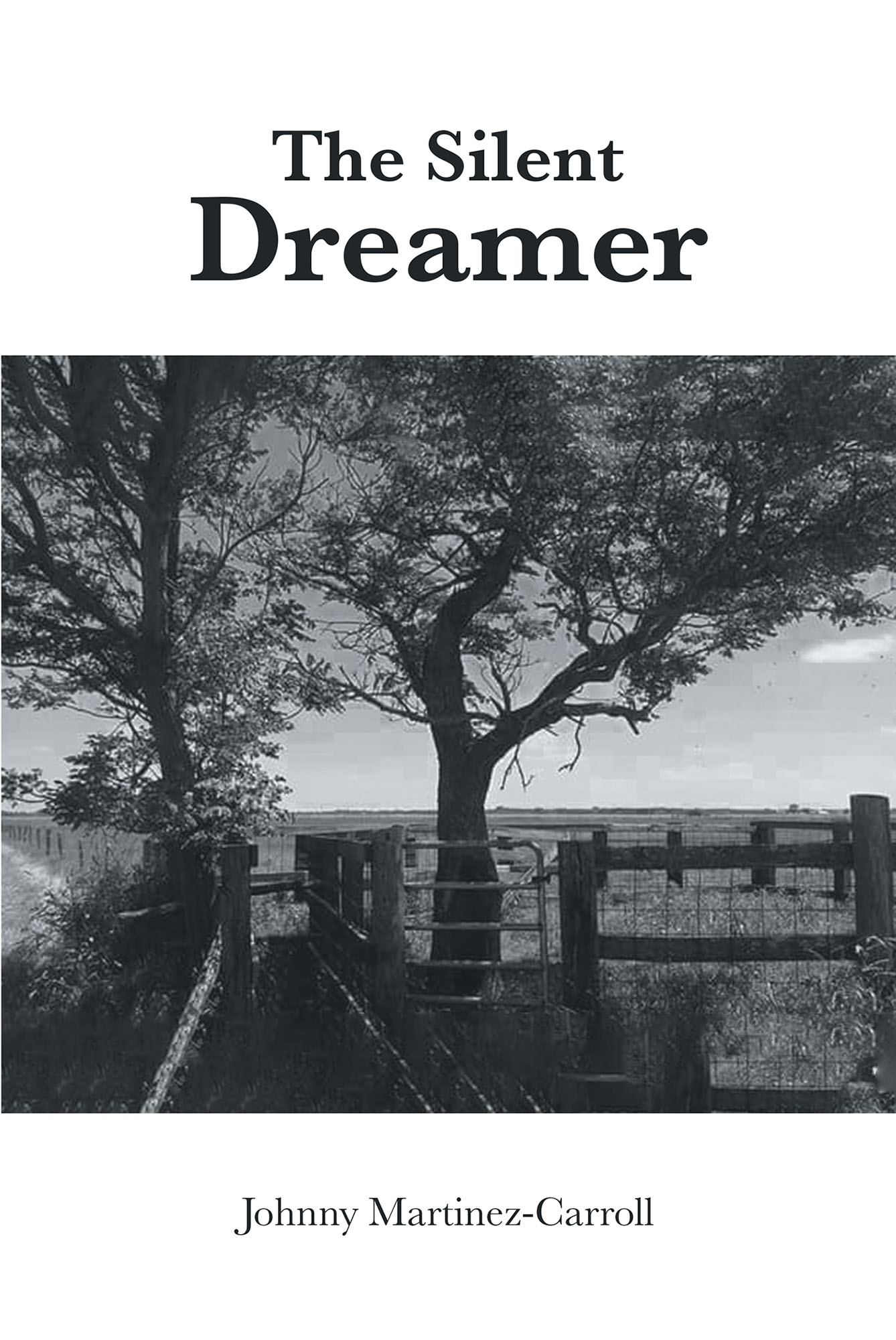 If you have ever been down and out and felt like you have no purpose, this book is for you! This book will inspire you to dream and dream big! This story is about a quiet boy from the country, his story of shame and redemption growing up in Central Texas on a former cotton plantation with very little in terms of material things. This story will inspire you to never give up on your dreams and goals in life. This story is one about resilience, fighting for what you want, and the importance of having people in your life who believe in you and believing in yourself.
Trusting in something bigger than yourself and putting your faith into action, this story is for the person who is at the point of throwing in the towel on their goals. You can start right where you are and climb out of that pit. You can do great things with the right attitude and support of others. This story is about Johnny Martinez-Carroll, high school dropout to college graduate achieving goals in his life that were not even possible as a kid growing up in poverty.
This story will inspire you to hang in there and go for your dreams. Make them come true with hard work and believing in yourself no matter what the obstacles are. Use them as stepping stones.
by Johnny Martinez-Carroll
In stores now!