The Stranger Within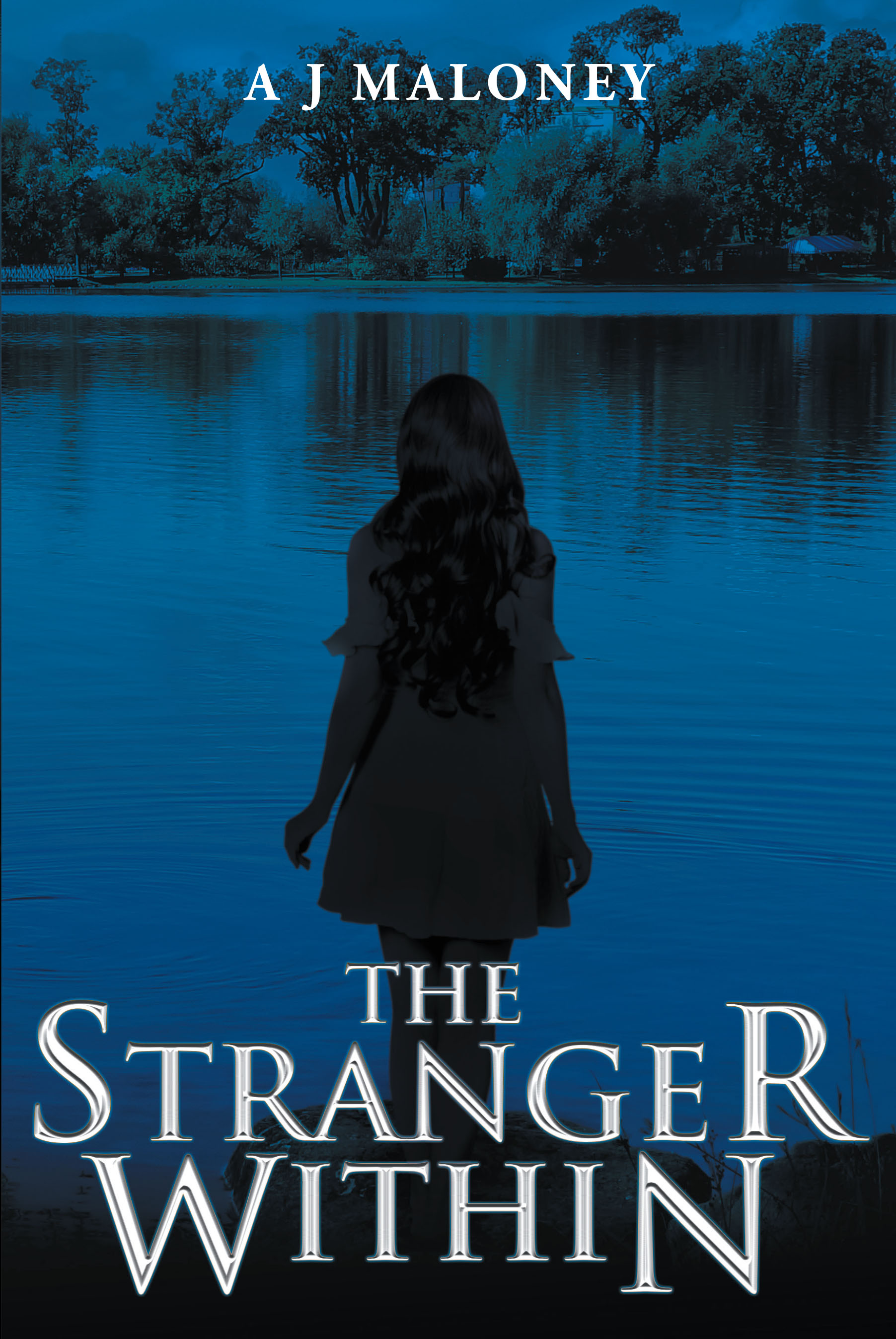 She had been on the move for years. This was a place where she thought she would finally be able to find some peace, small and quiet. Maybe she could finally settle down and have a normal life?
Ellen was a mystery not only to the town but to herself as well. Troubled thoughts seemed to be making her paranoid despite her rural surroundings.
Or was something else going on? A shadow lurked in the darkness.
While she remained unaware of any danger, the people around her would suffer the consequences and be thrown into a mystery that had nothing to do with her but everything to do with her.
by A J Maloney
In stores now!