The Term Paper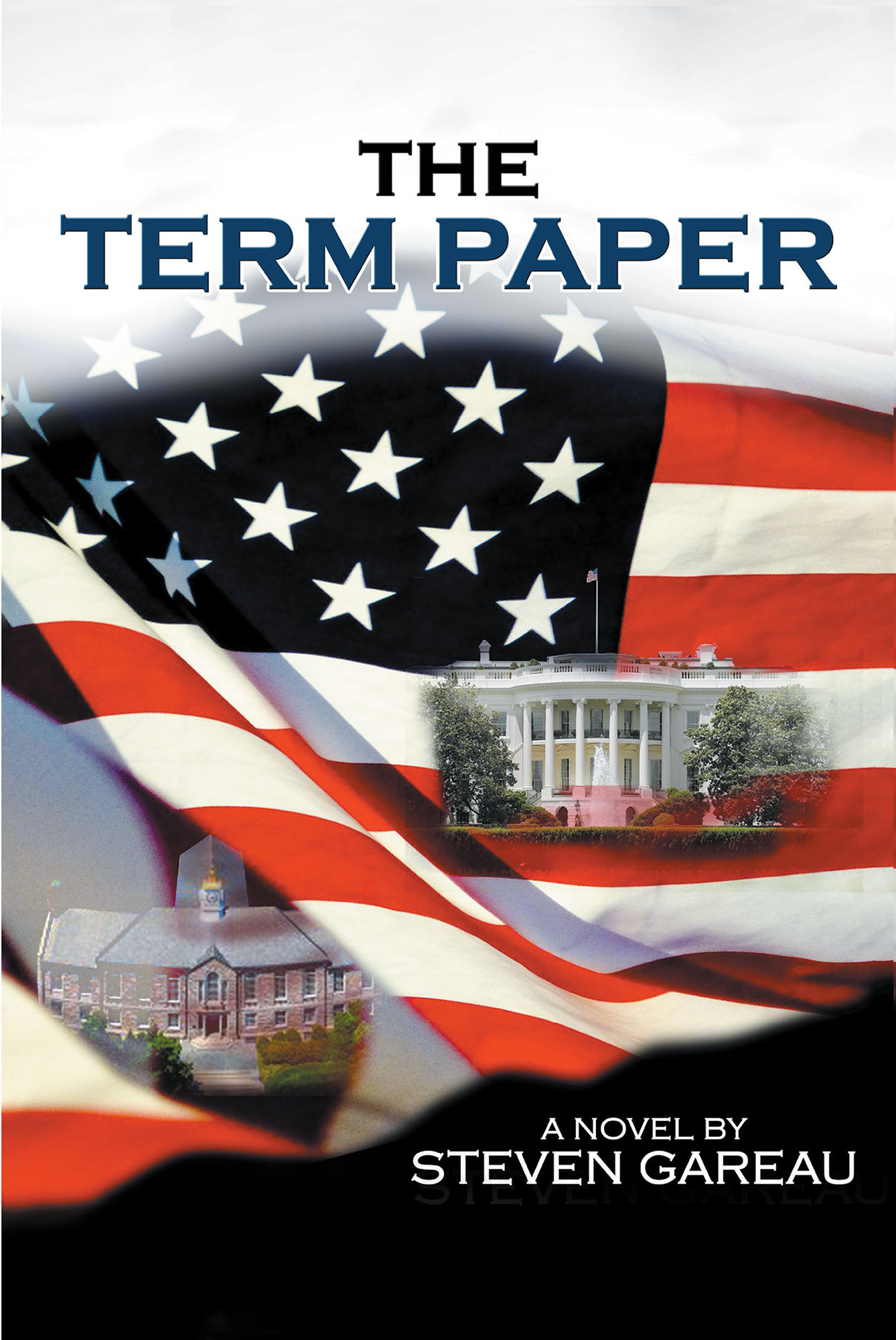 The Term Paper
This story takes us through the life of a young man who gets caught up in the dark world of dirty politics.
While attending American University, Sam Garrison wrote The Term Paper during his four year commitment to the USAF. His written radical views at that time exposed the two party system in the United States.
His National Government course and its professor will lead him years down the road to a professor who had a group of 4 students of national government only there's was on how to destroy America and its Constitution from within.
Sam finds himself and his friends being tracked down by government officials 20 years after writing what he thought was a benign yet radical term paper exposing flaws in the structure of a government. Suddenly connected to 4 students with a similar theory Sam finds himself faced with individual that will silence him at any cost.
The twist turns of this exciting thriller will leave you on the edge of your seat and wanting to turn to the next page.
Wondering. (Could This Ever Happen In Our Country?)
Remember what Ronald Reagan said. "One of these mornings you're going to wake up and wonder – What ever Happened to America?
by Steven M. Gareau
In stores now!