The Third Day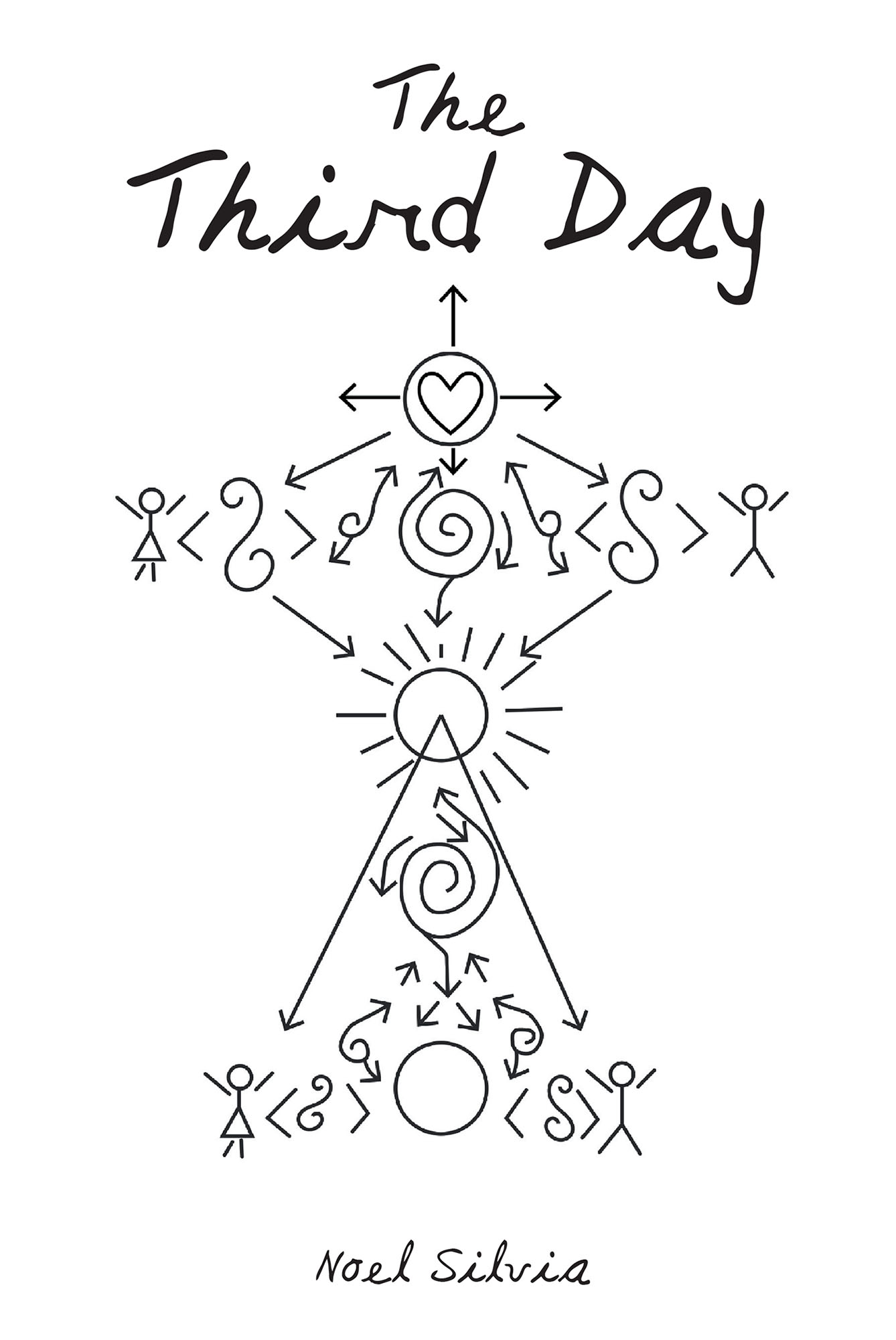 The Third Day, a book of stories based on the research and beliefs of its author.
It is ancient. It is new. It starts with a revelation about the most sacred place in the universe—its core. Some believe it all started with the Big Bang.
In this book, it all begins from the heart and core of the universe. From an ancient family of six, to four prophets and angels, the stories and their message is unknown and new.
From the new, the truth will be revealed in the book I call The Third Day.
So join me on this journey where life is our author and we all have a story to tell.
by Noel Silvia
In stores now!