The Tulpa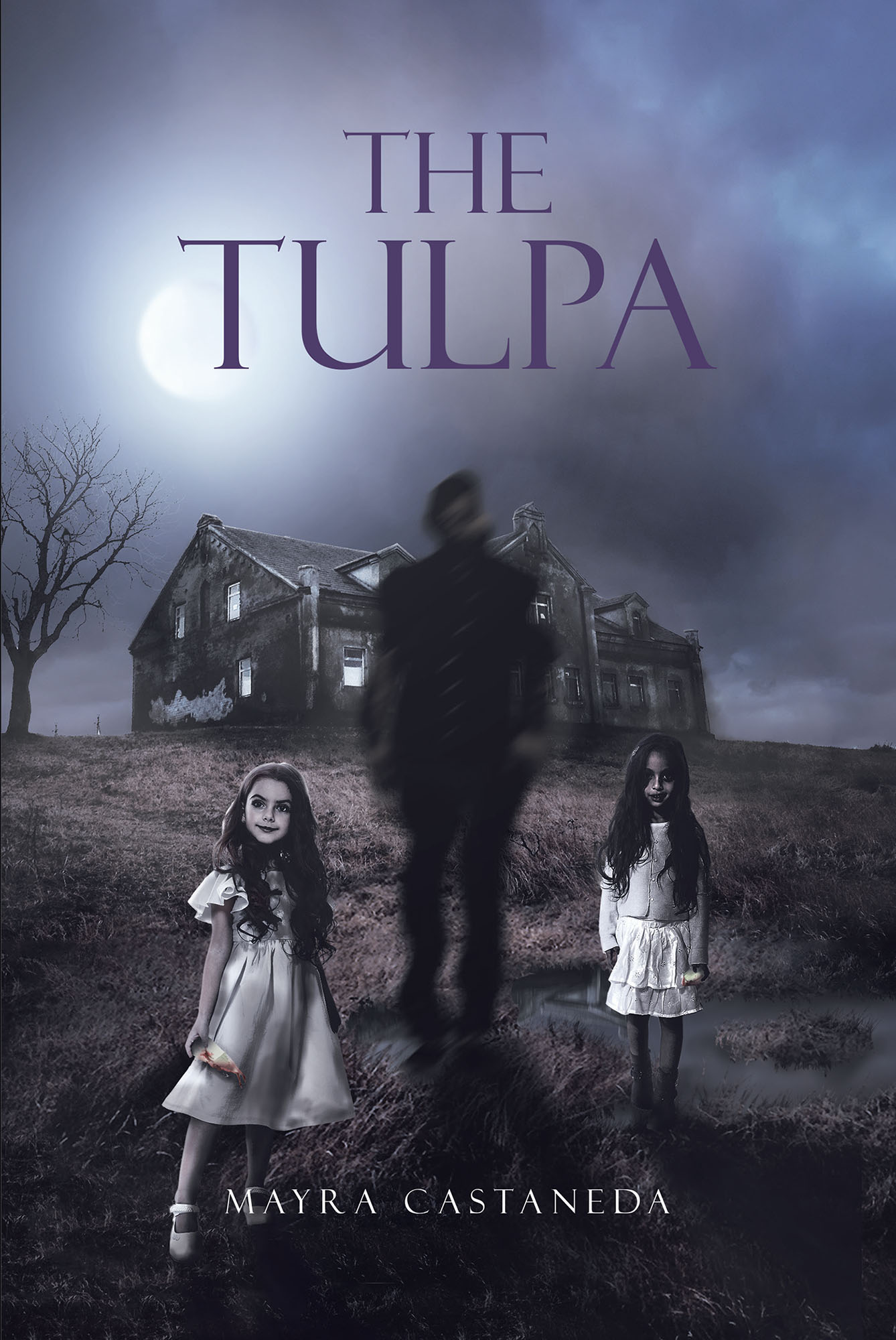 When Josh and his father move to Texas, they are looking forward to a new beginning. At first Josh isn't too excited to start the second semester on his junior year of high school somewhere new, but that soon changes when he meets a group of teens.
They soon become best friends and spend every weekend together partying and looking for ways to entertain themselves. They soon get bored of the same routine and decide to have some fun in different ways.
Quickly an innocent, online dare challenge game goes horribly wrong as teens taking part of this challenge begin to die in mysterious ways.
With so many unanswered questions and the police not finding any leads that can provide the community with a real answer or reason to the unfortunate deaths, teens begin to spread rumors and soon teens begin to question whether these are accidents or something supernatural.
What started as a game turns into a terrifying curse and now is up to these friends to put the genie back in the bottle before the curse keeps spreading without an end in sight. It's their responsibility to find a way to end it, since it was their ideas that brought the curse to life in the first place.
by Mayra Castaneda
In stores now!