The Undersea Adventure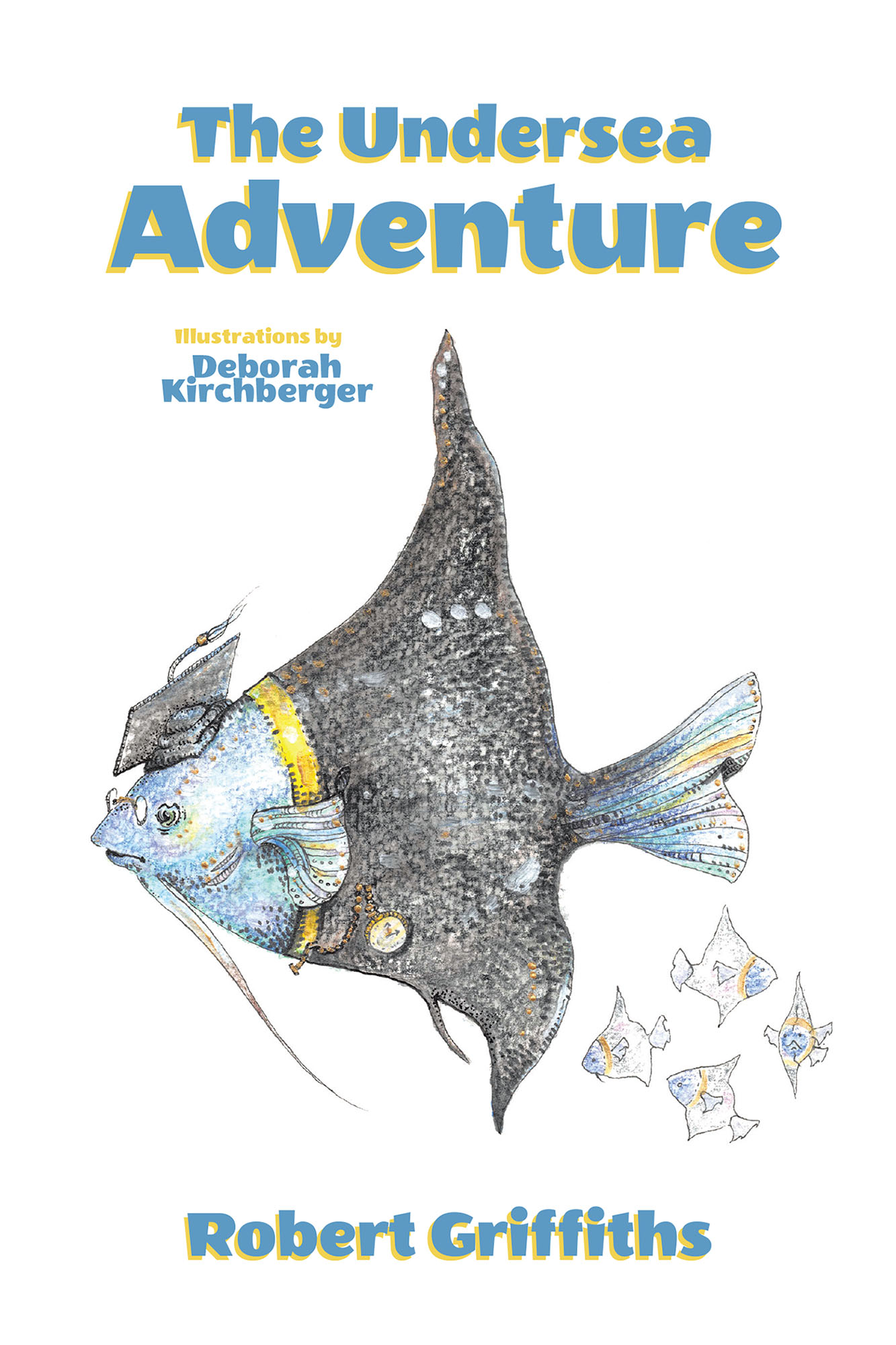 Collecting and picking up sea shells turned into an unexpected, extraordinary and unforgettable adventure for Paul Gordon the day he and his family visited Anastasia State Park in St. Augustine, Florida. He was so busy looking for shells, that he was totally unaware as to what was happening around him, until he found himself on the ocean floor.
Some mischievous crabs helped him become part of their world, where he had a chance to see so much of what happens beneath the visible ocean. Meeting Seabiscuit, a seahorse, who became his taxi, Dexter, an octopus, Fearsome Freddie, a megalodon who had not "disappeared," Jerry, the jellyfish, Macgilvray, the stingray, schools of colorful fish swimming by, and countless others that gave him a chance to see their world in a new and different way. The sea life he encountered were as curious about him as he was about them.
Once he realized what had happened to him, he enjoyed it all, except for a couple of very different and scary events. He explored. He has a couple of real, not imaginary, frights. He encouraged others to help one of their own in need. He saw a bit of sunken history on the ocean floor, and he owed it all to a group of crabs and his own sense of curiosity.
He realizes along the way that as much is happening in the sea, as is happening on land, and he will no longer take the sea, and all that is in it, for granted.
by Robert Griffiths
In stores now!