The Willow Tree: Breaking Every Chain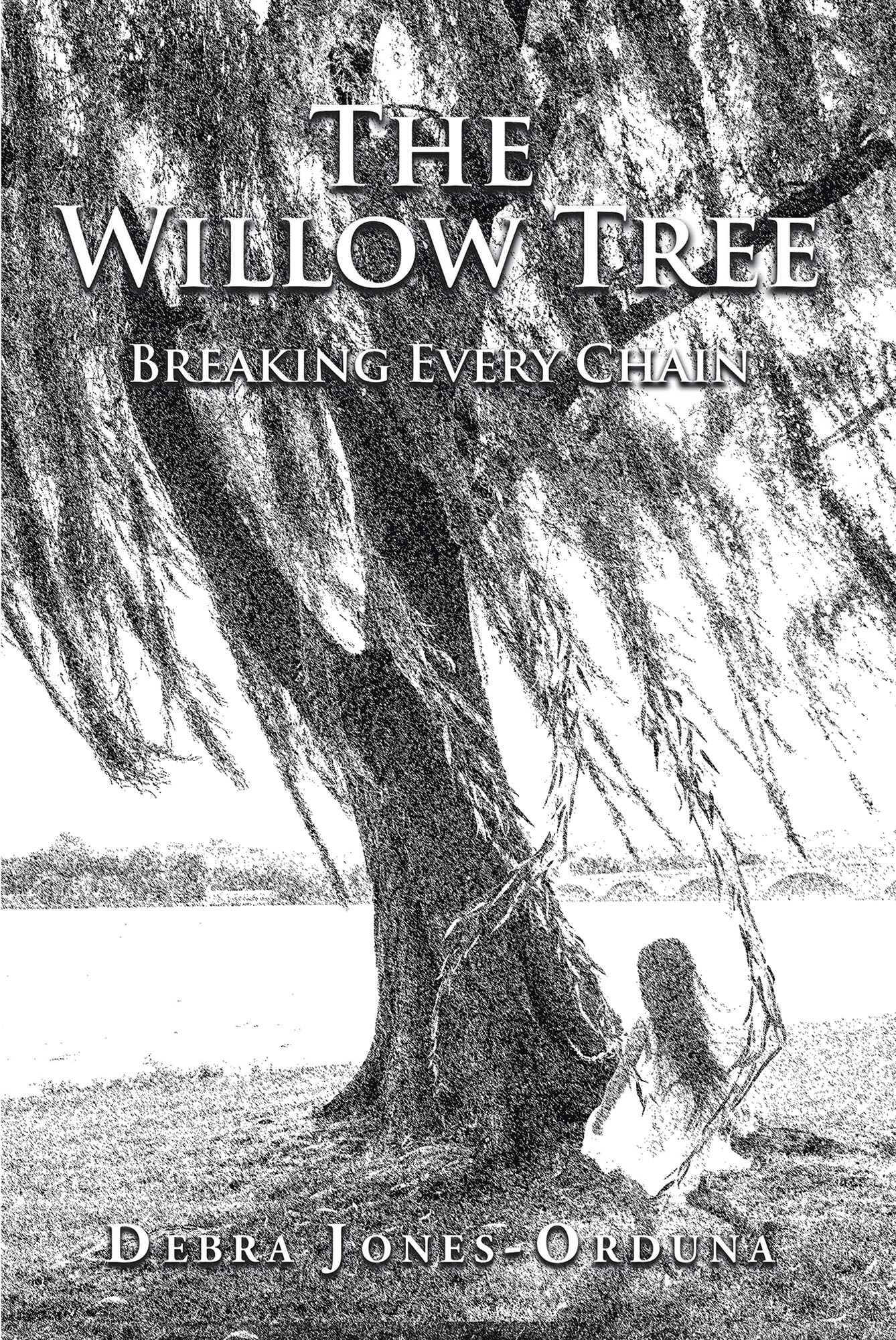 At 5:00 a.m., Debra sat by the door of her closet room, listening for the woman's shoes tapping on the floor as she was headed to unlock the bedroom closet she was forced to sleep in. She heard the rattle of the padlock door, knowing she would be out soon and under her precious willow tree. Her bedroom consisted of an old torn crib mattress with a yellow blanket. There was also a sand pail she used as a bathroom. First, she would eat what was placed in front of her, which would be food not fit to eat. Then she would be taken outside unless it was raining or snowing. A dog chain padlocked to a willow tree was placed around her neck and locked her until the dawn would turn into dusk.
by Debra Jones-Orduna
In stores now!