The Beautiful Old Fairy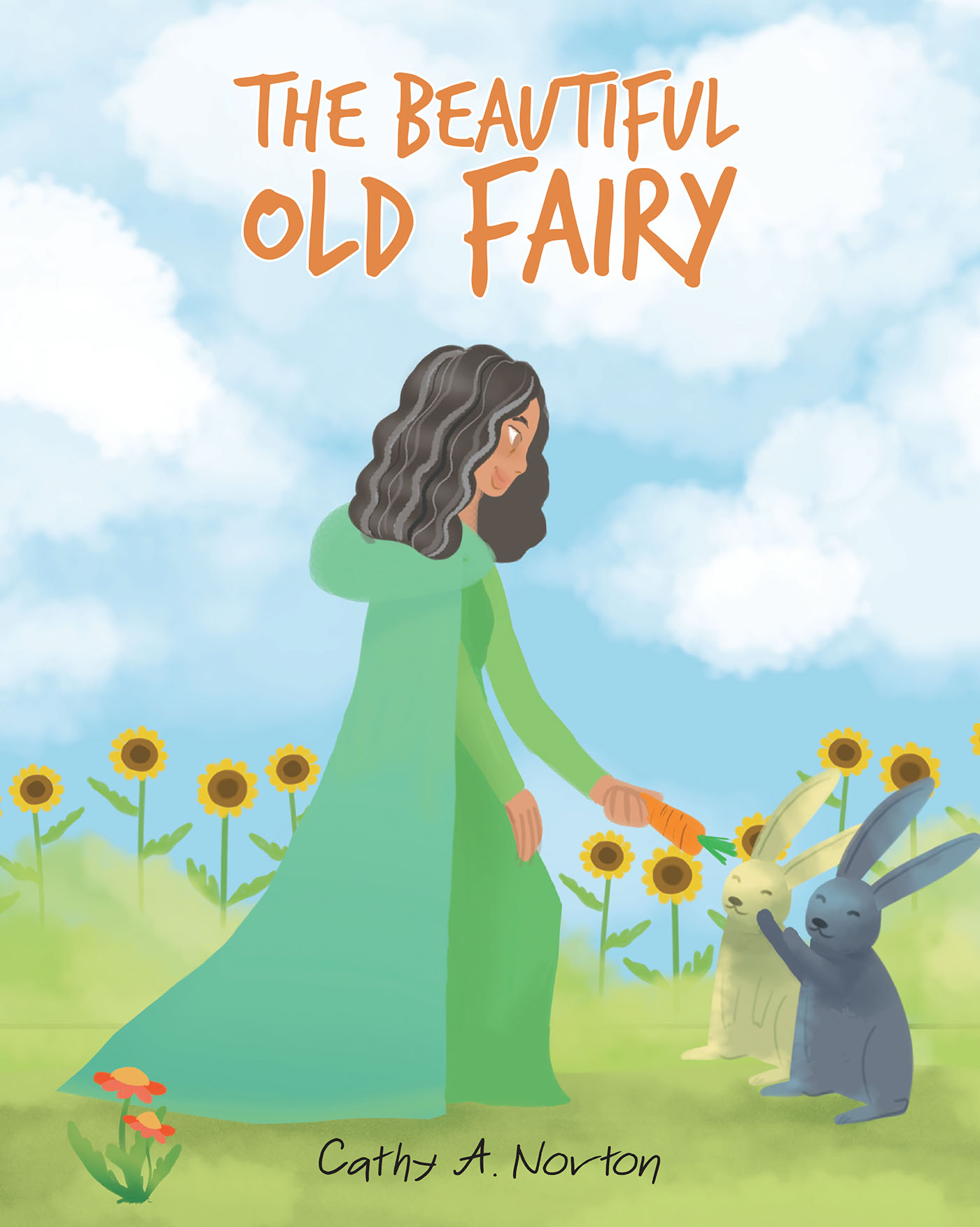 The Beautiful Old Fairy is a wonderful and beautiful novel for our kids and teens. This book is about a fairy who is very much different from all the other fairies. She is much older and wiser. She loves animals; they are her closest friends.
The beautiful old fairy is an amazing role model. She spends her time traveling around, encouraging fairies, kids, and teens to always believe in themselves, believe in their dreams, and stay focused. She inspires them to do good things in life and to never give up. While the beautiful old fairy was traveling, she made a bad choice. Find out what happens when she visits a place that is very different from where she comes from.
This is a wonderful book for kids and teens to read with friends and family. This book is full of humor, is whimsical, and very inspirational. This novel is dedicated to children all over the world.
by Cathy A. Norton
In stores now!