The Child Support Felon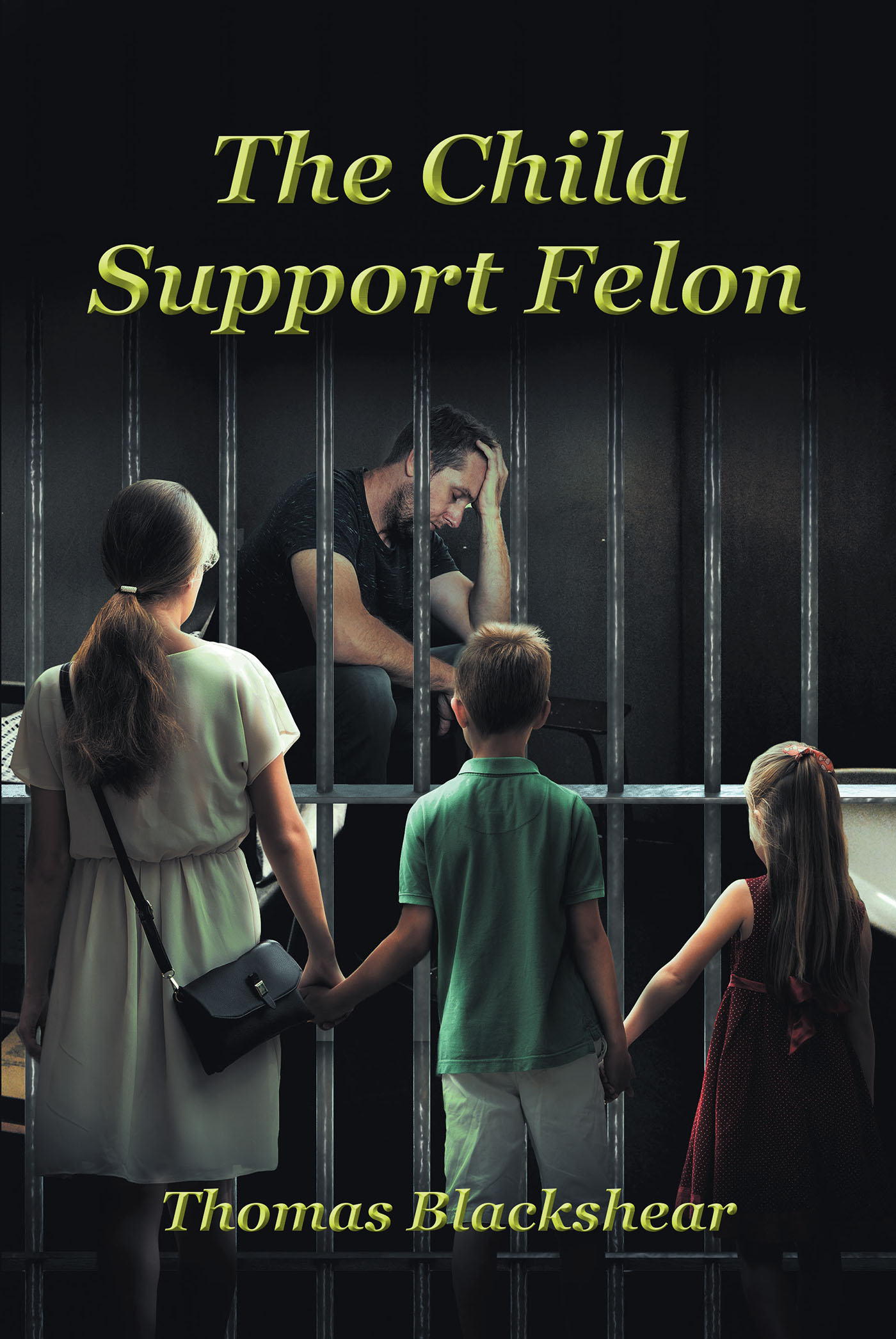 This book is about my experience with the child support system in Ohio and how I met many obstacles dealing with the mother and the court system. It covers a fifteen-year battle with the mother and how it affected my family and my children's lives.
Imagine being ordered to pay $1,200 a month for two children out of a monthly salary of $2,100 when you already are caring for an older child. Well that is what happened to me.
I write about the key points throughout the process where I defy and then try to cooperate with the court, which led to my being charged with a felony for nonpayment and then imprisonment after a plea agreement had been reached, which the court did not honor. I talk about my time in prison and some of how the system works. I also detail how this affected my children, who were trying to establish a relationship with me before and after I got out of prison.
At the end of the book, I write a proposal to change the child support system from one that is punitive to one that is a cooperation between parents that can eliminate the court completely based on what I tried to establish in my relationship with the mother. I offer a plan that will hopefully bring fathers back into their children's lives by presenting a solution that is focused on the child instead of being punitive to a parent.
This book is needed now because not only does it affect the people of lower income like myself, but I often hear rich celebrities complain about how the child support system needs to be changed. The object of the book is not only to make the system equal for both parents but to also keep fathers in the lives of their children.
Visit this link for an official book review from onlinebookclub.org: https://forums.onlinebookclub.org/viewtopic.php?f=24&t=394210
by Thomas Blackshear
In stores now!