The Colour Of Misery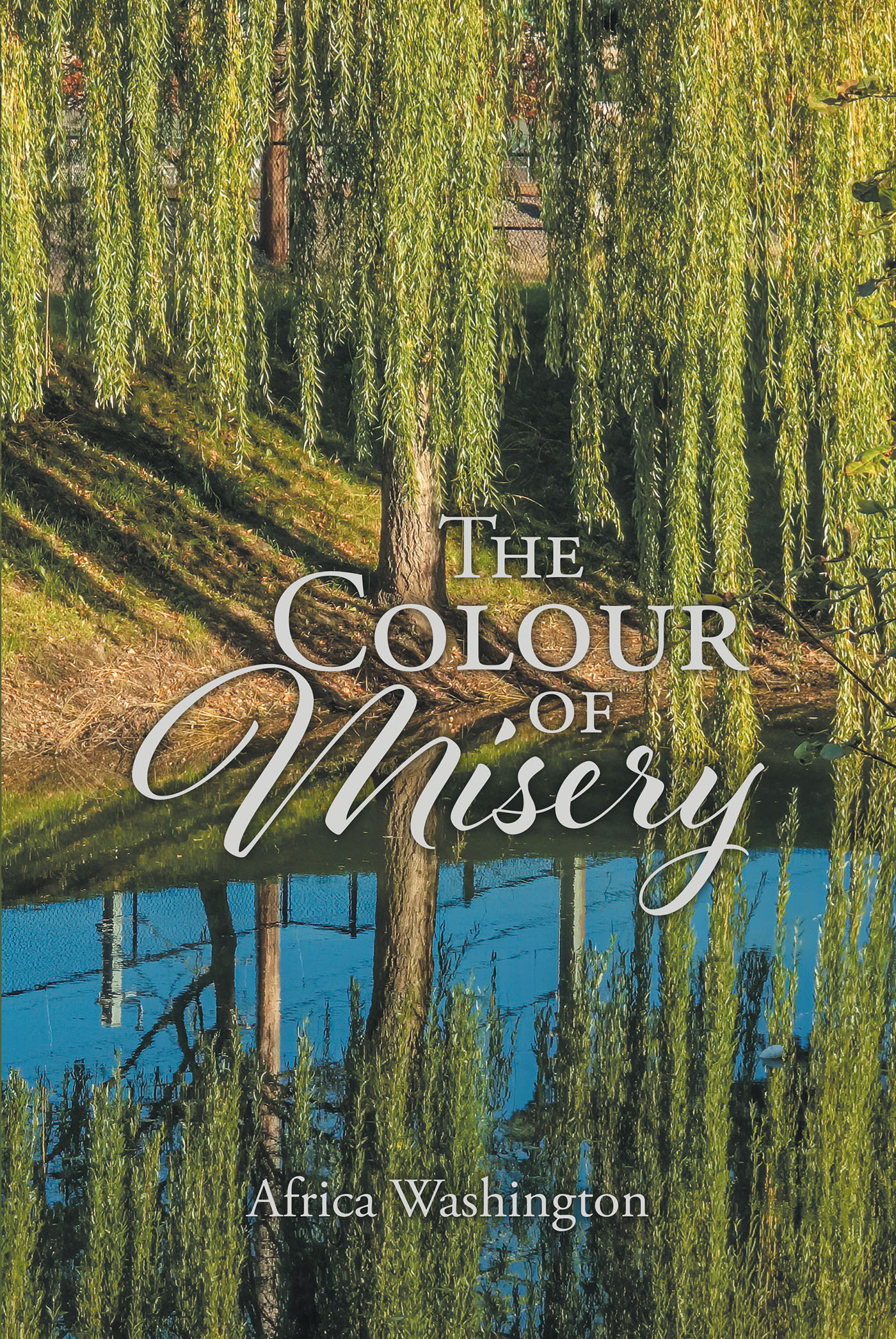 Before social media and cell phones, there was a time when interracial dating was still frowned upon. An upcoming teenage actor in a sitcom series had only one dream, and that was to become a famous movie star. However, his dream changed when unexpected circumstances bring him face-to-face with his soul mate.
Although their souls immediately connected, the obstacles they face are devastating.
by Africa Washington
In stores now!