The Crown of Changes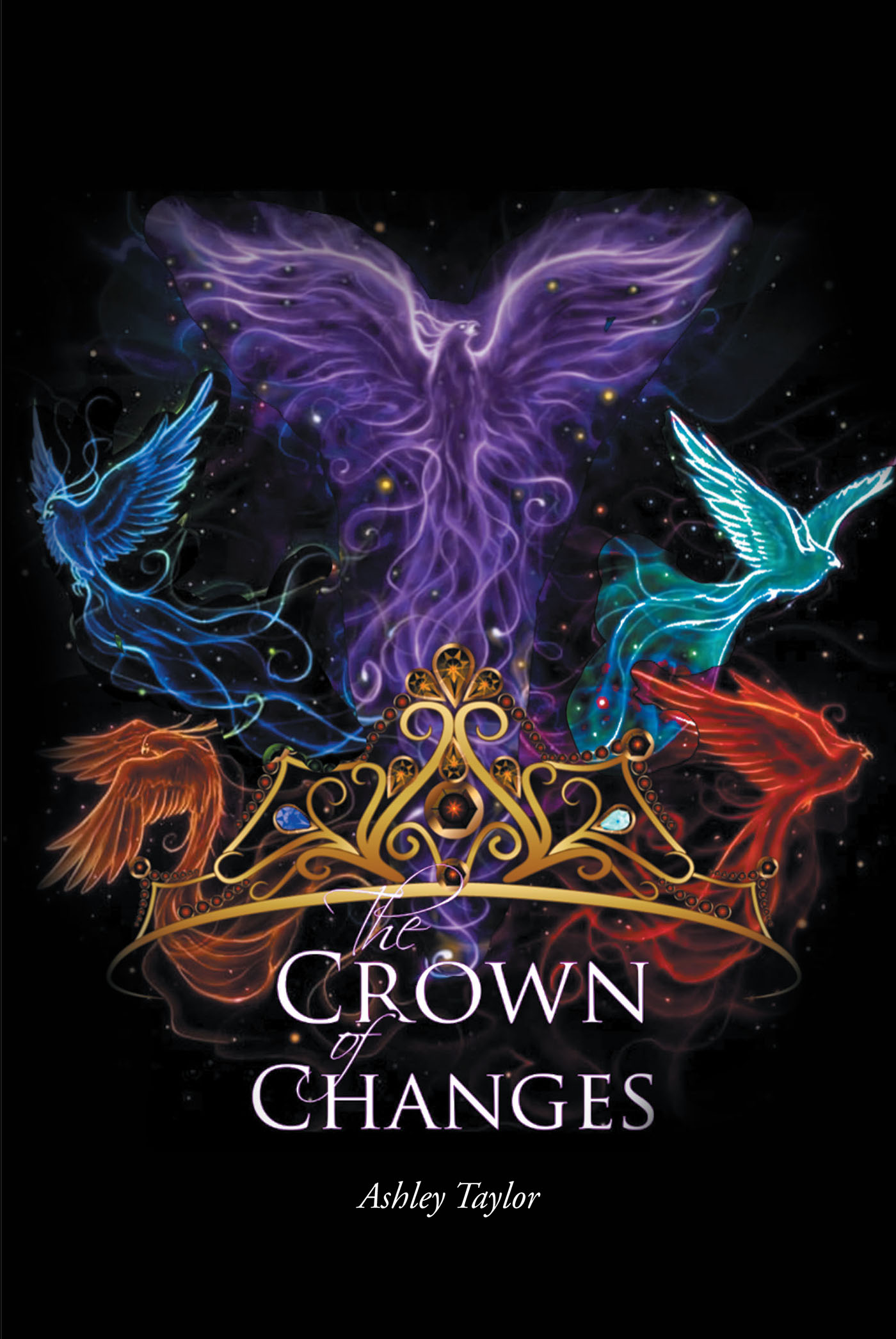 "The last thing I remembered was lying on my satin sheets and curling into a ball. Now look at me. I was in the middle of who knew where, had been walking for hours, and had yet to come across a single person."
Chassidy thought she was a normal girl-a senior year of high school with a best friend she crushes on and a mom that loves her. She discovers her best friends had not told her they were seeing each other, and she is devastated. It turns out her teenage life is about to be turned upside down.
Her bloodline takes her to the past where she must find the missing pieces of a broken crown. She learns the crown has certain powers that she is able to control. She befriends others that will help, meets the love of her life, and learns that there is more out there than what she believed.
Will she be able to find the pieces she needs to reassemble it, or will her forefather beat her to it and alter the course of history?
by Ashley Taylor
In stores now!